The INSCoin for KNOX trip to Lugano and the latest updates on our ICO.
Hi Guys,
The two days spent in Lugano, Switzerland, for the ICOrace conference were very rich in experiences and work.
🌍 ICORACE, the ico competition with the highest price ever. 🌍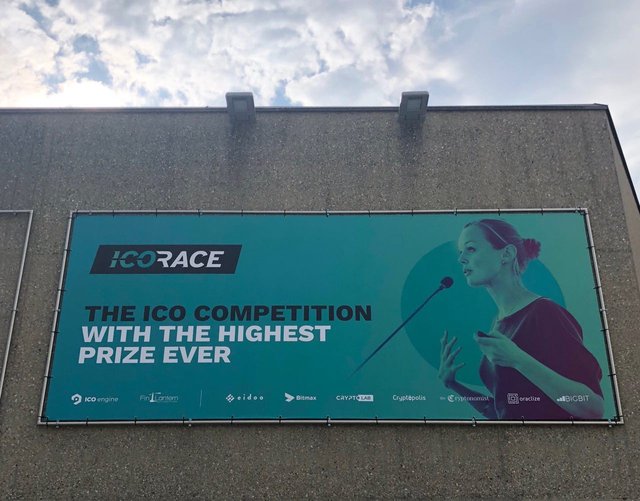 THE NEW PARTNERS
During the convention we were present on the field with a part of the INSCoin for Knox team and we presented our project to the jury during the semifinals and they were really satisfied.
We have a strong partnership with another ICO bitnautic.io , which aims to become one of the world's leading ship freighters, and needs fast, reliable and affordable insurance, needless to say, the insurances that INSCoin for Knox will offer immediately seemed the ideal solution.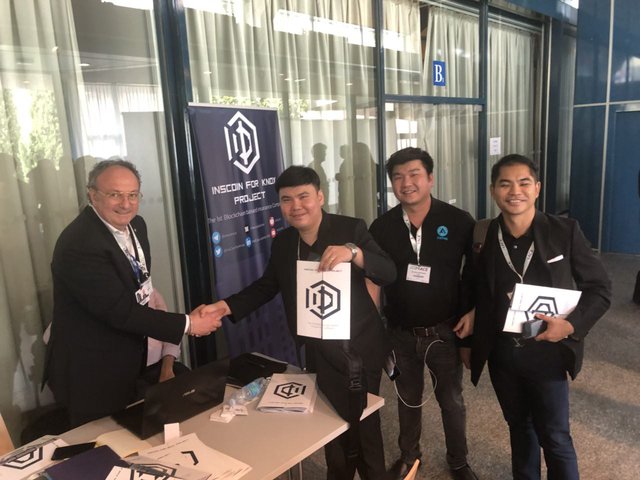 To let you understand what turnover you are talking about, the company that organized the ICO of bitnautic has a platform that currently operates 1000 ships and carry on average 800 containers each. The cost of the policy per container is around $120 per trip, of which 20% must be paid in INSCoin. do your calculations, gentlemen.
NEW INVESTORS
Precisely following this news, we were contacted by many Swiss investment funds and private investors who want to buy some important figures in PREICO, which we remember will start at the end of June.
🌍 The young part of the team!! 🌍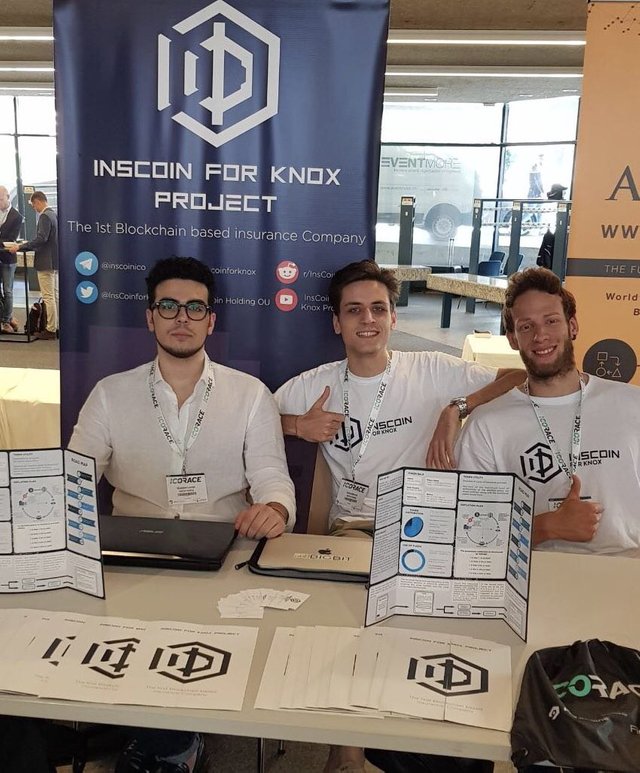 THE WHITELIST
We have therefore decided that in the next days we will open a WHITELIST, which will allow in the first 3 days of the PREICO to have a minimum guaranteed investment per person that will be calculated on the base of the number of persons joining the whitelist . After that the preico will continue normally until it reaches 7500ETH.