Blockshipping: An Opportunity to Invest in the Massive Shipping Container Industry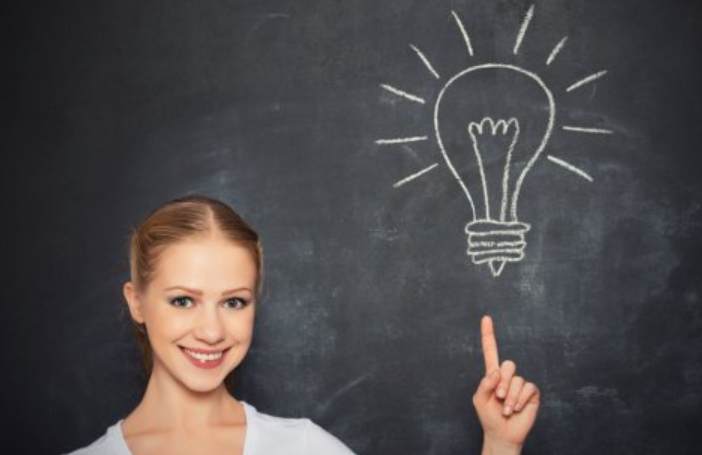 Shipping is an essential part of global trade. To facilitate the shipment of goods, 27 million shipping containers travel across the globe and the payments related to these containers sum up in the trillions of dollars. Despite the importance of this industry, critical inefficiencies lead to billions of dollars in unnecessary expenses. Blockshipping is a blockchain project that aims to remove those inefficiencies while offering various additional services.
Given the scale of the shipping container industry, successful companies targeting it are able to capture massive valuations.
The Possibilities
Existing companies targeting the shipping industry fall in a broad spectrum. Since Blockshipping is providing a technological solution to this industry, the companies that are most similar to it would be current logistics software providers.
SAP & Oracle draw in billions from their enterprises supply chain management software
JDA Software is a niche start-up targeting just logistics software and it is valued at $2 billion
Manhattan Associates, another relatively small firm in the software industry, draws in 100s of million from logistics software.
JD provides evidence that the global trade market is so massive that targeting even a single aspect of it can allow a startup with an effective product to reach a market valuation in the billions of dollars.

Blockshipping might be in its earliest days, but its development will have a titanic impact on the container shipping industry. In fact, Blockshipping's intent is to not just provide a GSCP, but a host of other services directly relevant and valuable to companies in this market. This potentially allows Blockshipping to far exceed the valuations of the existing technological solution providers in the overall logistical solutions market, and the growth can come at an extreme pace. While Blockshipping's core offering is container register and the GCSP, combines various services in a single platform and that could allow it to cap
Investment Opportunity
Due to the massive potential available in this market, even the leading enterprise software developers have devoted many resources to it. That's why its unsurprising that Blockshipping has been able to raise funds from institutional investors and even the Danish Maritime Fund. The big guys have already poured in their money; now, the public has the opportunity to have a piece of a project that could give the container shipping industry a technological leap.
Also, Blockshipping's tokens offer a dual benefit. Not only will the tokens return value to investors due to price appreciation to meet the demands of the industry, they will also validate investors ability share a part of the company's profits. So, this one token could draw in earnings from two channels.
Essential Blockshipping Links
🌐 Website: https://www.blockshipping.io/
💡 Whitepaper: https://www.blockshipping.io/wp-content/uploads/2018/02/Blockshipping_GSCP_ICO_White_Paper_public.pdf
👨 ANN Thread: https://bitcointalk.org/index.php?topic=3502572.0
💻 Telegram: https://t.me/joinchat/HWi2Gw9VvUw1U5lZObNS2w
⌚️ Token Sale: LIVE NOW
Connect with me:
https://bitcointalk.org/index.php?action=profile;u=1700741;sa=summary
https://steemit.com/@hatu – Follow for a new ICO analysis every day!
Twitter
Telegram Group – Keep up with ICOs