The RUSH Coin Token Sale is Live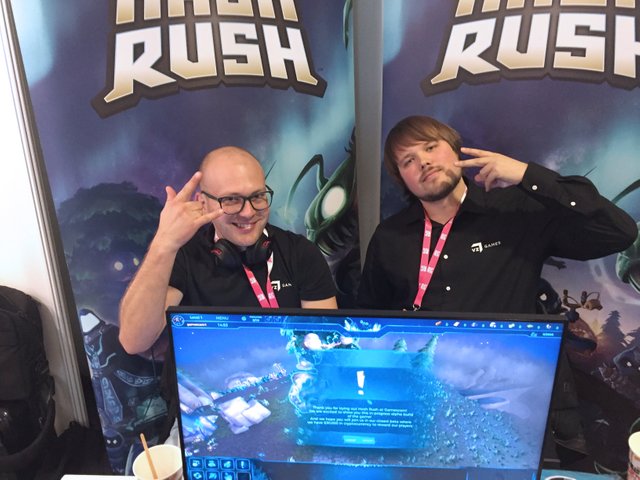 This is a very exciting month for us here at Hash Rush! We visited the Blockchain Gamer Connects in Helsinki to engage with our fans and had a blast! The crowd was amazing and the interest in the game was just overwhelming, especially considering that the beta is only coming out on the September 28!
To keep you guys busy before the Beta, though, we just launched our RUSH Coin token pre-sale. Until September 21st, you are able to stock up on RUSH Coin to get exclusive items when the game launches this December and help us bring new and exciting elements to the game experience. The proceeds will also go to funding the development of our mobile version, so you can join the cryptocurrency gaming revolution on the go!
We are also now listed on the LATOKEN exchange, so you can get your RUSH Coins there as well!
LATOKEN is a rapidly growing cryptocurrency exchange focusing on liquidity for new tokens with a daily turnover of $25m and more than 75,000 registered traders.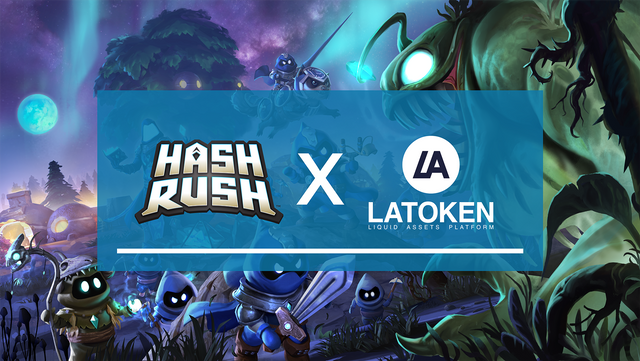 Later this month, we will also be attending two of the biggest gaming conventions on the globe – EGX in Birmingham, England (September 20-23) and the Tokyo Game Show in Tokyo, Japan (September 20-23). If you're in town, would love to see you visit our stall and be the first to play Hash Rush!
---
If you want to read more about Hash Rush and the game, go to our website, follow our blog, join our newsletter or talk to us on Discord!