Meet the People Behind Hash Rush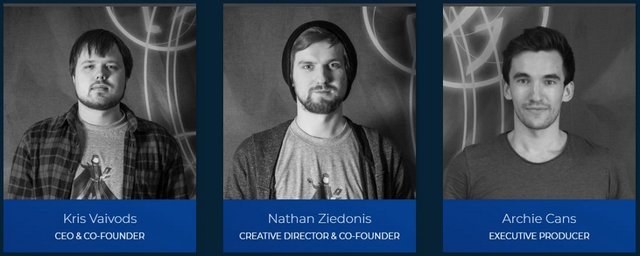 We're now almost a full month into the Hash Rush alpha test and are very proud of the progress made thus far. A little over a year ago we had just a small tech demo and now find ourselves a month away from closed beta. In that time our team has grown to include games industry veterans, blockchain development experts, mining farm engineers and even a dedicated game economist.
Head on over to our team page for a full look at the people bringing you Hash Rush, the RUSH Network, and the VZ Mining farm!
---
If you have any questions, as always please head over to our Discord server and chat to the team.
We hope you'll sign up for our closed beta, which we're limiting to 10,00 players. It will include blockchain integration, $30,000 worth of ETH given away to our players, and a host of new in-game features. If you're interested in supporting our project further, please have a look at the great offerings in our token sale and sign up for the whitelist.