Earn up to 1000 RUSH in our Bounty Campaign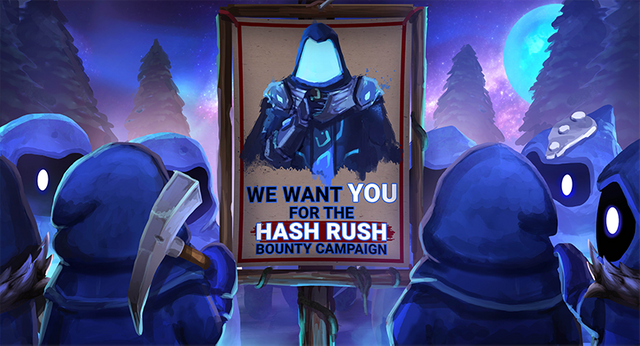 We're excited to announce that our bounty campaign is now live. We're offering YOU an opportunity to receive the recognition that YOU deserve in the world of crypto!
We'll be compensating successful quality participation in our bounty campaign, where you will help us — to raise awareness; unite crypto-game enthusiasts, and to most importantly — grow our community of eager crypto gamers!
Here is how to sign up and qualify as a bounty hunter:
Join our Telegram Group and Discord; these will be the primary locations for communication with us regarding the bounty campaign.
Be sure to follow our social networks, this doesn't count as an entry — but we'll be posting regularly regarding the campaign and showing off amazing content received.
That's all! From here, we want to see what content you can create, as such we've given you three categories.
---
Video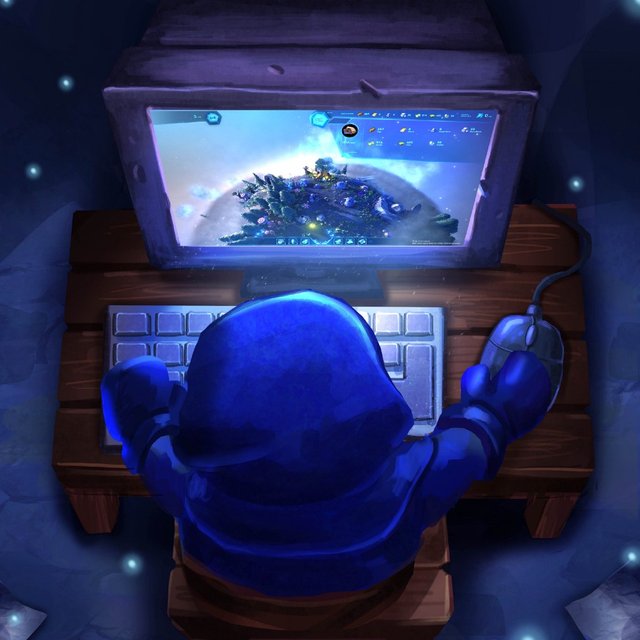 The first category is Video, so this is one for all you content creators on YouTube, Twitch, and Mixer (other platforms are also welcome!). Also, for those of you looking to record in-game footage without access to our alpha — please request this via Discord and we'll set you up to play.
Editorial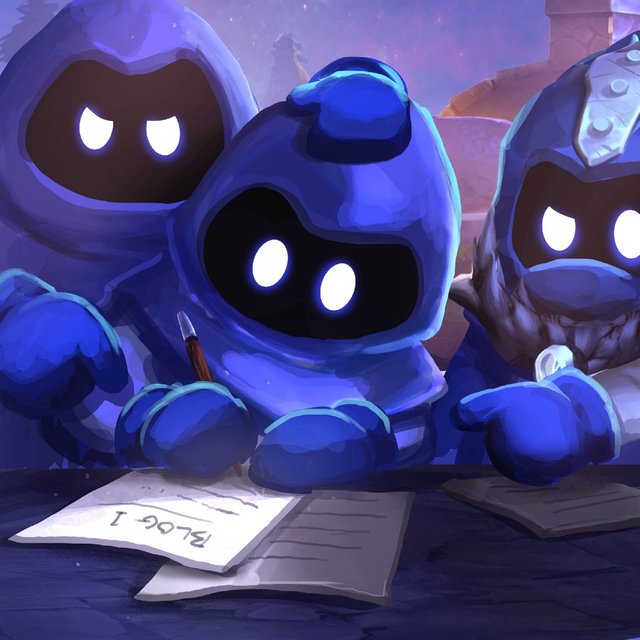 Secondly is Editorial content in the form of articles, blogs etc — we have a minimum word count of 350 words and a few rules surrounding this also. Again, those looking for access to the alpha, please join our discord and request this via the assigned channel.
Wildcard
Last, but not least we have the "wildcard" category, this is where we want to see what you can do to spread the word about our RUSH Coin Token Sale in a creative way, we'll be assessing all of these on a case-by-case basis with exceptional entries transcending the 1000 RUSH reward.
---
To read more and enter our bounty campaign you can check out our bounty page
We will update the bounty scores weekly, in a dedicated spreadsheet (link available via the bounty page). Don't worry, we won't share any other information other than the ETH address and your reward thus far.
---
If you want to read more about Hash Rush and the game, go to our website, follow our blog, join our newsletter or talk to us on Discord!