The most common mistakes that we do in crypto trading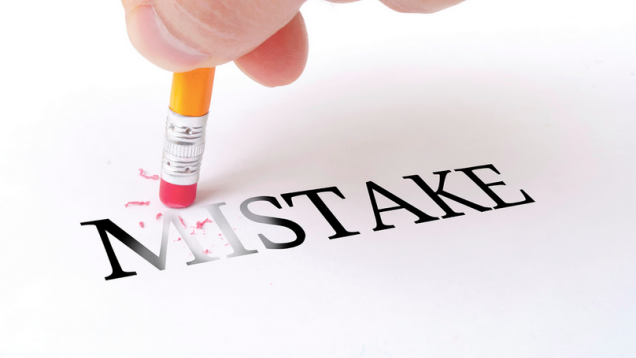 Bitcoin and Altcoins trading looks like a waving river. It is a process very quick, which changes too rapidly and never stops. So if you swim against the wave, you will sooner disappear completely.
Here, in this article, I try to describe the most typical our mistakes and how to learn not to do them.
Good users know good and don't afraid their mistakes. What is much more important to analyze and learn them. This way you will improve your skills for understanding the market.
Read full article: https://ccurrency.io/crypto-common-mistakes/