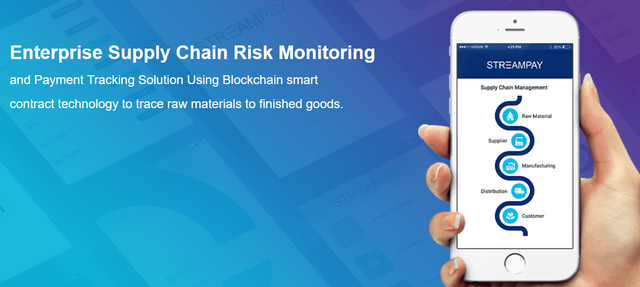 Intro
Hello guys, welcome to my blog again, back again with me, today I will tell you guys about a project, this project will make the innovation by making, payment method and payment tracking that will integrate with al form currency in the world, so with this apps we can pay something or we can trace our transaction, is the transaction success or not. let me introduce you with Streampay, the new payment system and payment tracking solution. in this post I will give you any information about this project and features about this project, I hope that you will get information from this blog post if you have any question about me or about this project you can ask me in the comment box below.
What is Streampay?
Streampay is the platform that will develop an application abut payment method and universal tracking system that integrated will all currency in the world. All transaction and payment method will be in the Android application, all features will work 100% in the Android application. Streampay features allow the user to deposit fund and send it across the world with one click from the applications. Streampay will give all the consumer Visa card or Mastercard, so the consumer can use the card in the online stores or offline stores. Streampay have the security system that will make sure that the funds of the consumers are safe in their apps by using the blockchain system.in Streampay features, there is the transaction tracking using the QR code. it will make the consumers easy to find if we just scan the QR Code.
Features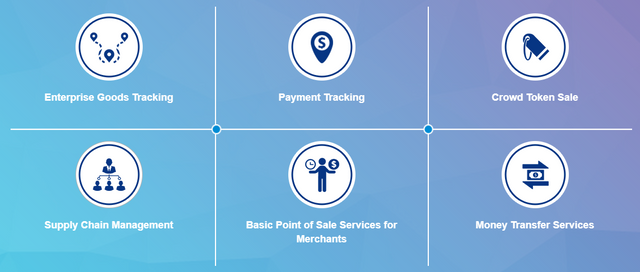 Good Tracking: Streampay is the platform that can make use of a good tracking system that integrated with the blockchain system.
QR Scan Tracking: to makes easy for tracking the consumer can use QR to track it with a snap the photo and seracrh the tracking history.
SPTY Tokensale: Streampay provide the token sale with name SPTY
Money Transfer: Streampay can be used to sending money across the world with a flat fee of 1% of the total transaction.
Basic POS: Stream pay will give the merchant a basic point of sale.
Streampay Advantages
No Risk: it's not fully no risk but as we know that if we using another platform the risk of that platform is a fraud and scam is high, with using this platform, Streampay I think the risk will be reduced then we used the other platform.
Flexible: we can use this platform for tracking Transaction or use the payment method, so this platform has multifunctional. we can use for payment, sending money, and tracking system.
Token Details

Token symbol: STPY
Token Price: 1 STPY = 1.00 USD
Accepted Payment Method: ETH
Standard Token: Ethereum
Soft Cap: 100,000 USD
Hard Cap: 50,000,000 USD
Roadmap

Teams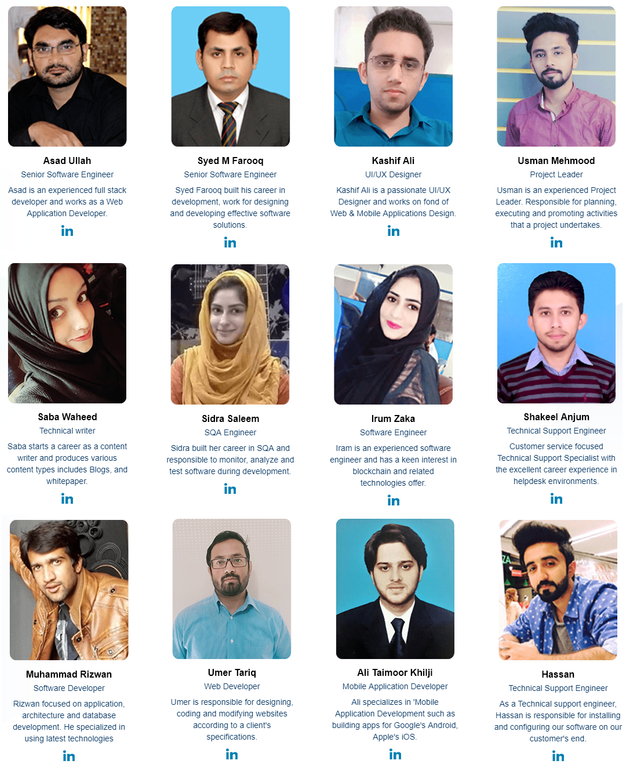 Follow and subscribe their social media
if you want to know more about this project (StreamPay) you can follow and subscribe their social media below,
Conclusion
This project is good to all class from the regular consumer until the business owner because we can see in this project features is capable to handle all customer like that, and we all know about the easy use in this application, multi-platform, Desktop, Android, IOS. so we can use it everywhere and anywhere, if you have interest in this project you can try to visit their website and find the ICO date, good luck, thank you for coming in my blog.
to know more about me,
Author: gesdan
Bitcointalk Profile: https://bitcointalk.org/index.php?action=profile;u=1057473
Telegram Username: @jasson_albert
Eth Address: 0xbe10b9C0DbcC5CA1A7De2e3bF472345A7Bc85d2B