ICO Warning: Insurex website and twitter were hacked
Warning about InsureX ICO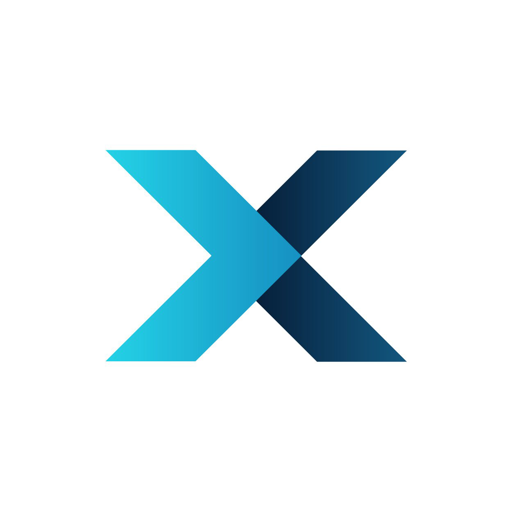 Just sending out a warning to any whom are awaiting the Insurex ICO that is to go live in the next hour. The Twitter and website were hacked last night and an address sent out by the hacker to trick people into sending ETH. Reportedly over 1000 ETH have been stolen and the Insurex has yet to address this matter with any more than "As we are getting close to our crowdsale opening, we are being targeted by scams and activities. We are monitoring the situation closely."
https://twitter.com/insurextech/status/884650892963852288
I was ready to jump on this, but now I'm going to pass as the communication from the Insurex people has been insufficient for me to take the risk at sending my funds over.
Invest at own risk, I assume InsureX doesn't have insurance to cover this hack... sounds like an unsuccessful launch.
Cheers'
FunkyWanderer