Q&A from one of our advisors, Michael McClary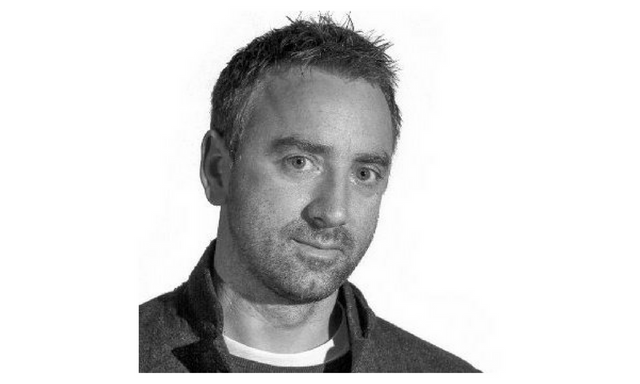 Tell us a bit about yourself and your background.
I was always keen on science and computers, which led me to pursue a degree in mathematics and physics. I then moved into the world of technology, where my training company focused on computer systems and networking, software engineering and database development. I joined Microsoft 12 years ago and soon shifted from pure technology to business and marketing partnerships. I moved to the US in 2012 and currently my day job is as Director of Partner Development. I build and negotiate marketing and business partnerships with global consumer, automotive and motorsports brands.
Tell us about your experience in blockchain and cryptocurrencies.
I've been following it closely for a couple of years and spent a lot of time building an understanding of the technical side of the node network as well as opportunities for businesses and organisations looking to get involved. Working with Evident Proof is an exciting first foray into direct involvement.
How did you get involved in Evident Proof?
I was already interested in the space and the opportunity arose as I have worked with some of the founders earlier in my corporate life. Keen to work with them again, I looked through the technology and user proposition which compelled me to come on board in an advisory capacity, particularly as a proponent of enabling partners and partner programmes.
What are you responsible for at Evident Proof?
My role is to advise on the building of a partner marketing strategy by understanding the opportunity and ROI for a range of software partners and development agencies. Then, using my experience of running and building partner programmes in similar spaces, I advise the team on how to use these programmes to best scale.
What's the most exciting thing on the horizon for Evident Proof?
Other than the large expansion in opportunity as more businesses become familiar with the space, the most exciting thing is seeing more of Evident Proof's blockchain and proof technologies helping business and organisations take on new challenges. The scope for bringing 'proof' into public and private organisations is nearly unlimited. I'm also interested to see how systems integrators and independent software vendors of all sizes take the technology and use it in meaningful and creative ways.
What's the most interesting thing happening in the wider market?
The buzz around blockchain technology is only growing and I'm excited to see the awareness build and the applications become increasingly impactful. I'm a fan of the process of discovery so the most interesting thing for me will be to see how real-world market forces shape new Evident Proof applications in ways we haven't expected.