Evident Proof Token Sale Extended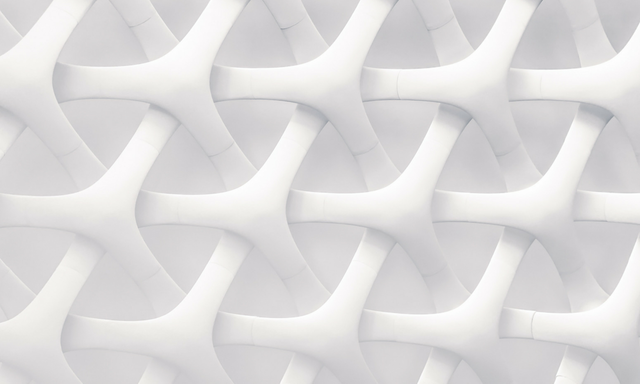 The Evident Proof token sale is underway, and to allow as many supporters as possible to participate in the event, we are extending the sale until the end of August.
The token sale makes 75,000,000 EPT tokens available until midnight on August 31st. The funds from the event will support our aim to scale, promote and further develop Evident Proof globally, to put the right infrastructure and teams in place, and to better ensure that we remain leaders in providing data proof services.
Evident Proof Tokens are available directly on BlockEx, our partner exchange that enables anyone to purchase EPT tokens using fiat, bitcoin, or ether.
To make sure you get the latest information on the Evident Proof token sale, please sign up to our email updates, follow our blog and announcements channel on Telegram, and join our Telegram community.
Know your customer (KYC) requirements
All participants in the Evident Proof token sale must pass KYC (know your customer) verification. To get ready for the Evident Proof token sale, you can sign up now on BlockExMarkets.com and complete the KYC process.
You will need:
Passport or driving license as proof of identity. Passports are strongly preferred, and BlockEx do not accept driving licenses from most countries.
Selfie holding your ID to prove it is you.
Separate proof of address: a utility bill or bank statement less than three months old.
BlockEx Registration
All subscribers to EPT will need to follow the process below to register with BlockExMarkets and submit KYC documents.
Register with BlockExMarkets.com by clicking on the "Sign Up" button located on www.blockexmarkets.com. Full details on how to register can be found here.
Select the KYC tab within "Settings" (in the left hand menu), input your details and add your verification documents. PLEASE NOTE: you must tick the 'Accept' box at the bottom of the page to successfully submit the documents.
Fund your account via the "Cashier", located in the left-hand menu.
Visit the Evident Proof profile page to get more information on the project and team, and read the whitepaper.
For further updates on the EPT sale:
Please follow our official public channels below and sign up for our email updates.
Website: evident-proof.io, ept.gi
Whitepaper: ept.gi/whitepaper
Telegram Announcements: t.me/EvidentProofAnnouncements
Telegram discussion: t.me/EvidentProofOfficial
Twitter: @EvidentProof
Blog: medium.com/@evidentproof
LinkedIn: linkedin.com/company/evident-proof
Facebook: facebook.com/evidentprooftoken
Steemit: steemit.com/@evidentproof
Reddit: reddit.com/r/EvidentProofToken/
Countries that are excluded from the token sale:
Citizens, nationals, residents (tax or otherwise) and/or green card holders of each of South Korea, the People's Republic of China, the United States of America, and any sanctioned countries or other jurisdictions which prohibit the offering, purchase, possession and/or exchange of tokens are not eligible for participation in the token sale.
Legal information:
Please refer to the token sale Terms of Subscription and the Legal Considerations, Risks & Disclaimer before purchasing tokens.
Want to know more? Come chat with our team: https://t.me/EvidentProofOfficial