The ICO I'm throwing all my money into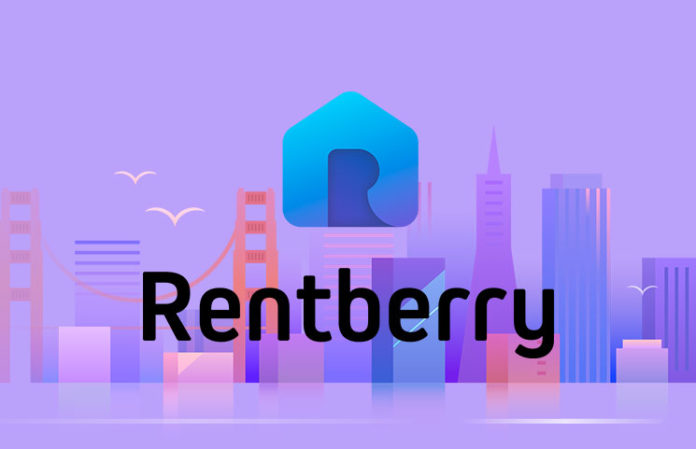 Rentberry
Rentberry is a company that was founded in 2015 as an online rental platform where tenants can bid against each other for renting a place, this business model has gotten them both good and bad coverage on the news where they have been called controversial and criticized as pinning potential tenants against each other and making them fight over rental places. The CEO of the company promised this type of system would actually lower rent in typical neighborhoods away from the main cities, but people think it actually made prices go up in some cities.
This rental company saw the potential of block-chain and decided to create their very own ICO, where they will create an ERC-20 based token called Berry token which will be used to interact with their site and pay for rent online using the cryptocurrency. Tenants and landlord will also get discounts for using the token among other things. This has the potential to be HUGE, can you imagine actually paying your rent with crypto? Even for your first and last month deposit?
This could potentially be the next Airbnb, and this is exactly why I am investing in this company. Not only do they have an existing and working company along with a professional website up and running unlike most ICOS, but their idea for using the block-chain actually makes sense as a business idea and could generate huge amounts of profit.