What have we achieved over the last year? (Spoiler: a great deal)
2017 was a major breakthrough for our company as we have achieved so many things we have never even thought of.
The year started rapidly as we were honoured to join the best Asian accelerator for mobile technologies

MOX
Mobile Only Accelerator (Taipei, Singapore)
That gave us an unfair advantage of almost unlimited exposure to Asian and Indian markets.
SOSV
#1 early stage VC
But most importantly, it gave us mentors from all over the world who are helping us to build a company till this very moment.
7
Major app updates were done during this year. The most important one aimed to reduce the amount of RAM and include 2G support, so that Asian users would be 100% satisfied with the UX.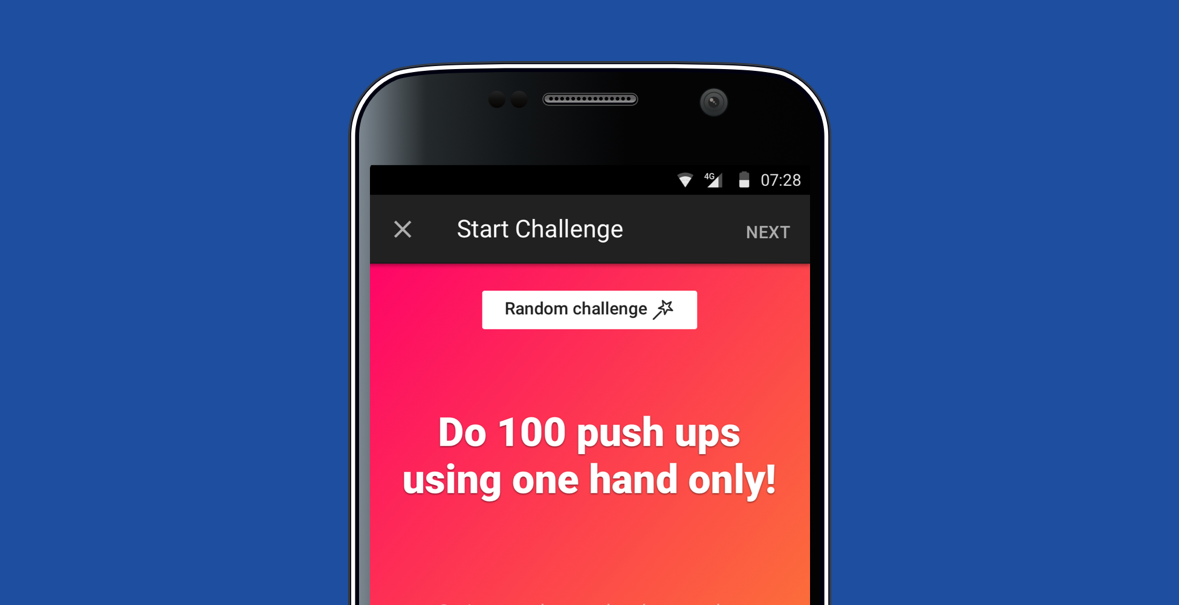 CRYPTOBAZAR & ICO
We took part in the pre-ICO conference in August and got the first place having more than 100 competitors.
That was a terrific achievement since it gave us an option to start our journey to the world of cryptocurrencies and launching the ICO. It became a break point when we realized that challenges are initially smart contracts and we can give our users an option to actually earn something with undertaking and filming challenges.
SOME COOL NUMBERS
≈1 200 000 registered users on the platform
≈5 500 000 users we are targeting to have in 2018
The bottom line here is that during our trip to Asia we managed to get pre-install deals in many Southeast Asian countries. That said we're focusing on bringing fun to as many people as possible in 2018, providing them with the best challenge content out there and giving the opportunity to monetize their talents by expressing themselves on our video platform.
MOVING TO BITSHARES
The recent CryptoKitties fiasco which slowed the Ethereum blockchain highlighted Ethereum's many scaling issues. That's why we started a conversation with the BitShares community. The Graphene protocol perfectly fits in our ecosystem. We have thoroughly researched the Bitspark case of migrating to BitShares as well as other highly loaded projects and decided to switch too. Moreover, we had Stan Larimer join our team! Wohoo!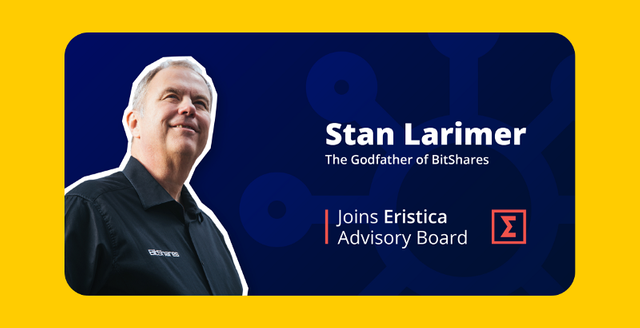 #2 ON PRODUCT HUNT
We were voted #2 product of 26th of December on https://producthunt.com! So this is pretty fresh. And it's an awesome ending of 2017 — once again Eristica has proven its demand (now on the US market). We were mentioned by Ryan Hoover (the founder of Product Hunt), Chris Messina (the inventor of the hashtag) and many other cool guys from the American tech community. That means a lot for our team and me personally.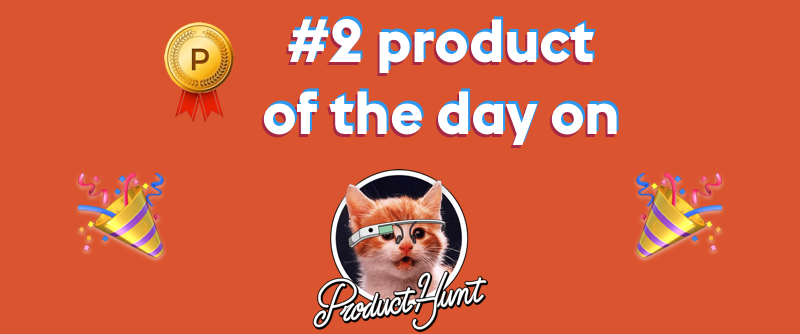 The most important part of our business is people, so first of all, I want to say thanks to each one personally: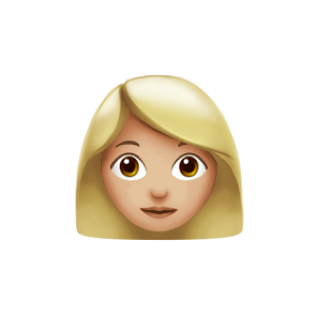 Our co-founder and COO Valentina
For being the most organized and practical person on the planet. For making the trip to Taipei and Singapore for our team, for building the community in SEA and India and for making the deals with investors happen.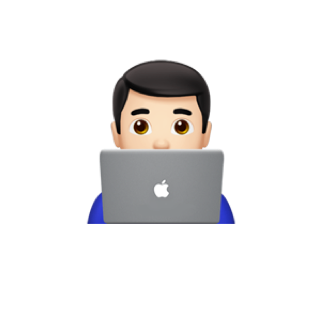 Our co-founder and CTO Andrey.
For working overnights and for making Eristica one of the most stable apps in the world.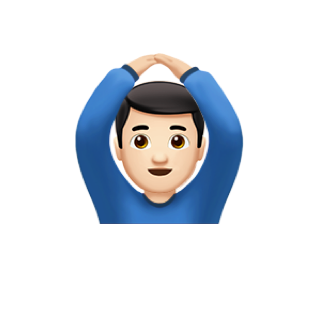 Our co-founder and CMO Artem
For helping us achieve our marketing goals in Asia, Russia and during the ICO. Woot!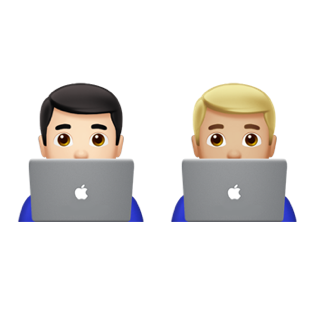 Our developers Valery and Alex
We shared many things together you are brilliant as developers as well as people: honest, humble, supportive and loyal to the team no matter what. Love you.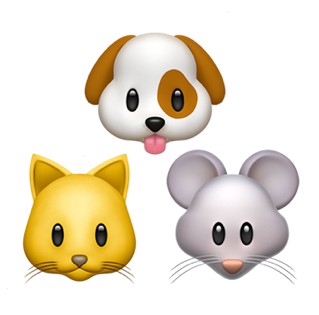 Our content and video officers Stas, Vlad and Gleb
Without you we wouldn't even be able to curate and create as much awesome content as we did this year.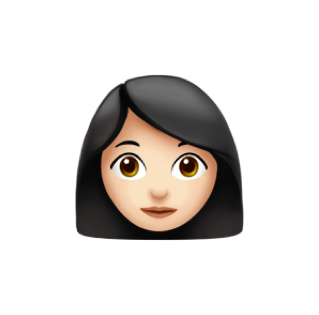 Our copywriter Anastasia
who joined the team this fall to help us with the ICO. Your texts are amazing and you bring the team's spirit to every single letter.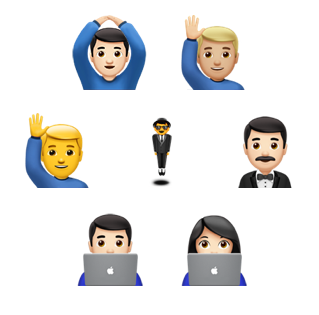 Our MOX mentors: William, Ryan, Albert, Marco, Jessie, Hayk, Melodyand many others.
You made a better version of ourselves in just 3 months and I have never seen such engaging and exciting people as you are.
Our ICO team: Phenom team, Alex, Alex, Alex (yes, we have 3 Alexs helping us :D), Bitbollo and others.
You do such an incredible work helping us reach the success in so many ways. I deeply appreciate every single line of code, a line in a letter, a message on Telegram, a phone call and millions of things I can't separate now. We're so lucky to have you in Eristica family!
THANK YOU
Thanks for being with us and supporting us. 2017 is over but this is for the better! Hope we can spend the next 365 days together too. We're really excited to rush into the new year and continue bringing you guys awesome news.
Follow Eristica on Medium: https://blog.eristica.com/
Follow Eristica on Telegram: https://t.me/EristicaChat
Follow Eristica on Bitcointalk: https://bitcointalk.org/index.php?topic=2473473.0