PUMAPAY - A Pull Payment Protocol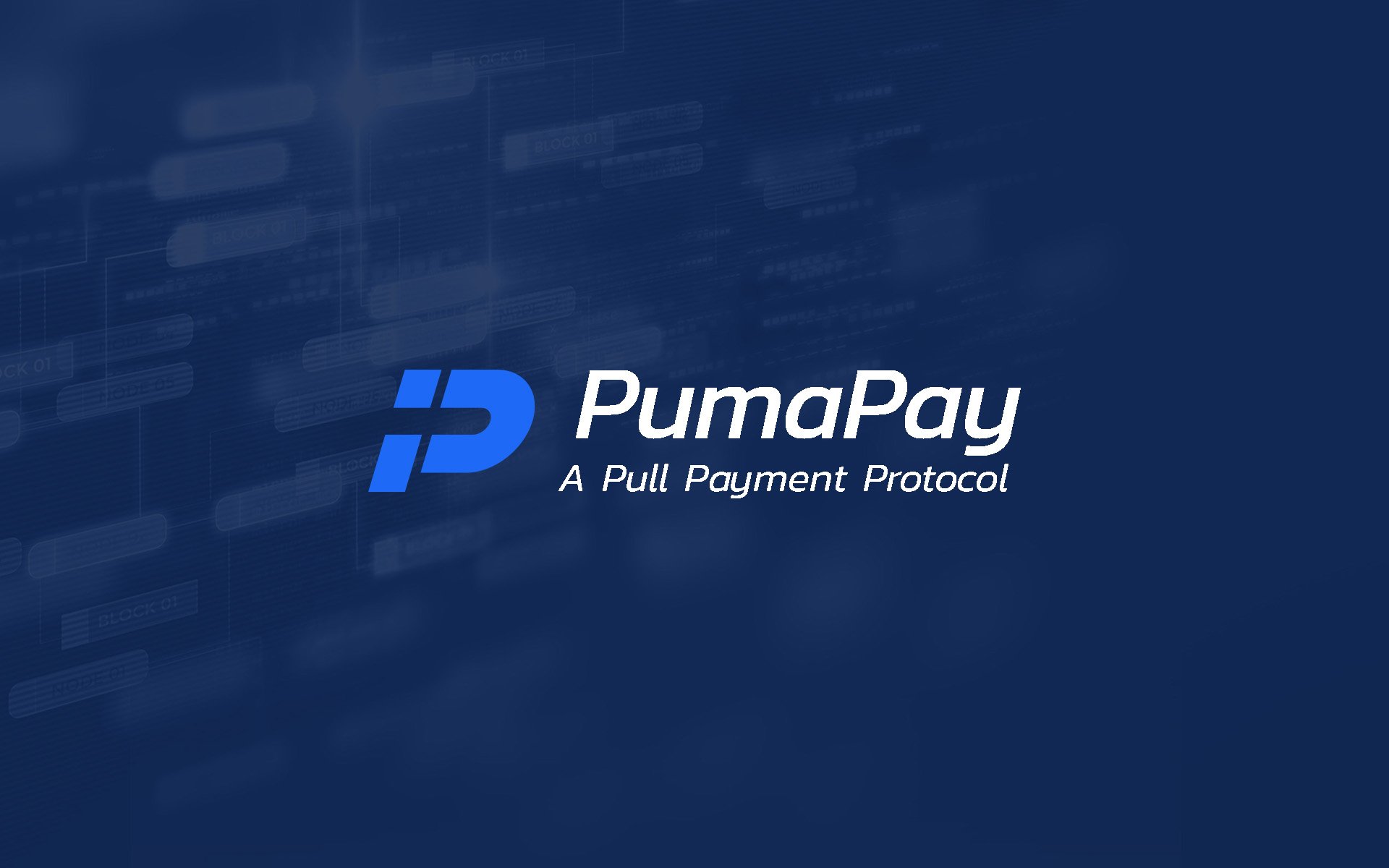 Hello my friends, here I am again to tell you about one of the greates project of blockchain in nowadays, it is very promising, it is so solid, it is a saver, it is called The Pumapay!!!
The world is changing day by day with the block chain. The block chain puts worlds eceonomy in a new shape. A lot of new also old projects are now based on blockchain technology. Because of this situation, we need new payment methods other than visa, cash, paypal etc. People are scaring to hold cash on them, ıt is not a safe method in our new world also carrying credit cards not safer too. I think Pumapay has a solution for all these problems. Let's have a look at the future of payment protocol.
What is Pumapay?
The cryptocurrency's economy is sizzling, but its failing to provide a commercial use. Imagine a world where business transactions are few commisions where the level of trust between venders and customers rise. Imagine a world where merchants get access to the masive amounts of crypto money out there and where everyone could realise that cryptocurrency in every day use.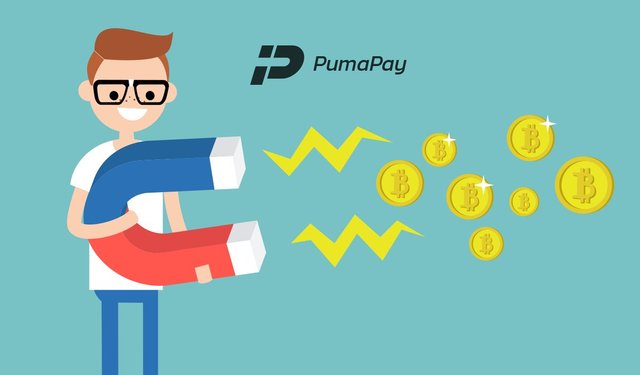 Now you can stop imagining. Because Pumapay Pull Protocol is rising! The first comprahensive blockchain based billing protocol. Using Pull payment smart contracts this billing protocol over constant limitations of Bitcoin, Litecoin and other cryptocurrencies and makes blockchain billing easily accessable all online and offline markets. Pumapay Pull contracts allow businesses the flexibility to choose any kind of billing mechanizm. Customer is pre-authorize and set withdrawal limits to selected businesses and approve electronic withdrawals from their crypto wallets.
Combining the best traditional payment methods with the benefits of blockchain based solutions. Pumapay protocols deliver and norms advantages for businesses. Decentralising the entire billing layer, cutting processing cost and saving billions of dollars a year.
Pumapay generates crypto money to merchants and enables individuals to use crypto currenycies and purchasing in everyday producting services. All these uses will be made possible using the PMA Token.
Pull Contracts Use Cases
1. Fixed Amount Recurring Payments: The Pull Payment Protocol enables the creation of contracts that charge a fixed amount based on time- for example, monthly subscription fees.
2. Pay-Per-Use: Pull contracts can be used to charge clients on a pay-per-use basis, for example for expert counseling charging by the minute.
3. Fixed Time Recurring Payment: PumaPay's Protocol can set up recurring payments based on time with a variable amount. For example, utility bills.
4. One Time/ Single: Pull contracts can be applied to a single payment both online and offline via wallet app.
5. Shared Payment: The flexible Pull Payment Protocol can also be used to divide payment between multiple parties. For example, to facilitate an affiliate program.
6. Restricted Payment: A pull contract can also be restricted according to the user's preferences, for example ensuring a payment never goes above a certain amount or set up a parental block on child's spending.
ROADMAP

So guys, the new world is staying upon us, what we gonna do? Pumapay had a succesful pre-sale and gonna make successful ICO as well. I really recommend you to join. Because I believe you gonna make profit pretty soon.
Thanks for reading. Until we meet again!
AS ALWAYS, GOOD LUCK!!!
Website: https://pumapay.io/
Whitepaper: https://pumapay.io/docs/pumapay_whitepaper.pdf
Telegram: https://t.me/PumaPay
Bitcointalk ANN Thread: https://bitcointalk.org/index.php?topic=2658299.0
My BTT Profile Link: https://bitcointalk.org/index.php?action=profile;u=1265016