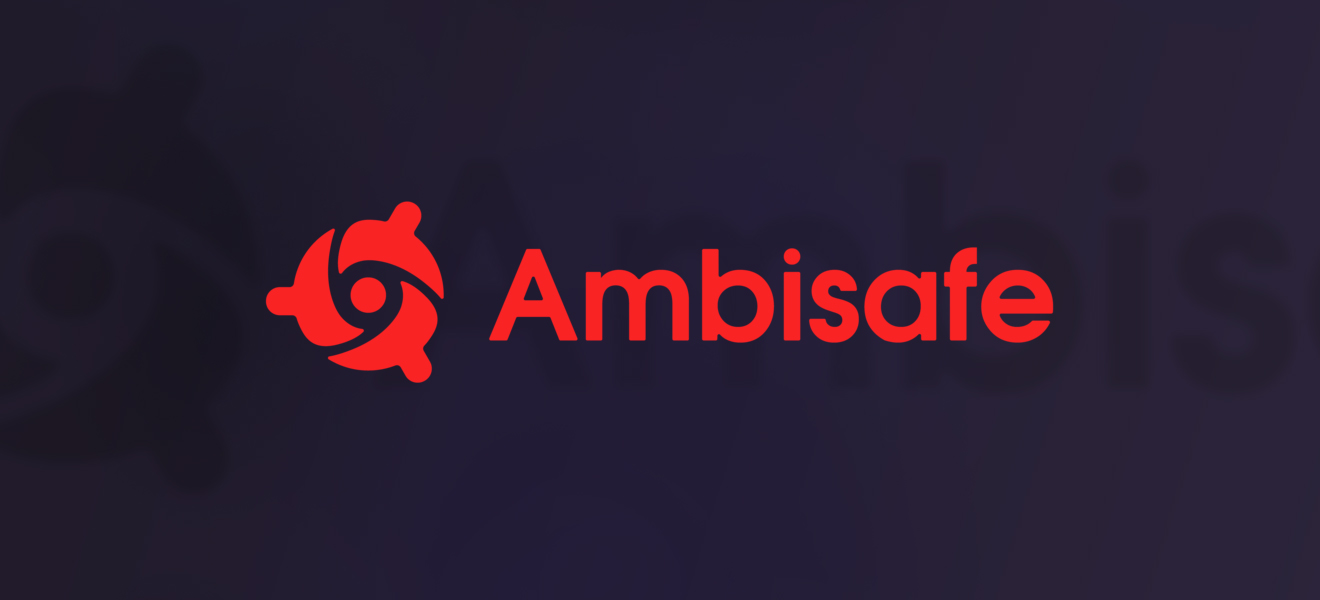 Eloplay ICO will be launched very soon and we have great news for our investors. The Smart Contract of EloPlay Tokensale was checked by Ambisafe company. This organization is one of the major leaders in the field. Now investors can be sure they will receive new ELT tokens on their accounts when investing in Eloplay ICO.
Eloplay team is grateful to Ambisafe employees for the given support and expert assessment of the smart contract. Special thanks to Alexey Matiyasevich, Yaroslav Tumanov and Alexey Shendrik.
We remind that ICO begins on October 16 at 12:00 PM London Time. Investors can already support Eloplay and pre-order tokens on the official website.
Website: https://ico.eloplay.com/en.html.
Facebook: https://www.facebook.com/eloplaycom.
Twitter: https://twitter.com/eloplaycom.