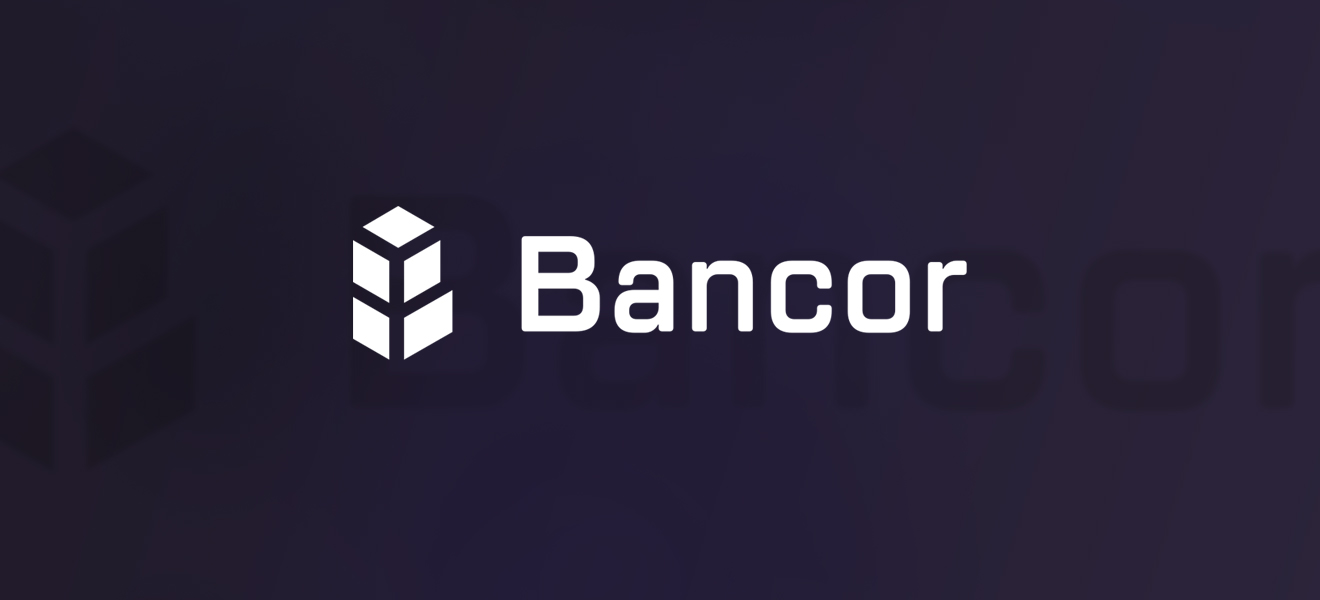 Eloplay team has concluded cooperation with Bprotocol Foundation company. Our token will be integrated into the Bancor protocol. It will allow to strengthen liquidity of ELT due to exchange of a token for other cryptocurrencies which are connected to system.
Bprotocol Foundation was founded in 2017. The main goal of the company is development and promotion of the Bancor protocol. With the help of this protocol it is possible to standardize the cryptocurrency trade. Protocol constantly recalculates the cost of tokens based on volumes of purchase and sale.
Thanks to Bancor user can instantly buy or liquidate a smart token and get other cryptocurrency at relevant cost in exchange. As a result we get the following advantages:
reduction of volatility;
no spread — purchase and sale is carried out at the identical price;
no counterparties — tokens doesn't need to be brought to the exchange for purchase or sale;
increase in liquidity.
Eloplay team is convinced that integration of ELT into the Bancor protocol is an important step on the way of token development.
Website: https://ico.eloplay.com/en.html.
Facebook: https://www.facebook.com/eloplaycom.
Twitter: https://twitter.com/eloplaycom.