MORPHEUS LABS: A Unique Blockchain Platform As A Service
Introduction
Initially, the blockchain was envisioned as a digital platform which could provide services for businesses and organizations to streamline their business operations built on a new age of applications and cross entity services. Using the shared ledger among distributed network of user, the technology is able to provide trust, accountability, and transparency.
However, with the blockchain's immense potential to revolutionize the technology sector and how we do things traditionally, it has met restrictions due to some challenges, which has challenged its adoption thereby making many projects whose ideas seems foolproof to die off before integration.
These challenges include; inadequate experienced blockchain personnel, high cost of development, difficulty in finding right use cases, difficulty in testing and installing. A platform is up to solve all these.
What Is Morpheus Labs?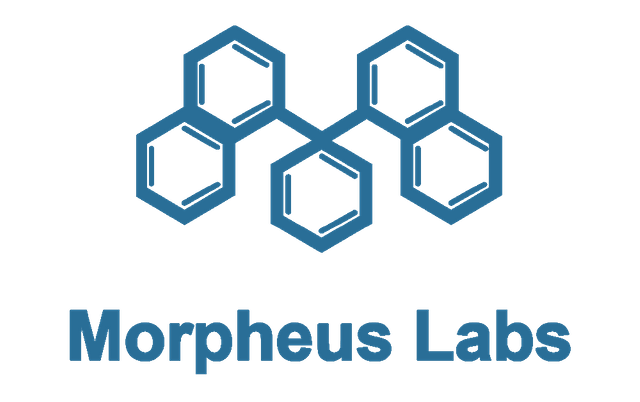 Morpheus Labs is a Blockchain Platform as a Service (BPaaS. It simplifies and execute originators blockchain application development and provide options for you to select from the arrays of programming languages and blockchain runtimes which suits your need thereby providing a flexibility that's absent in existing networks.
In summary, Morpheus Labs offer a platform which provide businesses and also individuals with an integrated blockchain platform to develop, test, and deploy their enterprise blockchain applications at a little cost.
What Problems Do Morpheus Labs Really Solve?
A large number of enterprises across the globe are hoping to leverage on the benefits the blockchain technology provides, but often get stuck at the initial stages of application deployment due to the difficulty in evaluating multiple blockchain technology or choosing the appropriate one to use.
This makes Morpheus Labs provide answers to the three big questions most enterprises or individual face while developing Dapps. Which blockchain to use?, Which Use cases?, and How to test and deploy these applications?
Competitive Features That Makes Morpheus Labs Unique.
Turn-Key Solutions: This is a preconfigured blockchain solutions that offers support for multiple blockchains and integrated development. This test environment tackles the most technical issues faced by enterprises.
Trust And Accessibility: This platform can be trusted as seen with their acceptance into SGInnovate; Singapore government's handpicked start ups. This team has enough experience in implementing large scale and complex platform applications.
Robust, Secure, Scalable And Cost Efficient: All resources and support are made available on the cloud, allowing enterprises and individuals to customize according to their needs and deploy applications anytime, anywhere, in a secure, reliable, and scalable environment. These values are provided to participants at no hidden costs.
The initial value preposition of the Morpheus Labs platform contains four pillars:
Evaluation And Testing Of Different Blockchain Technologies.
Crowdsourcing.
Enterprise Grade.
Deployment Of Applications.
The MITx Token
Morpheus Infrastructure Token (MITx) is the currency designed to be used within the Morpheus Labs platform for all goods and services rendered. It is an ERC-20 compliant token.
The primary uses of these tokens are the platform subscription and application related usage. The more the activities carried out with these tokens, the more they increase in value.
My View And Conclusion.
The Morpheus Labs has shown that it's legible and thus, gives a viable business and platform. They have been able to acquire strong partnership with top dogs like Quarkchain, veriTAG and lot more which shows their commitment to stand out in a competitive space.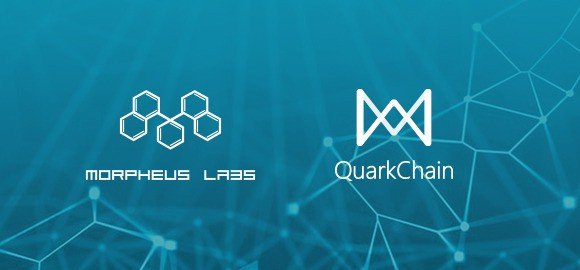 Conclusively, I think Morpheus Labs is here to help concept initiators build their own blockchain innovation lab, and provide necessary infrastructures and tools to empower them to be integrated into provide comprehensive blockchain based solutions.
For more information, check the following links;
Website: http://www.morpheuslabs.io/
Twitter: https://twitter.com/morpheuslabs_io
Telegram: https://t.me/morpheuslabs