Introduction
Hackers have learnt to trace every steps of the net users and afterwards make them their victims when they lay hands on their identities or important data. This is due to the vastness and lack of security in the internet. Now all users of this vast space stumble on unsolicited dangerous sites and get exploited without any hope of being protected and the same challenges keep on occuring over and over again. HoneyPod is therefore emerging as a platform able to protect everyone who uses the internet and give them a smooth ride as they browse and do all other things on it.

ABOUT THE HONEYPOD PLATFORM
This project has the aim of providing maximum security as users connect to the network through it. It works like a VPN which is powerful and able to hide the real identities of users and by so doing makes it difficult for hackers to trace their track. All what users will need to do is connect it to their modems in a simple way using simple USB device and then get started with it. It has a strong VPN structure which is capable of giving the users a temporary false identity make users untouched by hackers no matter where the users might be in any part of the world. This platform also prevents users from getting annoying adverts that pop up whenever they browse and also increase the speed at which operations are done in the net through HoneyPod.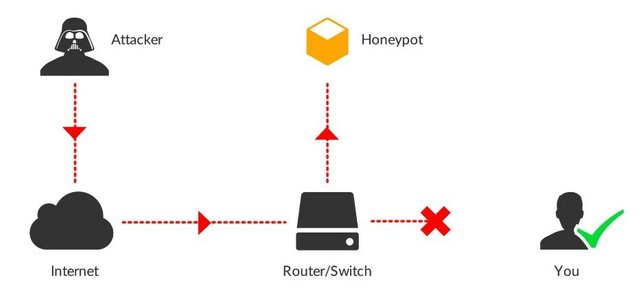 HONEYPOD FEATURES
This innovation is not an app to be installed like many other innovations. It is made to work efficiently with all kinds of devices through a manual form of connection to them through the use of a USB device. It will work perfectly with all types of PC and will pose no difficulty for people who are not well skilled in using computers.
It offers a platform that users can easily customize to suit them and enable them to easily control the settings and not get stranded when using it. When users spot unsolicited website, HoneyPod grants them a block option to avoid seeing those kind of website again and then they can decide which sites they want to reach and the ones they choose to deliberately avoid for personal reasons.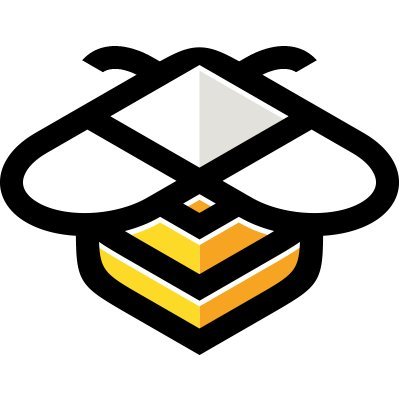 This project is very compatible with any type of computer and allow easy connection to other devices including mobile phones also. Then adult users can restrict some sites to kids such that they don't get access to them without the consent of the adults in charge of such computers. This helps users to achieve privacy and keep their data safe as they surf the net at all times. They won't get unsolicited adverts anymore and they will get the perfect experience as they make use of this platform.
MEET THE CAPABLE AND EXPERIENCED TEAM BEHIND THIS AWESOME PROJECT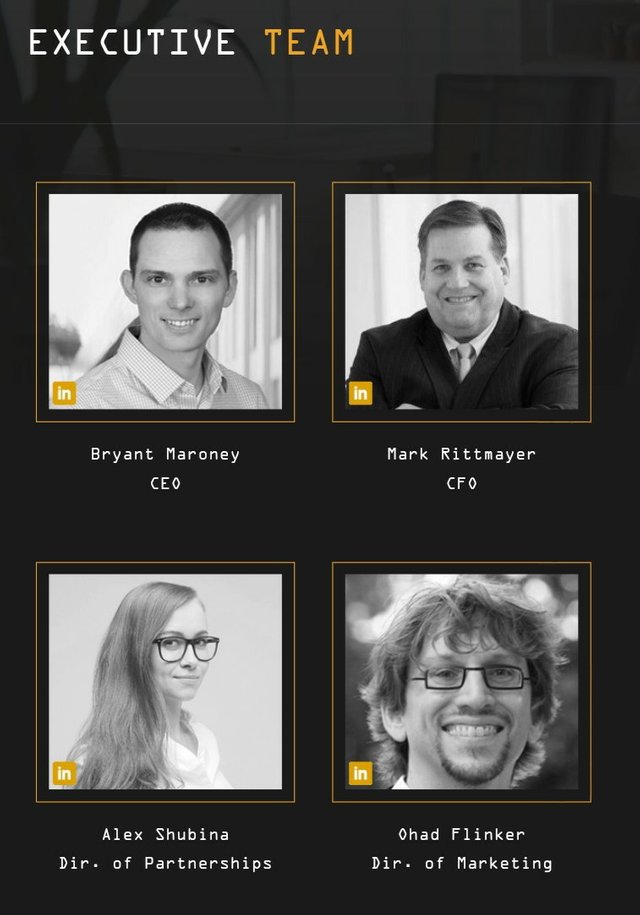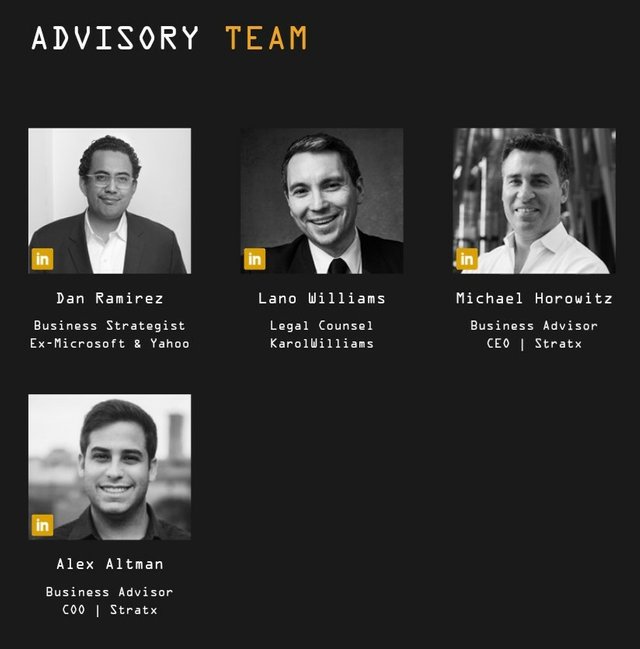 CONCLUSION
With this platform, security of users and even companies that have majority of their operations done on the net will be achieved. Hackers activities will be curbed and this will make everyone free to make payments and all other sensitive operations through the net without panicking or being made vulnerable to attacks.
For more insight on Honeypod project, visit the links below
Website : https://honeypod.org
Whitepaper: https://docsend.com/view/6w2kpua
Bitcointalk ANN: https://bitcointalk.org/index.php?topic=5101474.msg49392175#msg49392175
Twitter: https://twitter.com/gethoneypod
Telegram : https://t.me/honeypod
writer's information
Bitcointalk username : deodivine1
Bitcointalk profile : https://bitcointalk.org/index.php?action=profile;u=1390292