Get ready for the Dentacoin Presale: A simple checklist to follow
Okay… The last few months have been quite a journey for Dentacoin. After thousands of talks, ideas collected and valuable feedback gathered, we have seen first hand how extremely powerful the community influence could be. Our concept would not be what it is now without our whole team's devotion to Dentacoin, nor without all the support from external consultants and the DCN "Friends&Family" network. We are thrilled and thankful for having you all on our side!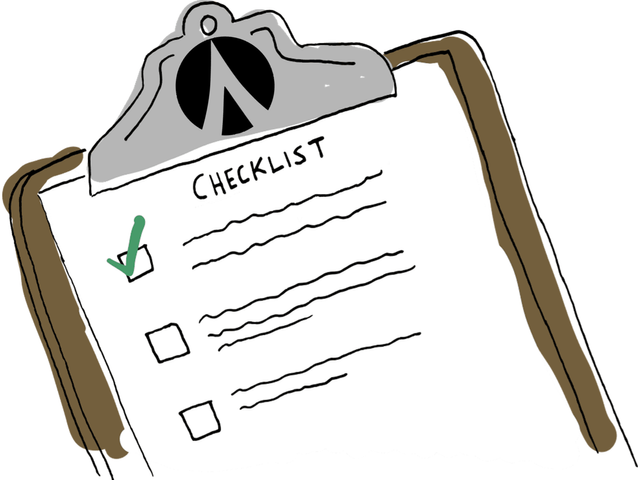 As you know, 1st of July 2017 is a very special day for us (it seems to be the same for you as well). The Exclusive Hard-capped Dentacoin Presale is just around the corner.
Save the date: 1st of July 2017, 8:00 a.m. GMT
In order to help you prepare yourself for supporting Dentacoin during the Presale, we have created a simple checklist to follow:
✓ Make sure you have ETH (Ether) as during the Presale you can only purchase DCN with ETH. Don't have any? You can buy it on an exchange platform (like kraken.com,coinbase.com, bittrex.com, etc.) against your preferred FIAT or Cryptocurrency. Note that as for the moment you cannot buy DCN directly with FIAT currency.
✓ Transfer your ETH to MyEtherWallet.com, MetaMask, MIST or any other wallet which supports Ethereum-based tokens. Keep in mind that all these wallets can store DCN but not all can display them for now (MyEtherWallet e.g. allows you to add DCN as a custom token – How to create a wallet?).
✓ On 1st of July, 8:00 a.m. GMT you could buy Dentacoin (DCN) with Ether (ETH) in the following recommended ways:
On our website: www.dentacoin.com/presale/ using MetaMask (available for Google Chrome). Detailed instructions
On www.myetherwallet.com by purchasing DCN through ETH from our contract: 0x08d32b0da63e2C3bcF8019c9c5d849d7a9d791e6. Detailed instructions
✓ When the transaction is confirmed, you should receive your Dentacoins immediately.Verify your Dentacoin balance here: https://etherscan.io/token/0x08d32b0da63e2C3bcF8019c9c5d849d7a9d791e6?a="enter-your-eth-address-without-quotes" by filling in your wallet address or the Transaction ID.
✓ Last thing: Hold and support. Healthcare does need the power of the crowd in order to provide better and more affordable care for everyone around the globe.
You can find more Q&A regarding the Presale here: https://www.dentacoin.com/presale-faq/.