---
---
Hey folks, @cryptokraze here with another overview about the upcoming ICO (Xsearch). This will include what this ICO is about, what it will bring to crypto world and why it is worthy for me to invest in it.
---
---
ICO SUMMARY
---
| SYMBOL | XSE |
| --- | --- |
| START DATE | 10TH JUNE, 2018 |
| END DATE | 10TH JULY, 2018 |
| TOKEN TYPE | ERC20 |
| PLATFORM | ETHEREUM |
| TOKEN PRICE | 1 ETH = 1000 XSE |
| AVAILABLE FOR SALE | 24,500,000 XSE |
| TOTAL SUPPLY | 30,000,000 XSE |
| HARD CAP | 17,500 ETH |
| ACCEPTING | ETH |
| BONUS | UP TO 30% |
---
---
ABOUT THE PROJECT
To utilizing the modern technology – blockchain to create a modernistic advertising platform
A powerful platform leveraging on functioning of smart contract technology to decentralizes search ecosystem
X-SEARCH – innovating research system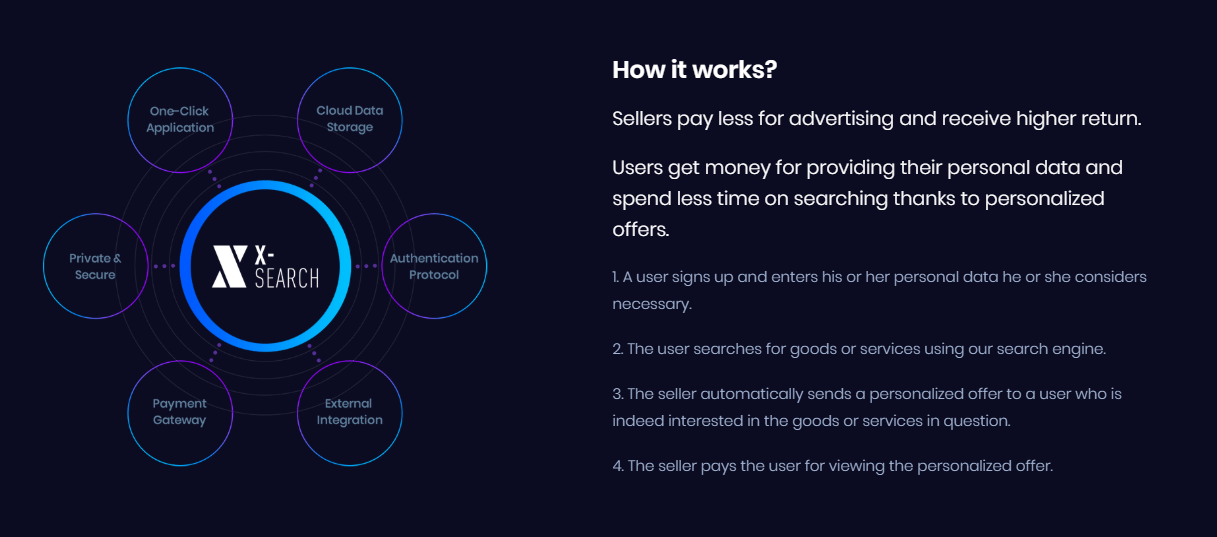 ---
---
WHAT WILL IT BRING TO CRYPTO WORLD
It will give the crypto world an access to tap from the massive capitalization in the advertising marketplace which is worth a staggering capital of about USD600 billion
XSE token – will serve as the native cryptocurrency within XSEARCH platform
---
---
WHAT ARE THEIR FUTURE PLANS
To establish a platform that will instill the idea and concept of online adverting
To create a platform where users will be able to rigorously control their privacy settings
It will incorporate a personalized settings that will help users spend less time while searching
To create an essential framework where developer will have the ability to create service and apps
It can also be utilized not only by student searching for educational program but also job hunters
To create a platform that will provides searches in large datasets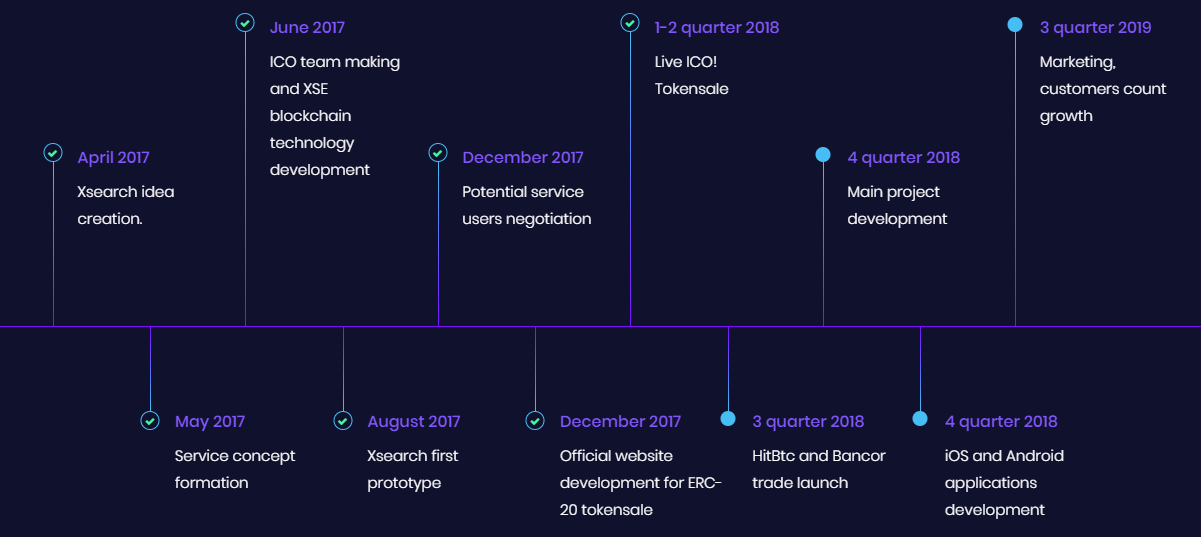 ---
---
WHY IT IS WORTHY TO INVEST
By using XSEARCH – costumers and users are paid compensation for viewing targeted promotions of retailers
Users data on the platform will by no means sold to brokers like how it is done by free service platforms
With XSEARCH, seller would be charge a minimum fee for advertising while on the other hand will earned high in return
There will be space for members to offers services such as : Analytic service, Search service, Ranking service
XSEARCH – announced collaboration which QTUM – QTUM which is a hybrid blockchain-based application platform
It is a platform without intermediaries but armed with direct marketing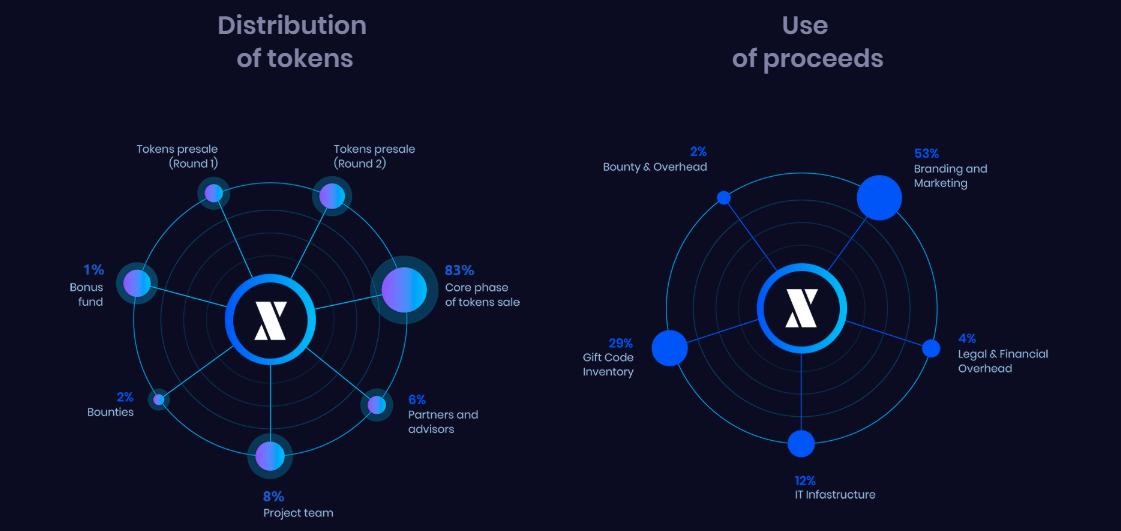 ---
---
I have read Xsearch ICO white paper and assembled this information. For further details, you can visit their official website.
---
---
Have a look on my other Posts
Eligma ICO Overview | Artificial Intelligence Driven and BlockChain Based Commerce Platform
eCoinomic ICO Overview | Collateral Loans for Crypto Owners
VINchain ICO Overview | 100% Trustworthy Vehicle History on Blockchain
---
---
Disclaimer
This ICO information is just for the interest of Crypto Lovers and should not be considered as investment advice. If you want to take this opportunity, then invest only what you can afford.
---
Images Sources: www.xsearch.io