XenChain ICO Overview | The Evolution of Digital Identity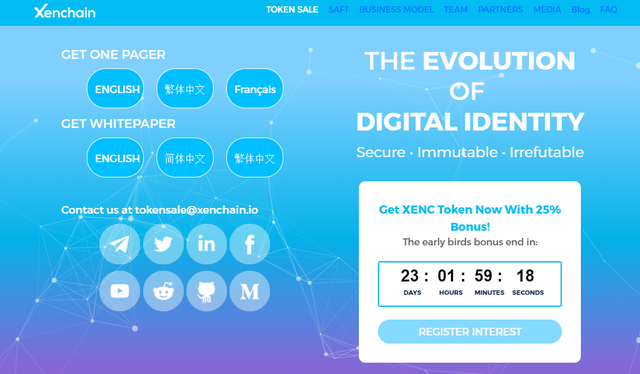 ---
---
Hey folks, @cryptokraze here with another overview about the upcoming ICO (XenChain). This will include what this ICO is about, what it will bring to crypto world and why it is worthy for me to invest in it.
---
---
ICO SUMMARY
---
| SYMBOL | XEN |
| --- | --- |
| START DATE | 1ST AUGUST, 2018 |
| END DATE | 15TH AUGUST, 2018 |
| TOKEN TYPE | ERC20 |
| PLATFORM | ETHEREUM |
| TOKEN PRICE | 1 XEN = 0.16 USD |
| TOTAL SUPPLY | 200,000,000 XEN |
| HARD CAP | 15,000,000 USD |
| MIN. CONTRIBUTION | 0.1 ETH |
| ACCEPTING | ETH |
---
---
ABOUT THE PROJECT
To effectively utilize modern technology – blockchain to enhance personal data security
A powerful platform leveraging on functioning of smart contract technology to strengthen and accelerate identification process by using e-KYC that require facial recognition
XENCHAIN – The evolution of digital identity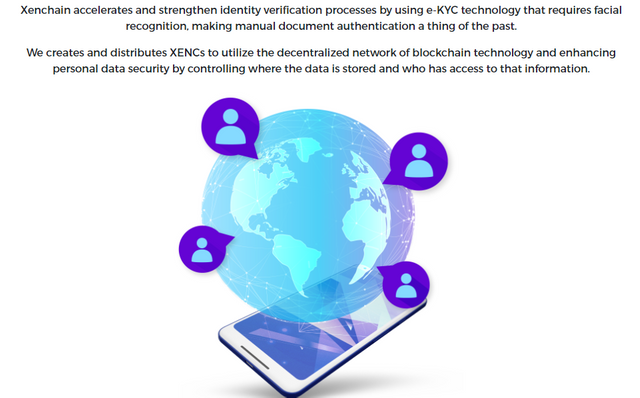 ---
---
WHAT WILL IT BRING TO CRYPTO WORLD
The Global Identity and Access Management was worth $7.94 billion in 2016, is now projected to worth $20.4 by 2022 will serve as the necessary catalyst for crypto boom in coming years
The adoption of XEN coin will strengthen the blockchain network
XEN coin will be the capital component for payment method in XENCHAIN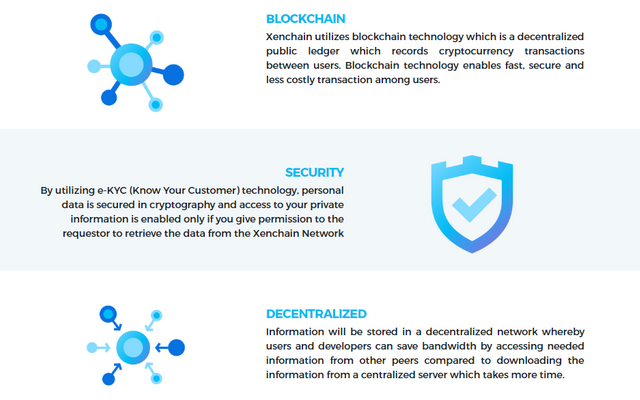 ---
---
WHAT ARE THEIR FUTURE PLANS
XENCHAIN – Aim to create a platform that will completely replace the current system of verification which is time exhausting
To create a platform where manual mode of documentation will be a thing of the past
Aims to provide users with the largest identity platform which will permit an access to crucial information in a highly secure manner
A platform that will authorize a fully transparent transaction between all the parties involved identity management

---
---
WHY IT IS WORTHY TO INVEST
With XENCHAIN – users are guaranteed full protection of data and there is no leakage of personal data to unknown parties
To provide users with a robust platform that will be secure, efficient and practical
It will lower the cost by helping users to save time and process needed for onboarding
Customer will be able to use mobile application or Application Programming interface to verify and also retrieve their identity
XEN users will be reward with XEN token whenever identity data is share with permission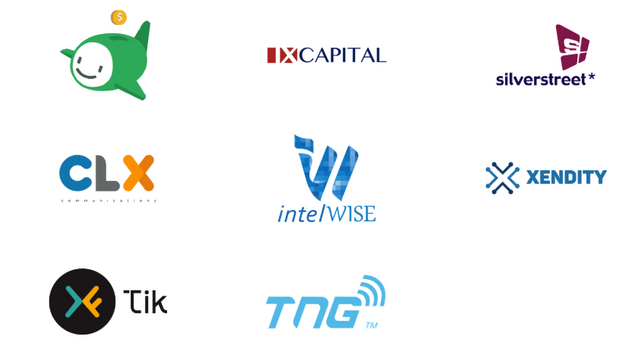 ---
---
I have read XenChain ICO white paper and assembled this information. For further details, you can visit their official website.
---
---
Have a look on my other Posts
Eligma ICO Overview | Artificial Intelligence Driven and BlockChain Based Commerce Platform
eCoinomic ICO Overview | Collateral Loans for Crypto Owners
VINchain ICO Overview | 100% Trustworthy Vehicle History on Blockchain
---
---
Disclaimer
This ICO information is just for the interest of Crypto Lovers and should not be considered as investment advice. If you want to take this opportunity, then invest only what you can afford.
---
Images Sources: https://www.xenchain.io/