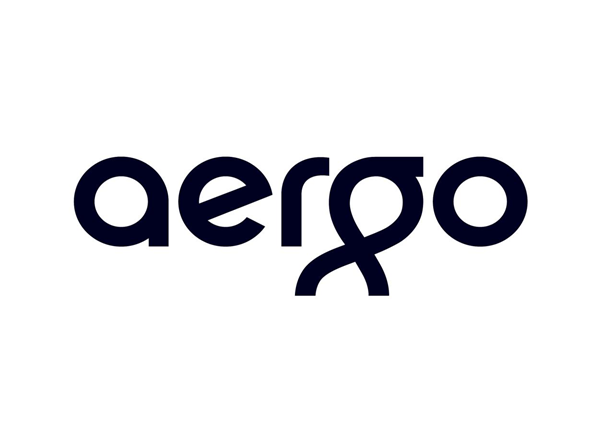 Good day to all! Let's try today to figure out what the AERGO project is about.
AERGO is more than just a protocol, it's a public blockchain around which its authors are going to build an entire ecosystem of software development tools for creating applications.
The road map of AERGO is divided into two parallel branches:
-Protocol, which is a public blockbuster.
-Development of a new architecture around cloud computing (technologies) that do not require servers.
AERGO is a combination of all three technologies (public, private, sajdchinov) in one environment, around which it is planned to create a holistic cloud infrastructure.
AERGO has 3 main architectural functions, which together form this platform.
AERGO CHAIN ​​-new protocol, which consists of a global, public and decentralized network of private blockers. The network is aimed at including a platform of smart contracts based on SQL, as well as advanced functions such as distributed version and concurrency control.
AERGO HUB is a web hosting service that allows you to switch from a public lockdown to a sextic with dedicated computers only for your decentralized application for a while. AERGO HUB is like a switch, similar to the use of Amazon or other cloud-based solutions that give you the opportunity to use resources for commission and quickly scale your own development.
AERGO MARKETPLACE is an ecosystem designed to sell and purchase peer-to-peer computing assets, which will include storage, capacity, algorithms, etc. Access to the AERGO Marketplace will be carried out using the AERGO Hub and managed using AERGO Horde (a public management system and infrastructure software and other third-party users). Illustration of the work of AERGO MARKETPLACE:
CONCLUSION: AERGO is primarily a platform that gives businesses the opportunity to benefit from decentralized, serverless computing and decentralized systems-such as a blockbuster.
As for the algorithm for achieving consensus, it is delegated Proof of Stake -DPoS. The AERGO platform supports the Ethereum virtual machine, for compatibility between different types of smart contracts.
AERGO, according to the authors of the project, will have one exclusive function that other blockers do not have: you can integrate some changes into your blockages without any hardcore!
Roadmap AERGO is very short. The project was launched in April 2018. The beta version of the network is scheduled for the third quarter of 2018, and the launch of the main network will take place in the first quarter of 2019. At Gitkhab, good activity https://github.com/aergoio
The project team is large and experienced, has on-board highly qualified specialists, behind whom a lot of experience. Profiles of all project participants are on the site with links to LinkedIn. Phil Zamani is the representative of the board. AERGO works closely with Blocko, whose director has more than 20 years of experience working with the code and business of cloud technologies.
AERGO Token is a utility token that is necessary for running on the AERGO platform. He is multitasking. At the moment, it is intended only for exchange in the AERGO system. Using tokens, you can access certain AERGO services. Let's consider in more detail how a token can be used:
the launch of a smart contract (AERGOSQL)
in the consensus of DPoS
as payment for Blocko technical support services on the Coinstack platform
as payment for AERGO Hub services
as payment for services and goods on the AERGO Marketplace
as domain payment for AERGO
DISTRIBUTION OF TOKENS:
A total of 500,000,000 AERGO tokens will be issued with the following distribution:
-Sale -30%
-Strategic partners and communities -30%
-Reserve project -25%
-Adviser and key supporters -10%
-Community employees -5%
References to the official resources of the AERGO project:
Website: aergo.io
Linkedin: https://www.linkedin.com/company/teamaergo
Youtube: https://www.youtube.com/channel/UC89mrQJfwt_5nxeERHTlCEg
Twitter: https://twitter.com/AERGO_IO