The use of cryptocurrencies will grow by 60 times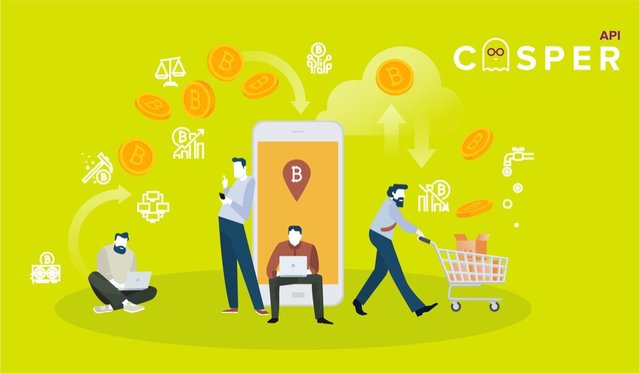 Again the world news that we can not miss.
An interesting opinion was expressed by Balaji Srinivasan, Vice-President for technical issues of the largest cryptocurrency trading platform in the US Coinbase. He is sure that the use of cryptocurrency in the world should "catch up" the number of those who use smartphones, which means that the growth in this direction should be 6000%.
He cites the following statistics: in the world less than 1% have cryptocurrency, and 63% of population have smartphones.
This comparison has caused controversy in the social network Twitter, but there is a logic in Srinivasan's thoughts: the fact that surveys show that a significant number of people in the world already know about cryptocurrencies, but do not acquire them and not because they do not want to, but because they do not understand how this can be done.
Since now an increasing number of applications for smartphones offer direct purchase of cryptocurrencies, including Fiat and using Bank cards, the interest and desire of a significant part of mobile device users to purchase cryptocurrencies will be growing.
And smartphone becomes an important "door" in the crypto world, as in its time the Internet gave life to mobile devices, as Tom Lee, an analyst at Fundstrat Global Advisors, said.
And do you think whether cryptocurrency will be popular in the near future? And what is the problem with using it for most people in the world?