Cloud storage is not as secure as you think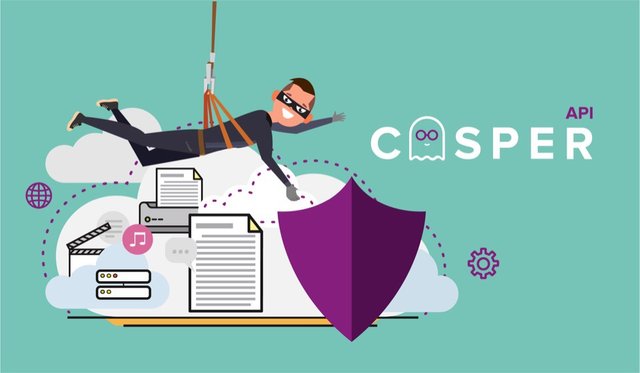 Millions of people store information on "clouds". However, most of them do not suspect, or rather do not think that their files may be freely available.
For example, in the summer of 2017, due to an error in the information security system, addresses, phone numbers, e-mail and CVs of US army employees leaked to the Network.
According to The Hill publisher, this information was collected for the recruitment company. All the information was placed in the cloud storage, where you can freely download all the materials.
This is not the first time that the information stored on the"cloud" becomes public.
However, the emergence of blockchain technologies can solve the problem of secure data storage.
Casper API is an ecosystem for decentralized file storage on any blockchain platform with smart contract.
In contrast to the classical services Casper API is missing a single storage server, which makes it resistant to hacking attacks, and the separation and encryption of files to guarantee their integrity.