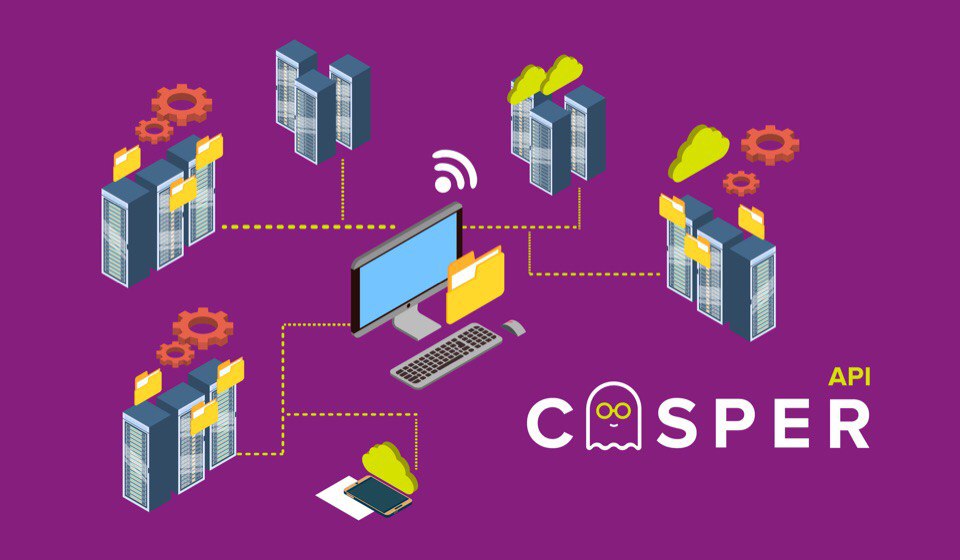 The need for reliable data storage has been looming for quite some time. It not uncommon that leaked confidential information becomes the undoing of entire financial empires, family dramas and even military conflicts.
With the development of distributed databases the problem has found new solutions.
When implemented, the Casper API project will allow to create infrastructure that guarantees data security. At its base, the idea lies in using storage capacities of multiple providers to store data.
By the way, the title of the project is not incidental: the files in the system are like ghosts – they're there, but nobody can see them. In other words, Casper API is an infrastructure serving the purpose of decentralised data storage system that can be integrated into any blockchain platform with smart contracts.