15% of European citizens do not mind getting paid in cryptocurrencies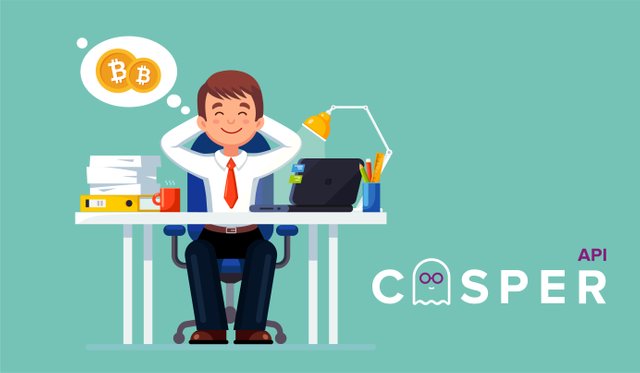 Another confirmation that cryptocurrencies have started to play a big role in modern life came from Europe, and we are happy to share this important information with you. An interesting study was conducted by one of the largest banking groups in the EU, ING. It has found out the opinion of people in Europe, the US and Australia about cryptocurrencies, more than 15 thousand people took part in the telephone survey. By the way, this study called "Unraveling the essence of cryptocurrencies" and it was the sixth in a row, and it is conducted every year. This study stressed the major role played by cryptocurrencies in modern life.
The report says that " 66% of Europeans said that they have heard about cryptocurrencies. 9% have already purchased it. Another 16% said that they are going to buy it in the future, which means that the investment interest in cryptocurrencies will almost double. If we consider that still 34% of Europeans do not know what the phenomenon of "cryptocurrency" is, the growth potential is generally significant."
The study showed that more than one in three respondents in Europe believes that Bitcoin will become the heart of global Finance. In addition, it turned out that about 30% of European residents have already started using cryptocurrencies for payments in online stores. At the same time, 15% are ready to receive payment for their labor in cryptocurrencies.
Would you like to get paid in cryptocurrency or would you prefer Fiat?