GEMSTRA: Revolutionizing the Social Selling Ecosystem through Blockchain Technology
The use of the internet and the influx of people into the cryptocurrency market has made an astronomical rise in the adoption of blockchain technology. Numerous supporters, investors from different field of professions and businesses around the world have embraced new technological innovation which has helped reshape the world in the aspect of social selling. The social selling gives opportunities to audiences to easily interact with providers and most importantly helps to redistributes consumer profit to people who make use of the products. It has also made organizations to modify the way they communicate with their audiences.
However, the rise of social media and the expansion of the gig economy has helped increase the growth for social selling but yet this growth is being operated on a centralized ecosystem which has led to its downfall. One of the major challenges is inefficiency and overpriced by the merchant.
EXISTING PROBLEMS
Social selling is controlled and ruled by colossal like Amway ($8.8B), Avon ($5.7B), and Mary Kay ($3.5B). These merchants hold their sellers tightly, doing this made the transfer of customer data, transaction data, and network data difficult because of the risk of losing the job. Merchant has power and mutual relationship with sellers.

Another major barrier is the inability of a new merchant to come on board because of the expensive system that is needed to manage rewards, commission, accounting, customer service, and back-office operations. Sellers' opportunities are reduced because of the ineffective market so, therefore, sellers find it hard to compete in the economy because of an existing merchant.
For social selling to get freedom from the present menace and for it to be of benefit to the economy, GEMSTRA has come to help proffer solutions by building an innovative blockchain platform that will enhance social selling by providing a framework for retailers, brands, and sellers to communicate.
DISTINCTIVENESS OF GEMSTRA
One of the major aims of GEMSTRA is to make social selling available and accessible to everyone. GEMSTRA is creating an innovative blockchain ecosystem (ASTRA Platform) and token economy (GMS Token) to enhance social selling by providing a framework for retailers, brands, and sellers to communicate.
GEMSTRA will be providing open source software and an SDK for a merchant to integrate with ASTRA.

GEMSTRA has come to proffer solution by creating a proof of concept for decentralized social selling.

In July 2017, GEMSTRA launched a proof of concept social selling marketplace named BOUTIQUES. The marketplace gives the seller the ability to select brands and products they are willing to sell and invites brands from the retail economy. The BOUTIQUES has being a success which has led to over 3000 sellers and 8 brands generating 7-figure annualized merchandise sales within 9 months of launch. The success also led to people wanting to participate in social selling and freedom of sellers.

The success of BOUTIQUES really inspired GEMSTRA to create ASTRA, a blockchain ecosystem that serves as a technological infrastructure for social selling. This was created so as to enhance social selling to the retail economy (worth over $24 trillion globally). Customer and network data will be kept in the ASTRA's blockchain technology.
GMS TOKEN
The GMS Token is an ERC-20 Token built on the Ethereum Blockchain. The GMS token is the utility token that provides a store of value of social selling aspect of ASTRA. Users can use GMS to purchase cheap goods in ASTRA. The GMS Token will be paid to sellers and consumers through the reward system. The main benefit of GMS Utility Token is to reduce payment and commission friction for sellers.
GMS TOKEN USE CASES
GMS token (GMS) can be used in the following ways:
Subscription: The GMS token will be used as a monthly subscription unit of value to pay-per-use for sellers and brands to use the Gemstra platform.

Rewards, Earnings, and Remittance: GMS Token will be used to pay for gamification rewards and earning.

Incentive: The GMS Token will be used as an incentive. The new registered buyer, seller or brand will be given free 100 GMS in their wallet for joining the platform.

Unit of Exchange: GMS Token will be the main token within the Gemstra ecosystem; the token will be used for the transaction between Merchants, Brands, Sellers, and Customers. The token can also be used to buy goods and services that are internal in Gemstra ecosystem.

Currency: GMS will serve as a payment method and transaction engine of choice. It will enable frictionless transactions across ASTRA. We will operate a proprietary payment processing gateway which will be exposed via API for other services to integrate and accept GMS a unit of exchange.
TOKEN DETAILS:
Token name: GEMSTRA
Token symbol: GMS
Total supply: 2,000,000,000
Type: ERC20
Ico price: 10000GMS= 1 ETH (0.017$)
TOKEN ALLOCATION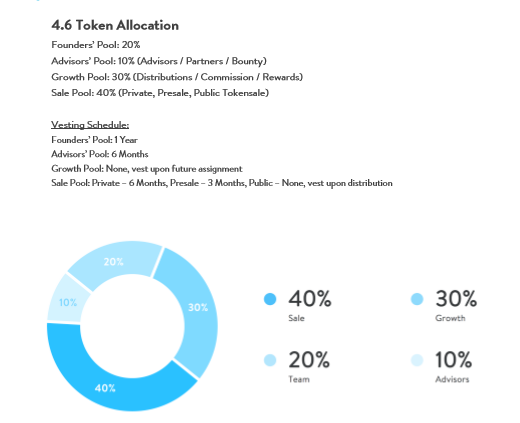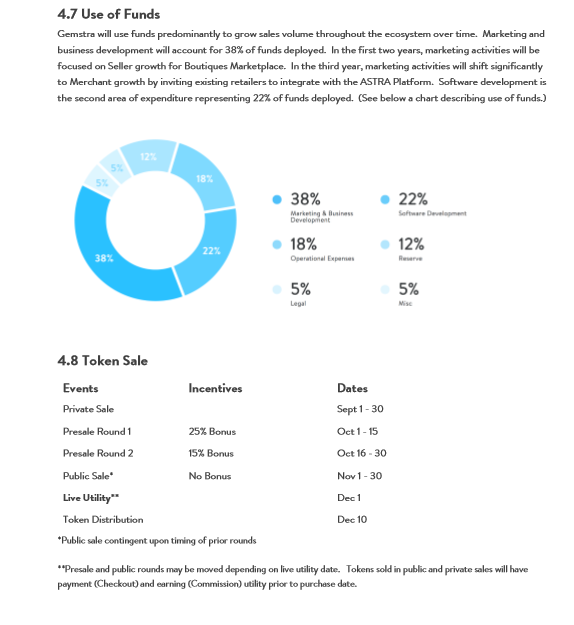 ROADMAP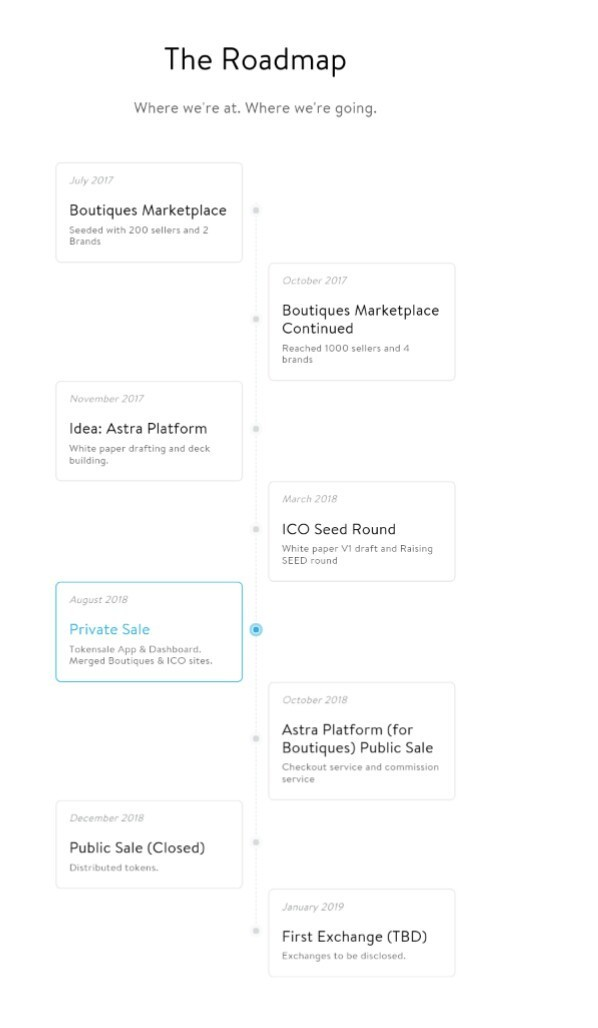 THE TEAM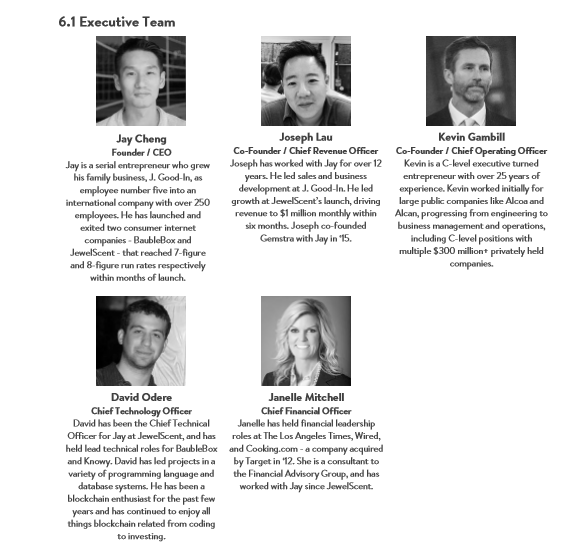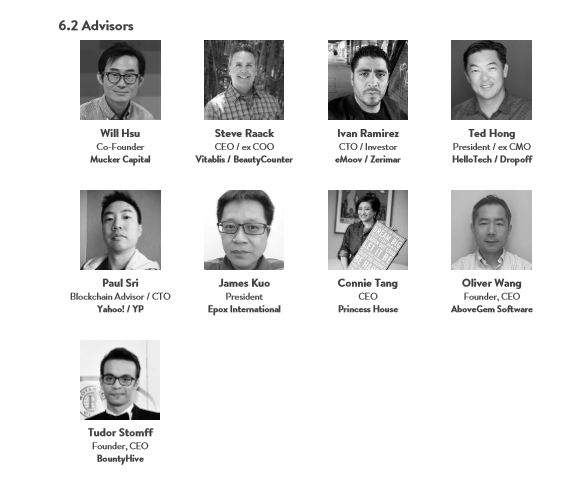 PARTNERS AND INVESTORS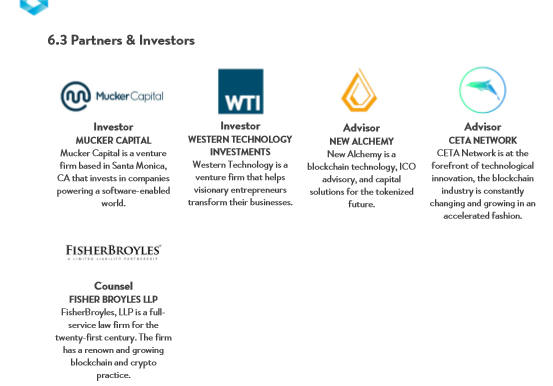 CONCLUSION
Conclusively, GEMSTRA has come to restructure the ecosystem by creating an innovative blockchain platform for the main purpose of providing a framework for retailers, brands, and sellers to communicate. This will serve as an avenue for employment and increase the growth of the economy
For more information kindly visit the below website:
Website: https://gemstra.com/
Whitepaper : https://docsend.com/view/xvyqq7a
Telegram : https://t.me/gemstra
Twitter : https://twitter.com/gemstraofficial
Facebook : https://facebook.com/gemstraofficial
Author's bountyOx username : Obembe