ICO is a neat way to raise capital. It helps massively by gaining popularity as well. ICO route piggybacks on existing blockchain tech. Smart contracts make the most amazing things possible in the digital world. If you consider the internet economy in the recent short stint, ICO's helped raise more capital than venture capitalists.
While the concept of ICO has become hugely positive for aspiring startups, centralized organizations find it hard to fit in. Their system finds it hard to adapt to ICO culture. They cannot easily include the concept of ICO in their funding ecosystem. Mainstream economies don't feature tools which would make the process of offering ICO easy. This novel challenge has cropped out of nowhere for centralized organizations.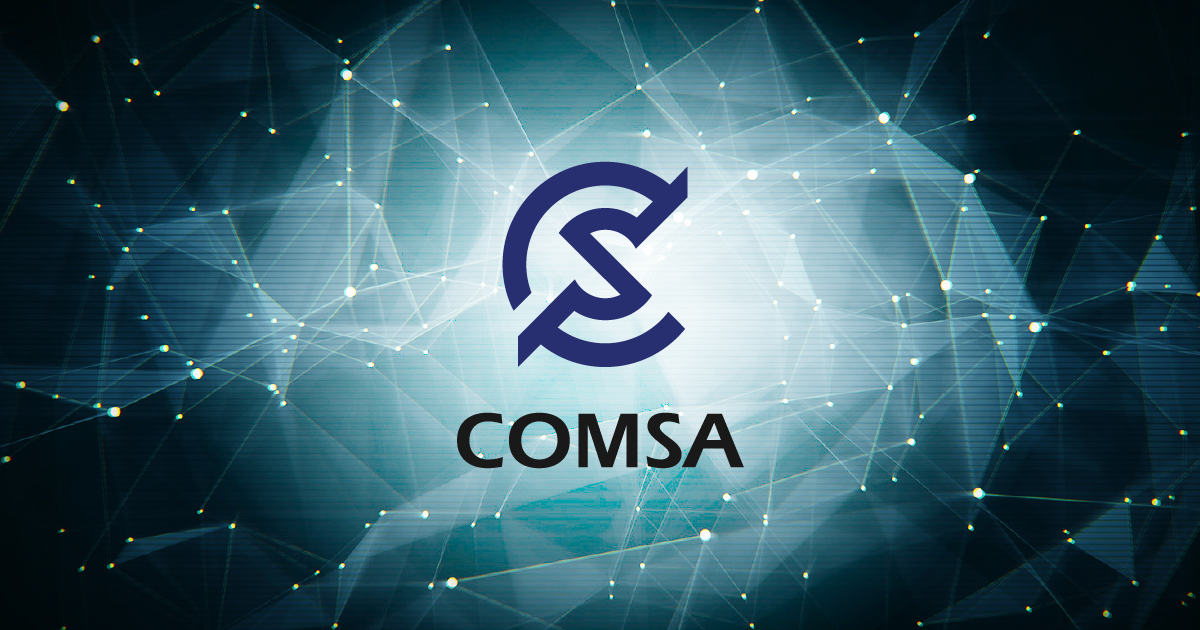 Comsa:
Comsa serves as the medium for future ICOs that wish to exist with its system. They extend their services till consultation and customized solutions. They offer the expertise required for the centralized companies. It makes way for an easy transformation into the blockchain driven digital world. It is powered by mijin blockchain software and Zaif Exchange. More details on website: www.comsa.io
ICO details:
Comsa's own token sale will commence by 2nd of October 2017. The proceeds wont just go into Comsa Core, but will be used in Zaif Exchange and mijin private blockchain software too. By helping its existing business, Comsa aims for cumulative growth. The all-round development is a surefire way to make Comsa powerful. The ICO will end after 1st week of November.
Comsa solutions:
Comsa's ICO solutions includes creation of whitepaper, token dashboard, PR services and blockchain integration. The ICO tokens generated through Comsa can be exchanged for Ethereum. The tokens will be listed on Zaif exchange, where token holders can spend them via its payment service. Mijin allows users to manage tokens in internal blockchain ledger. By 2018, you can process business transactions in fiat currency with the tokens generated.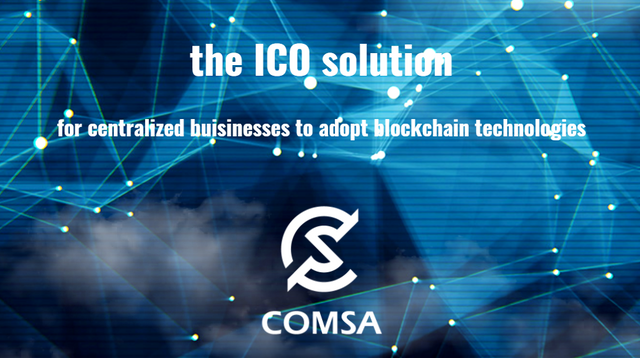 Comsa Core and Comsa Hub:
Comsa Core manages tokens between Bitcoin, Ehtereum and NEM as part of Tech Bureau. It converts value of crypto assets to pegged tokens appropriate to controlled volume.
Comsa Hub lets you manage tokens between public blockchain and internal ledgers. It acknowledges incoming cryptocurrency transactions and creates private tokens in mijin private blockchain ledger.
Talent digital trading cards:
Talent digital trading cards are a handy concept in ICO. Users need to buy generated tokens to be able to buy trading cards. It's a nice way into the bartering system. For token transfer between apps, Core exchanges NEM assets into Ethereum tokens. The fees will be charged from tokens, payable by token holders.
VR world currency:
Comsa supports VR world currency. It can be in any denomination. You can have fiat currency pegged tokens, bitcoins, Ether and ICO issued tokens as well. Any user in the VM realm can trade with you, thanks to the mijin private blockchain ledger.
IoT Authentication:
Blockchain can provide essential solutions to Internet of Things (IoT). Instead of trying to solve capacity issues through public blockchain, Comsa employs private internet blockchain network. This allows devices to manage their own monetary balances, which is settled as micro transactions.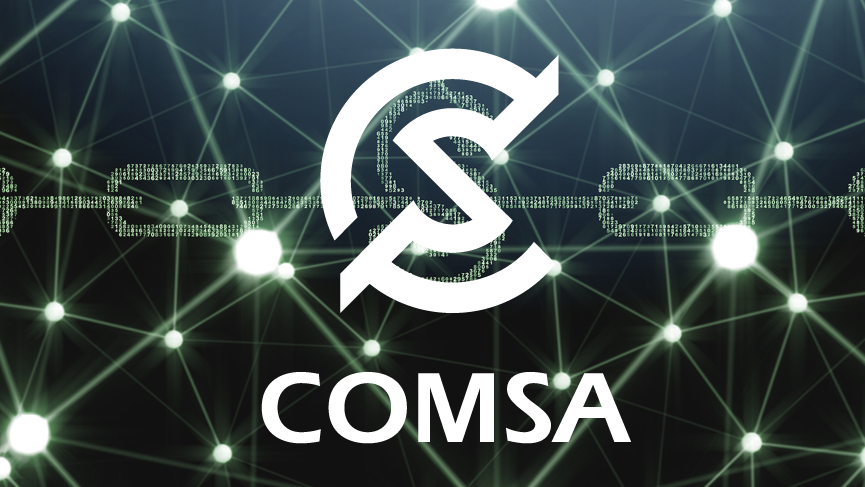 Conclusion and Important Links:
Comsa is very complicated set of blockchain engineering, I am really impressed with the concept and the amount of serious programming behind this project and all this to solve real world problems. It enables the traditional businesses to adopt blockchain technology which is exactly what is required to take the blockchain technology to the masses.
Please find the official Comsa project's links and contact addresses below to track the project and stay up dated:
Website: www.comsa.io
Whitepaper: https://comsa.io/en/download/52847/
Twitter: https://twitter.com/comsaglobal
Facebook: https://www.facebook.com/comsaio/
Telegram: https://t.me/comsaio
Kind Regards!