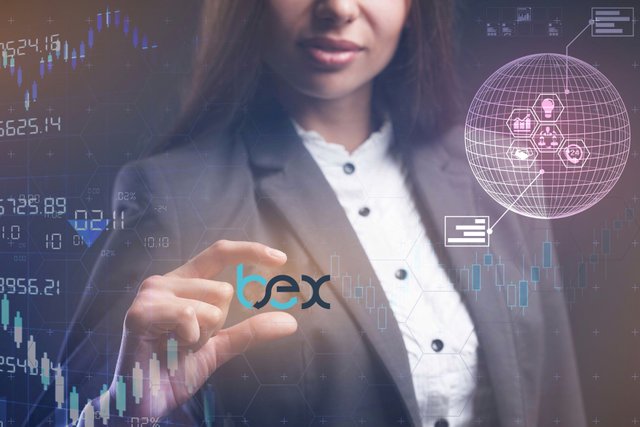 During the last few months, the BehaviourExchange team focused primarily on the launch of BEX services. We are happy to tell you that we are successfully establishing connections with the first clients, signing the first contracts and, most importantly, that there are many more companies who are interested in our product waiting to start talks.

The BehaviourExchange platform identifies web visitors by their interests, personal characteristics, as well as gender and age in real-time and enables an automated customization of your website's content so that each visitor is greeted with a personalized offer of products, services, and media content.

In our last announcement, we prolonged the Private sale until November 2018 because the ICO market was bearish at that time. Now, the ICO market is slowly improving. A healthier ICO market along with a successful product launch makes for a very bright prospect for the future. That is why we decided to prolong the Private Sale and execute the Public sale on February 25th 2019 in order to give the project the best chance of success.
BEX Public Token Sale will start on Monday 25/02/2019 at 12:00 UTC and will end on 25/08/2019 at 12:00 UTC.

Follow BehaviourExchange on Facebook and never miss an interesting story!