What is ICOs?
ICO is the abbreviation of Initial Coin Offering. It means that someone offers investors some units of a new cryptocurrency or crypto-token in exchange against cryptocurrencies like Bitcoin or Ethereum.
So give them your bitcoin or ethereum in a hope of getting their ICO token so that you can get more profits in comparison of bitcoin and ethereum.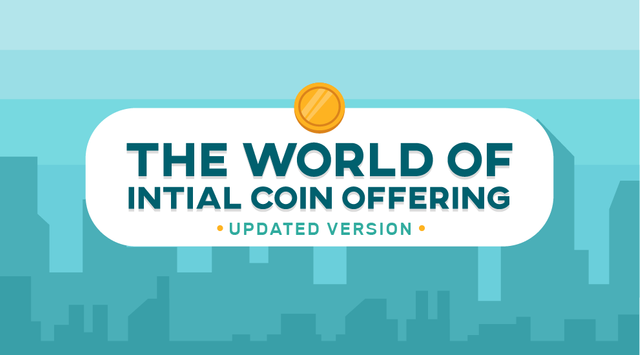 How it makes overnight millionaires?
Think about those who have invested in bitcoin & ethereum? Must be Millionaire, OK missed the boat ? No problem
Think of those who have invested in steemit, ethereum classic, vechain and many more in their ICO. They are also millionaires, not bad.
So this is how ICOs are making millionaires and multi millionaires overnight. It has potential to make $1,500 to 150,000.
How to find active or upcoming ICO? Good question. For this, best site is Icodrops.com which I use to track ICOs.
Some ICOs are soo good that all token gets sold within a couple of minutes.
Things to consider before investing in ICOs
1- Subject to risk - Don't hope for 100x or 1000x. Just don't let greed come on your way. Put the money which you are willing to lose. And do your homework which is Research before investing a single penny.
2- Team - Look who is those guys who are executing idea. Do they have experience in blockchain world. Look what they have achieved in their past. You can look all these stuffs on their linkedin profiles.
3- Don't rush: Before rushing think thats your hard earned money. Use your intelligence before investing.
4- Do they have MVP: Minimum Viable Product this means have they applied their idea to small group of people. Look what they are upto.
5- Use Cases: I am buying token to live on moon. Doesn't make sence for a while. So look real life use cases which can make world a better place.
6- Community size: Community matters, See how much followers, subscribers they have on their social networks.
7- Read Read Read: Read their whitepaper. Yeah most things go up from head but put the things into perspective and read read whitepapers, bitcoin talks, and reddit.
I hope you can make hell lot of money to help yourself and others. Thanks for the support.
Use tool:
Coinmarket.com
Icodrops.com
ICO website
Social networks
Youtube (Ian Balina & many more)
Image Source:
https://goo.gl/images/T1fvoH
LIKE | COMMENT | FOLLOW | RESTEEM