ICO Momentum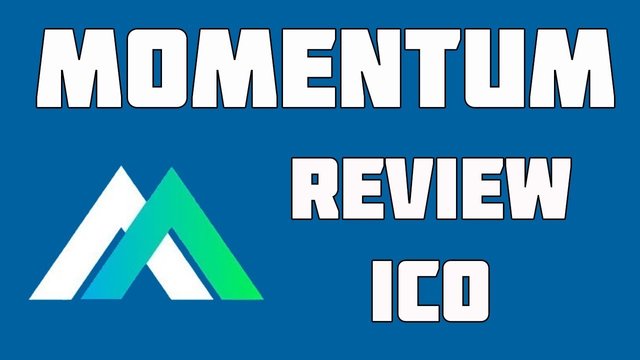 Momentum is a blockchain platform for automating and improving the interaction of various companies with their customers.
The purpose of the platform is to restructure the mechanism of advertising, as well as to create a new vision for the loyalty program , to make it profitable for both sides of the relationship .
This Project will allow its users to create loyalty programs with more favorable conditions for them , as well as create their own token , which they will be able to thank users who joined the advertising company of this project .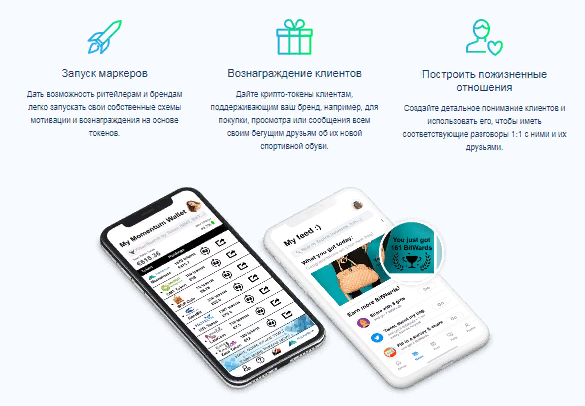 Users who support the project will be able to receive a reward for certain actions in favor of the platform in the tokens of the project or in the tokens Momentum , which can later be used to create their own loyalty programs .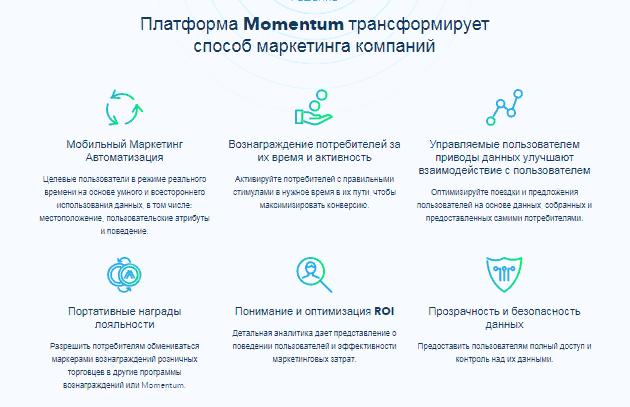 The idea of the project is the direction of the marketing company on the user interested in the promoted product. Using data on the user's place of residence, his behavioral attributes, expected needs and other data, he will be offered advertising, which will be relevant to him at the right time.
Users will not provide data about their preferences to the platform free of charge.
Sellers of goods will be able to create their own reward programs for customers, assigning a certain value to each action, which will only have a positive impact on the sales of goods.
Using the application of the company, you can run thousands of different reward programs.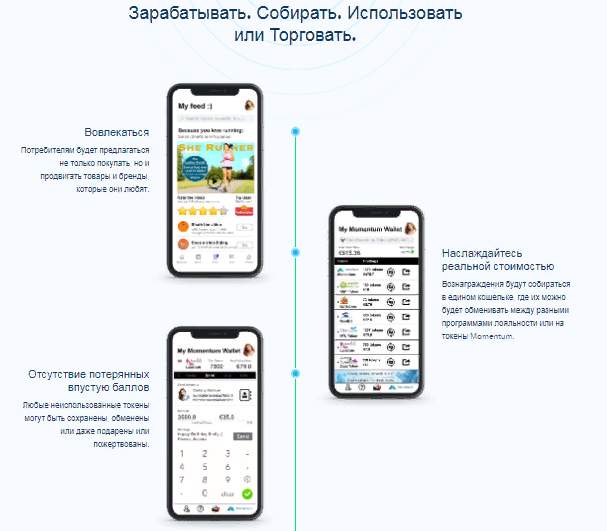 With the help of Blockchain technology, this project provides data transparency and also ensures full ownership of data for each user. It is also about creating a decentralized database that will be constantly updated and stored in the Blockchain.
The calculation within the ecosystem will be carried out exclusively in the tokens of the Momentum project.
And now about the most important!
MobileBridge (mobilebridge) - is an existing and operating business, with established clientele!
The Project has a strong and experienced team that has already established itself in the past.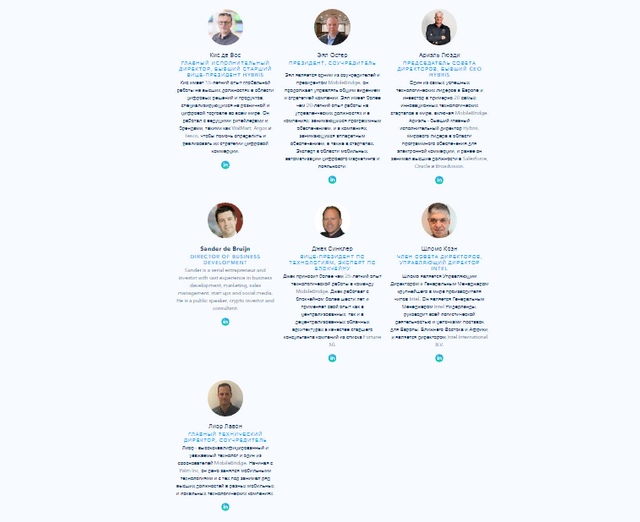 In my opinion, the Momentum has good prospects.
Now businesses can easily sell their products and services, and the customer is happy to buy the product he needs!
You can learn more about the project on these resources:
Website: https://www.momentumtoken.io/
Inn: https://bitcointalk.org/index.php?topic=2943654
Bitcointalk: https://bitcointalk.org/index.php?topic=2969733.0
Telegram: https://t.me/MomentumToken
Twitter: https://twitter.com/MomentumToken
My bitcointalk profile link: https://bitcointalk.org/index.php?action=profile;u=990629