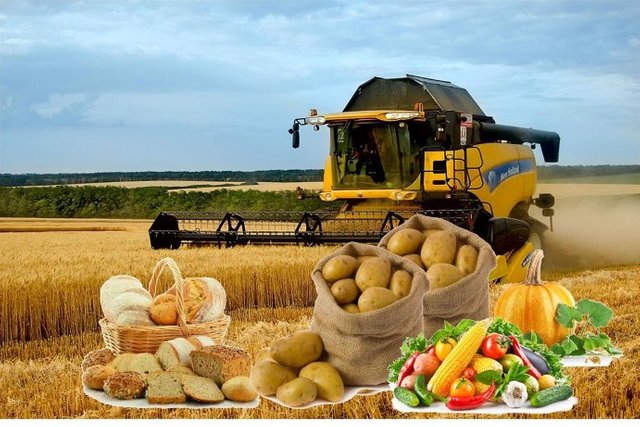 Dear subscribers and readers, welcome to my blog! We all love to eat very tasty, it gives us great pleasure and the best food for people have always been, there will be those that grow on earth and that they only lead to excellent activity, good health and good health.
But now, many entrepreneurs, corporations in the food industry are mainly aiming to earn more, while making less effort and creating synthetic foods that are not specific to humans, connecting to this propaganda both through the media and the state itself takes part in this, as it has a trillion dollars in revenues from this business.
And the most precious thing in our life is health. And so it is better to eat only those products that are grown in your garden, or use the services of reliable and reliable suppliers in the form of farmers and agriculture. But now their development is very slow, most are closed, as the pressure of advertising and competition TVs, firms are not quite healthy food, and the progress of improvement stopped, increased the number of intermediaries and to the usual buyer of goods already comes with a higher margin.
But I got acquainted with an interesting, ambitious and promising project that will take on the issue of solving and eliminating these existing shortcomings in the field of agriculture, it is called PAVO.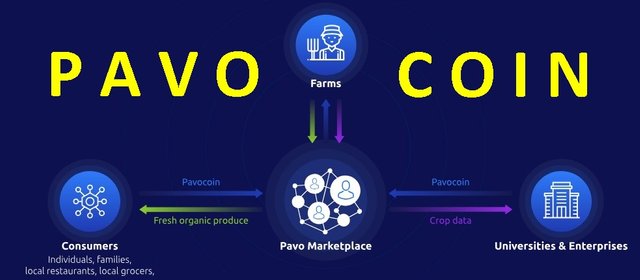 The team of this project creates a decentralized platform-market that combines blockchain technology, Internet of things and agriculture, which will significantly speed up the process of obtaining useful food with a full and transparent history of growing from farmers to the buyer, eliminating links from many intermediaries.
If someone is not familiar with the concept of the Internet of things, in this case, the plant will be monitored by sensors connected to the Internet and monitor all the important indicators that affect the growth, and if necessary, change them quickly, for example, the level of acidity, carbon dioxide output, nitrogen content and many others.
The blockchain will collect and record all data in the public register, will be able to transfer them to the target institutions and thus receive and create better crop cultivation options, which will enable this industry to move to a completely new level of development. Everyone will be able to see every step of the growth and cultivation of the product, it is very important for human health, to see that the banned and dangerous chemicals are not used.
This platform will help to reduce labor costs several times, competently plan crops and harvests and manage them quickly from anywhere in the world. The project team has at least 10 years of experience in this field and has already developed several sensors that are successfully tested in California at several points.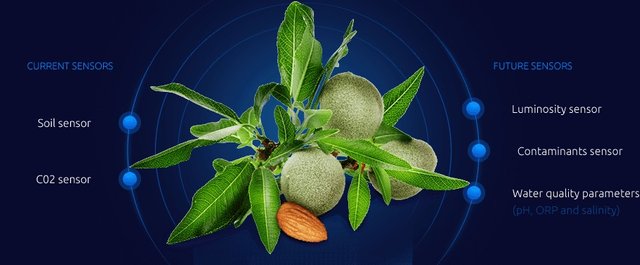 All transactions will be made using their PAVO COIN token, making everything transparent, confidential and secure. Now there is an active public pre-sale (second phase) with an attractive bonus of 33% and today collected more than 7,500,00 us dollars. The idea of the project attracts the attention of well-known companies.
While other traditional companies have the main goal of increasing profits, PAVO's goal is to grow natural, clean and healthy products for people, with the ability to improve their health, make crops cheaper, farmers will get a new potential for development of their activities and will be motivated.I am only for the implementation of this infrastructure in our lives.
More information you can find on these links:
Website: https://pavocoin.com/
Lightpaper: https://pavocoin.com/doc/PAVO_litepaper_en.pdf
Bitcointalk thread: https://bitcointalk.org/index.php?topic=3227901
My bitcointalk profile: https://bitcointalk.org/index.php?action=profile;u=1184171