So this past month, it has been one ICO after another! They have been so plentiful and successful we've been able to join even more! Right now we've looked at:
Habricks
Regal Coin
Gold Reward
Hextra
BitRootz
Ethconnect
Homeblock coin
SFICoin
Unixcoin
Numiv
CEOcoin
Bitcoin Growth Bot
It's very intense because you can tell when their flops, realizing the coins were not selling out. And I feel some suspicion about Homeblock coin since I tried 6 days in a row to buy in, and ended up buying in at their highest offered prices. The competition is very clear in some of these ICOs that buy out in minutes and seconds. Some of the ICOs are showing a kindness by breaking up their ICOs in ways that allow everyone to make a purchase. Numiv especially was impressed with, that put a small quantity limit with an added timer component.
Leave a comment about how you feel about the ICOs that you've seen going on and have invested in.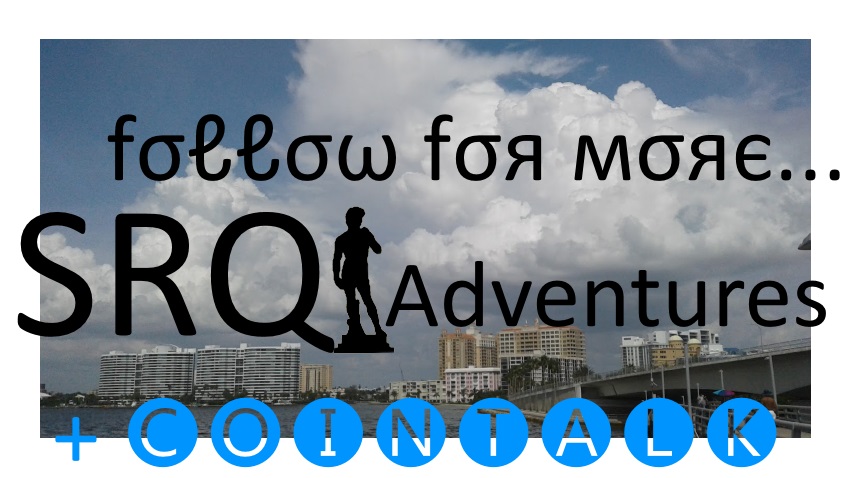 My Chloe + Isabel Boutique || Dusty CoinSmith's Station || Gift for Finny