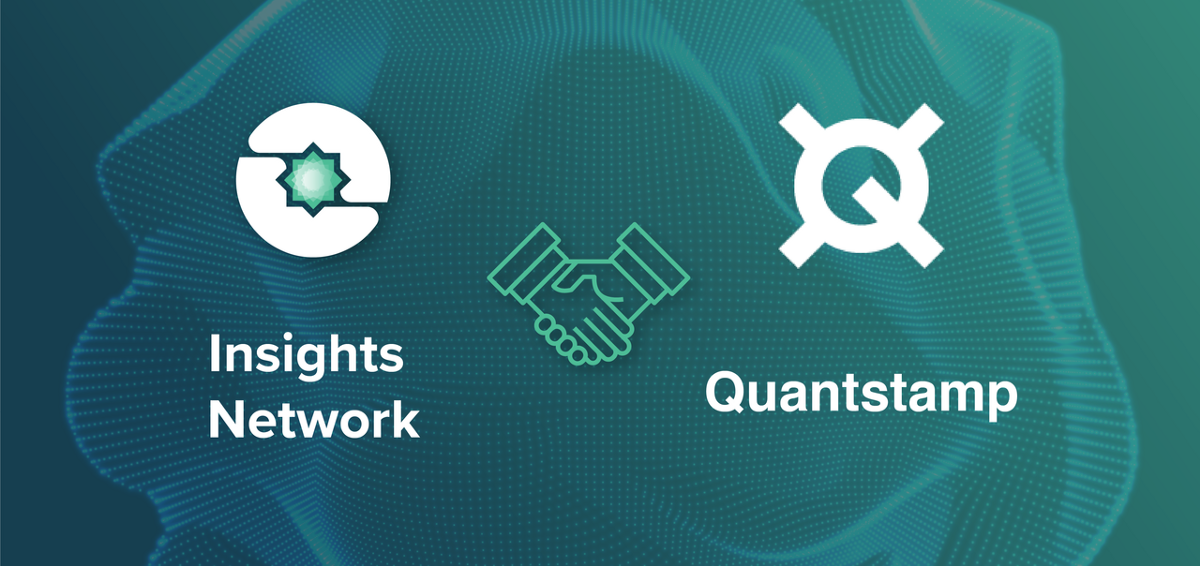 Summary
Project name: Insights Network
Token symbol: INSTAR
Website: https://insights.network/
White paper: https://s3-us-west-2.amazonaws.com/insights-network-public/InsightsNetworkWhitepaperV0.5.pdf
Hard cap: 22,000 ETH for 40% of total token supply
Conversion rate: 1 ETH = 4,400 INSTAR
Maximum market cap at ICO on a fully diluted basis: $66 million assuming current ETH price of $1,200
Bonus structure: 10% / 5% with 3,000 ETH total contributed at each bonus tier
Presale or white list: Whitelist is now closed, waitlist opens
ERC-20 Token: Yes
Countries excluded: United States
Timeline: Token sale starts on January 29, 2018 depending on tier (Please refer to Insights Network's website for the most up to date information)
Token distribution date: After token sale, or February 21, 2018 latest
Project Overview
What does the company/project do?
Insights Network plans on providing a platform on which providers (instead of data brokers) can profit from their own data while providing higher quality, more targeted data for requesters' use.
There are several key features and characteristic of the platform that the team is aiming for:
Incentive to share data: By giving users control of their data, the platform makes it so that they only way to get a hold of someone's data is by getting direct consent. To do this, a Requester will offer compensation in the form of INSTAR tokens for a set amount of information.
Smart contracts: The platform will give Requesters the ability to have an open data acquisition portal that they can essentially set and forget, with specific demographic data they are interested in. This means that their data pool for said demographic will be updated in real time, and extremely precise (so much so as the smart contract defines).
Security/anonymity: The available information for a given user will be restricted to anyone except for the user themselves, and any other party they agree to share their information with, meaning that third parties cannot get a hold of their information without consent.
Decentralized data storage: If information is securely stored and decentralized, there is no single point of attack for malicious groups to get a hold of swaths of data (i.e. Equifax hack).
How advanced is the project?
The project is still in the whitepaper stage, with only a YouTube demo of the app they are developing at present. The team has partnered with Partisia, a Denmark-based cryptography/security company.