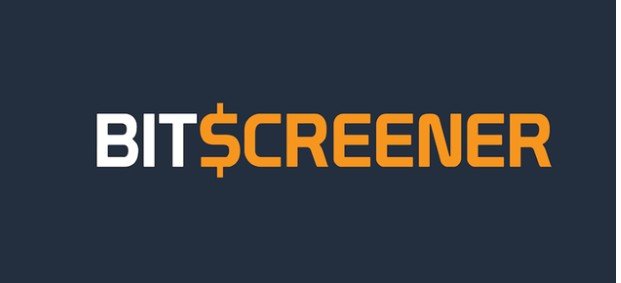 The Bitscreener ecosystem is a community generated financial content system that utilizes blockchain based rewards,in order to improve the fairness among various parties. The system will evaluate certain user's social actions,such as writing a well researched article, editing a post,or upvoting/downvoting a piece of information. Upon evaluation,these actions are later translated into points(BSP) depending on how their actions benefit to the community. The points will then be converted into an Ethereum-based BitScreener tokens(BITX) that can be stored in Ether wallets such as Myetherwallet or metamask. This tokens will be used to make purchase of advanced features that will usually be purchased with fiat money.
SOME PROMINENT FEATURES OF BITSCREENER
MULTI-SIDED, HIGH QUALITY AND UNBIASED INFORMATION :
The media delivers information to primarily accommodate the perspective of the owners, editors or authors without getting reviews from the users or viewers. This is very common to most media house including some notable media houses for example : Fox News- an American basic cable and satellite television channel, has been the subject of several allegations and controversies on biased news coverage. Bitscreener will make use of blockchain incentives to deliver unbiased information to the crowd. Informations on bitscreener will be multi-sided, unbiased and has high quality based on the wisdom of the crowd.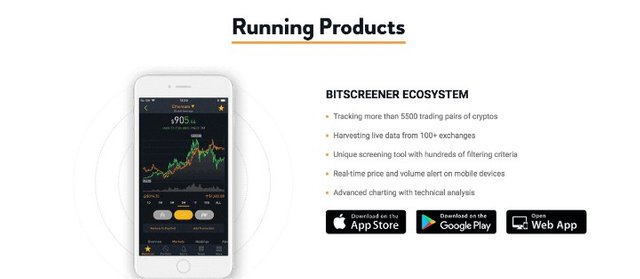 FAIR SHARE DISTRIBUTION :
It is well known that social media retain the revenues to their shareholders without sharing with their users. They only share this revenues to the holders of their company shares, Popular financial forums such as BitcoinTalk or TradingView mimic the Facebook and Twitter business models for generating revenue.There is no difference in benefit sharing they get most of their income by selling advertisement or monetize their user information. For instance, BitcoinTalk (The largest cryptocurrency online forum),has more than 30million posts On millions soft copies created voluntarily by nearly 2 million free members worldwide. BitcoinTalk gets their income by selling banner ads to crypto related startups.Although several websites such as Seeking Alpha try to resolve that problem by sharing a small portion of the income to the contributors,the fairness is still an issue;only a few highly ranked users earn the share in an undisclosed ratio.As social media is becoming the bigger part of everyone daily activities ,the paradigm of the traditional profit-sharing needs to be changed.Contributors and readers should be treated fairly based on their content contributions which are justified by communities. The system should be for the people,not a Single centralized provider.
Bitscreener platform is a transparent profit sharing platform for it's users.


UNIQUE FEATURES OF BITSCREENER
Bitscreener is designed to accommodate both crypto and stock data in a single platform. It work similar to coinmarketcap for cryptos and finviz for stocks. Bitscreener, from a financial data processing and content delivering context removes the boundaries between stocks and cryptos .This will allow traders to do their due diligence for their trading decision on a single platform .

WHAT IS BITSCREENER TOKENS?
BitScreener Token (BITX): once the user accumulated enough points ,the system will convert the points to BITX.BITX can be used as a payment method to buy advanced features of the ecosystem. This mechanism is implemented by a smart contract which is automatically executed when the certain conditions are satisfied .The conditions are: Sufficient amount of points and sufficient matured times. Participants need to store their points for a period of time before being able to convert to the tokens. Our idea is to encourage the community to make more contributions to the long term growth of the ecosystem.
WHAT IS BITSCREENER POINTS (BSP)?
Once the newly created content is verified and accepted by reviewers,It's fed to our BSP unit for calculating the points which later will be converted to BITX. On the other hand, the rejected article is also rewarded with some points,Which is less compared with the accepted articles ,to appreciate the effort of the writer. We also emphasize that the published will be paid additional BSP (orBITX) based on the number of votes by readers over it's lifetime .Our system calculates the points based on the consensus feedback (i.e.,upvotes) of the users who consume the content .All the information of the process is stored in the blockchain which is publicly available to the community.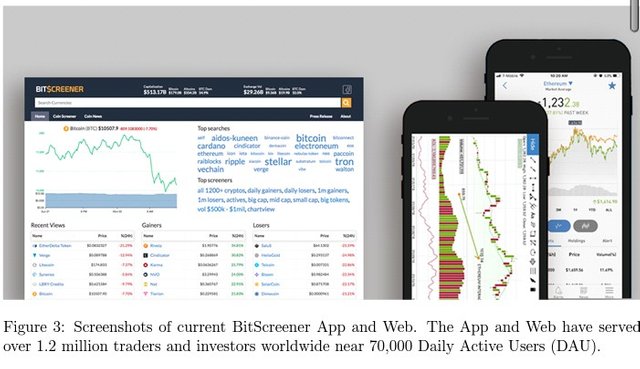 BITSCREENER ECOSYSTEM
• Tracking more than 5500 trading pairs of cryptos
• Harvesting live data from 100+ exchanges
• Unique screening tool with hundreds of filtering criteria
• Real-time price and volume alert on mobile devices
• Advanced charting with technical analysis.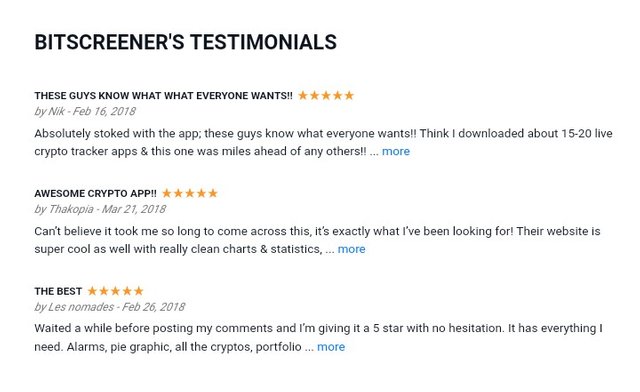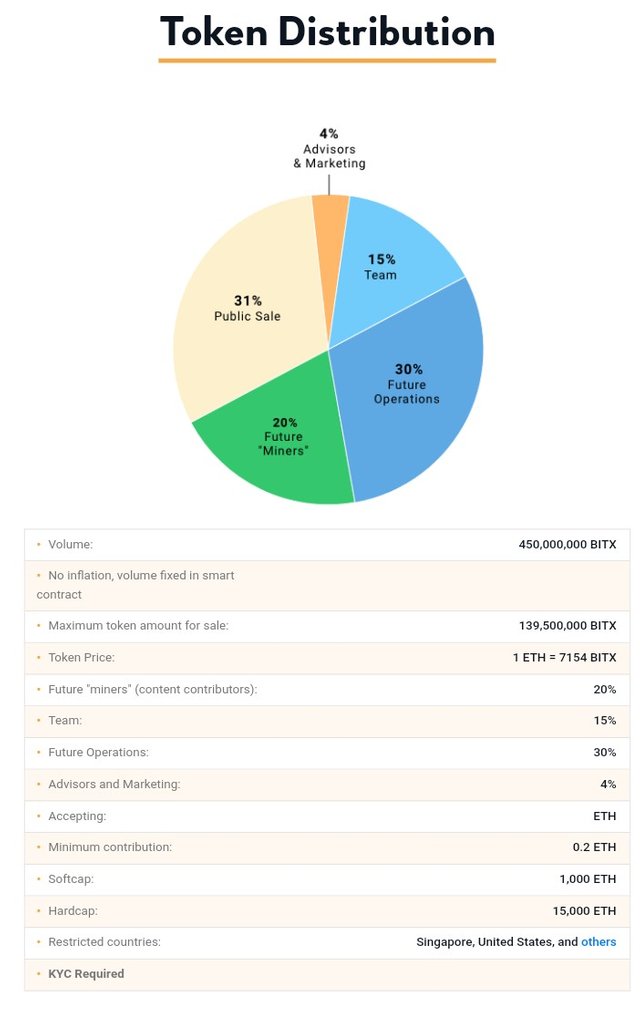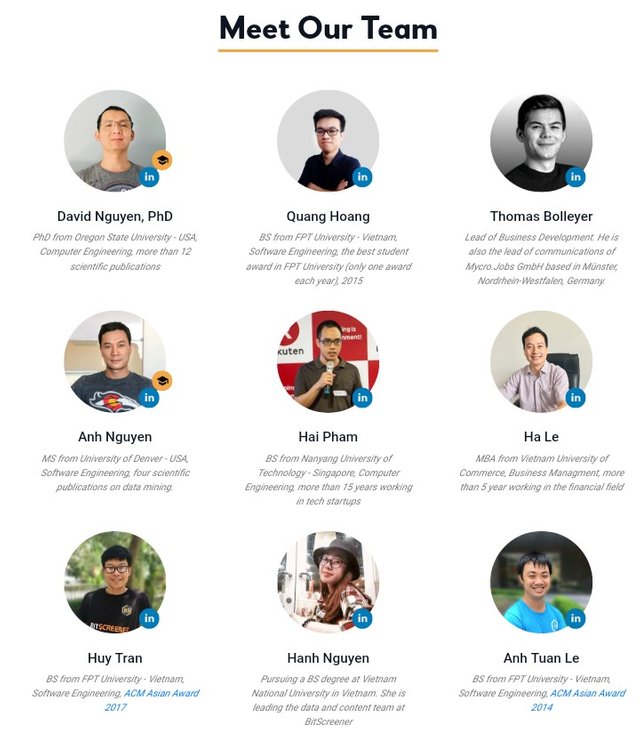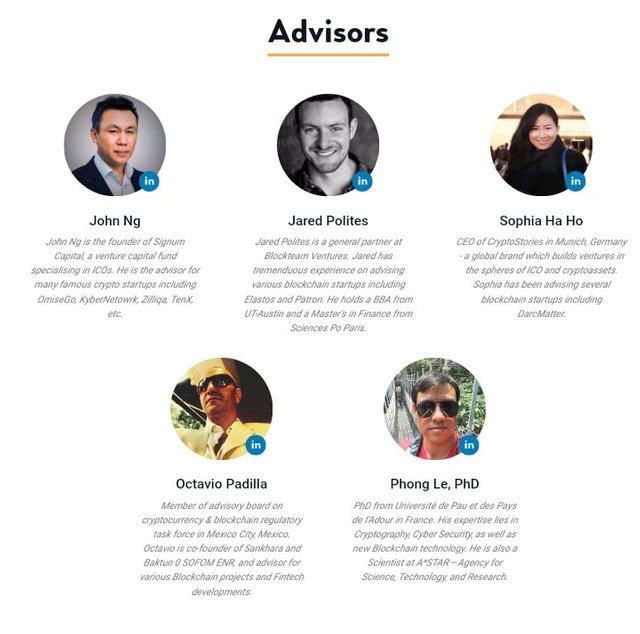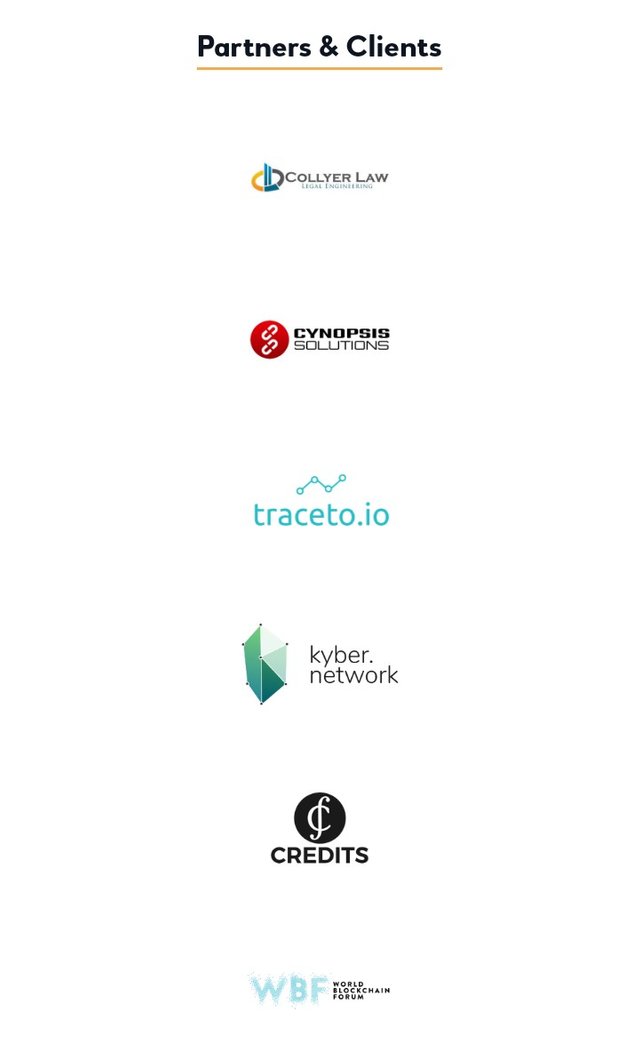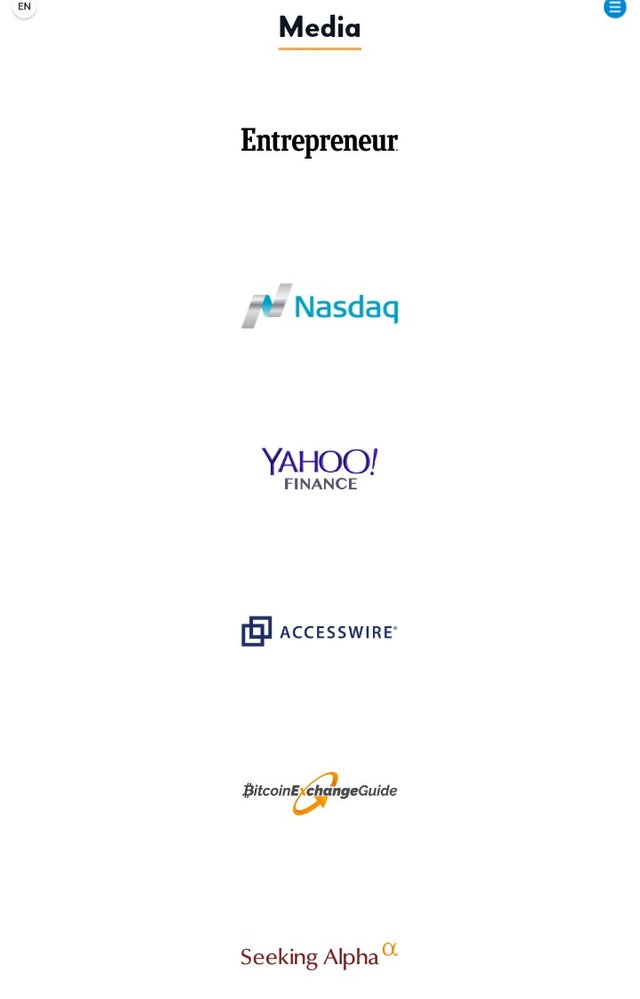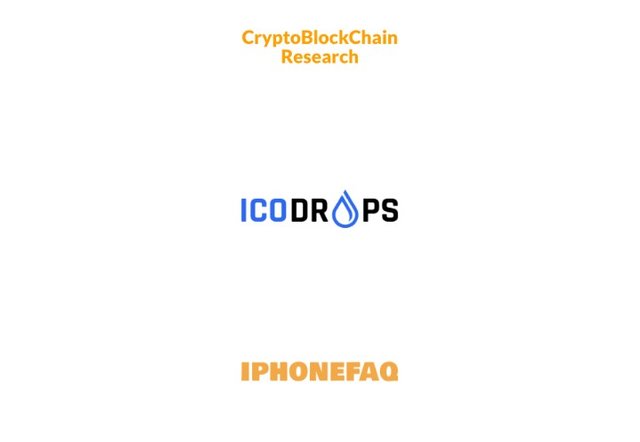 BITCOINTALK: https://bitcointalk.org/index.php?topic=3354336.0
WEBSITE : http://www.bitscreener.com/
TELEGRAM : https://t.me/bitscreener
WHITEPAPER : http://bit.ly/bitscreener_whitepaper
FACEBOOK : http://bit.ly/bitscreener_whitepaper
TWITTER : https://twitter.com/bitscreener
MEDIUM : https://medium.com/@BitScreener