Hey fellow community members,
A quick update on the iCenter investment I made about 2 weeks back.
It's still going strong and payout are still rolling in every 6 hours as the company has promised.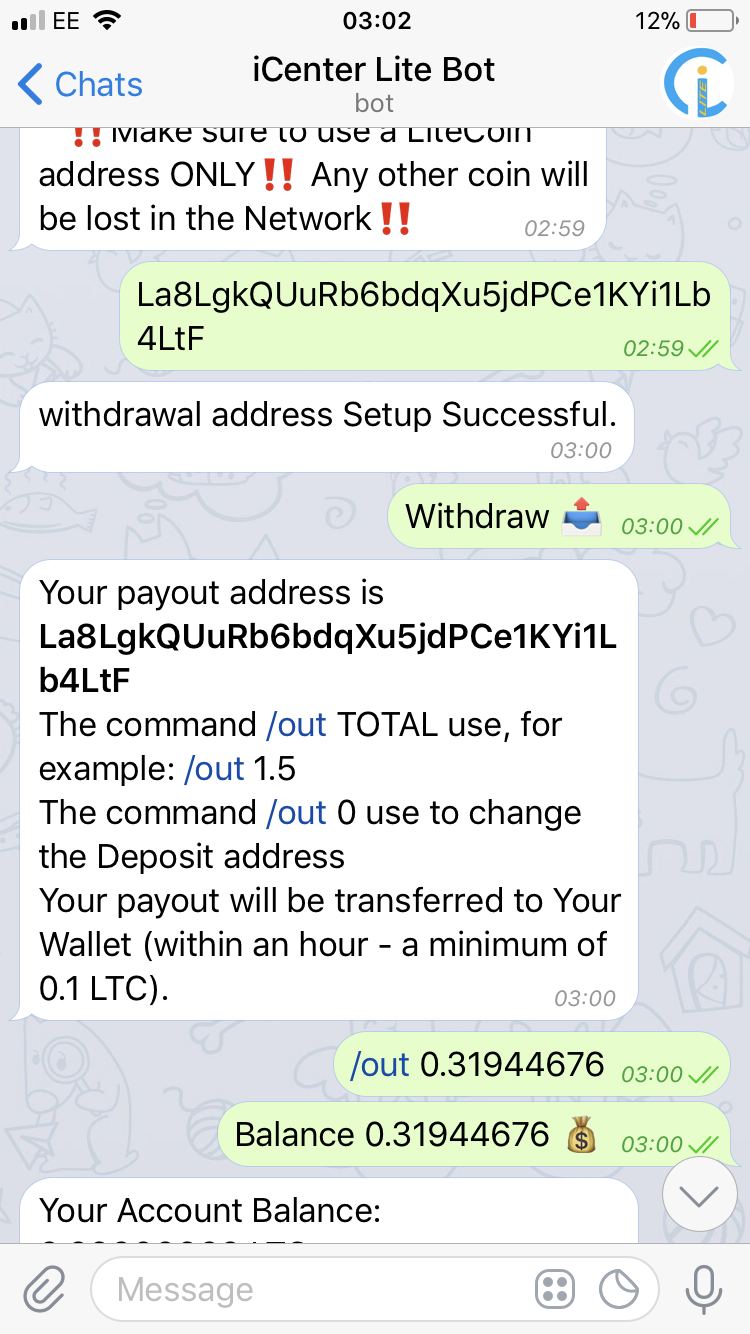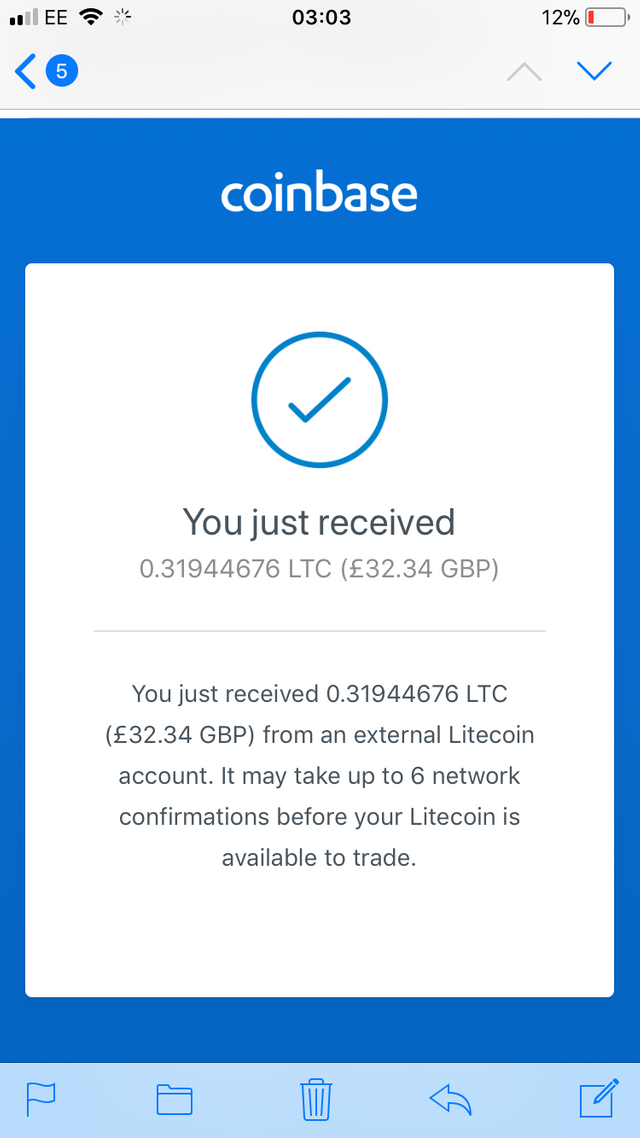 As you can see, they are legitimate and use your money to re-invest in various streams such as forex, sports betting, mining etc..
If your looking to get started or want to experiment with it yourself please check out the link below: