Want to get an IP address in the land of volcanoes and beautiful nature? Or have you seen "The Secret Life of Walter Mitty" and want to virtually visit the nation? Find out how to get an IP address in Iceland in this article!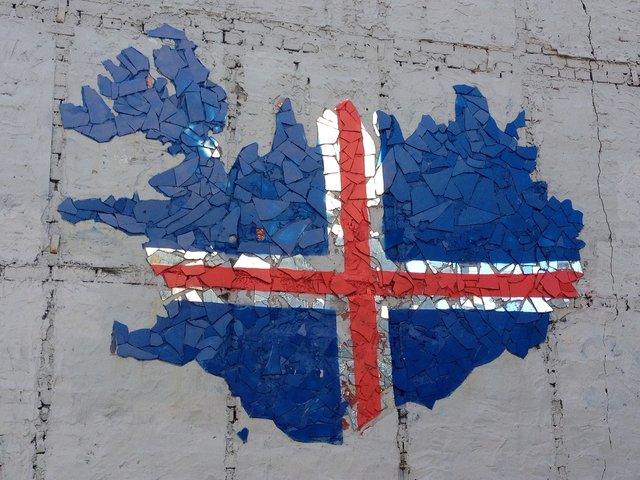 IP address in Iceland - Source: Pixabay
Maybe you liked "The Secret Life of Walter Mitty" or maybe not, but if you want to get yourself an Icelandic IP address, the best solution is named HideMyAss, the best VPN provider on the market. A VPN is a tool that will connect you to a server somewhere else in the world, it will encrypt your data-packages (your activity online) and it will give you a new IP address supplied by the server you connect to. In other words, if you connect to a HideMyAss VPN server in Iceland, you will get an Icelandic IP address.
With an IP address in Iceland, you can bypass regulations and geo-blocks, which for example mean that you can easily watch RÚV from outside Iceland, the most common reason for searching for an Icelandic IP address in the first place.
Icelandic IP in five minutes
To get yourself that IP address in Iceland, just do the following.
Visit the HideMyAss website.
Subscribe to their services for 1, 6 or 12 months.
Download their VPN client.
Connect to a server in Iceland and restart your browser.
Surf the Internet with an Icelandic IP address.
If you try this and find yourself not to be satisfied, it is worth knowing that HideMyAss has a thirty-day full refund policy, meaning they will refund your money if you complain (within thirty days and have used less than 10GB of bandwidth).
Once you have your Icelandic IP address you can surf encrypted and safely, and you can also bypass geo-blocks. This means, you can easily watch RUV outside Iceland, and you can watch and read content available to people in Iceland only.
If you want to see a short YouTube video showing how you can use a VPN to bypass geo-blocks in Iceland, check the following video.
Are you ready to give it a try? Do you have a question? Use the comment field beneath if you have something on your heart!