Top 5 Things To Do In Iceland
1 - Visit The Black Sand Beach In Vik Iceland
Visiting the black sand beach in Vik is definitely a must. The sand is crushed lava rock formed when it reaches the frigid ocean. A beautiful beach to visit, but not where I chose to sun tan. Half way down the beach is a large vaulted cavern called Hálsanefeshellir (obviously really easy to pronounce). To read my full post on Vik Iceland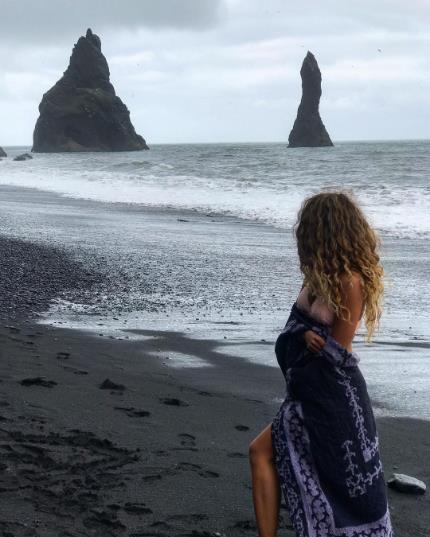 Credits: @janelli_91 (via Instagram)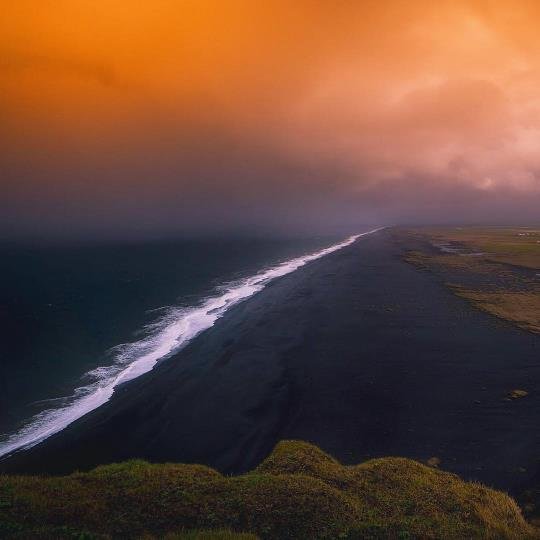 Credits: @jayvisualz
2 - Take A Tour Of Glacier Lagoon
The glaciers in Iceland are UNREAL! Some of the best are only 2 hours past Vik. I couldn't help but think that one of these guys sunk the titanic.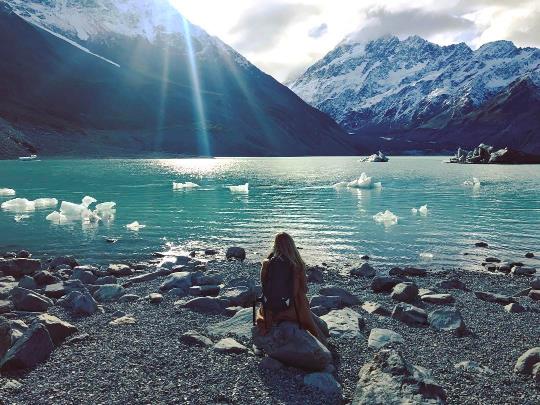 Credits: @liekedalstra (via Instagram)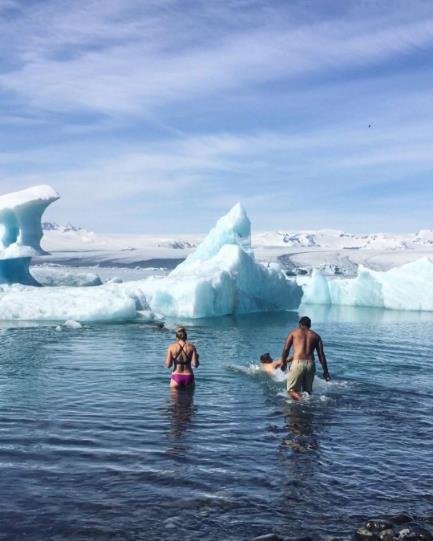 Credits: @atomic.blonde_ (via Instagram)
3 - Soak In Geothermal Hot Springs
Blue Lagoon is deservedly Iceland's most popular tourist attraction. It is basically a football field sized hot tub that is powered by hot water shooting up from the center of the earth. It is an awesome sight and super relaxing in the cold. Don't worry, the hot spring even goes inside so you can get back into the locker room without having to be out in the cold.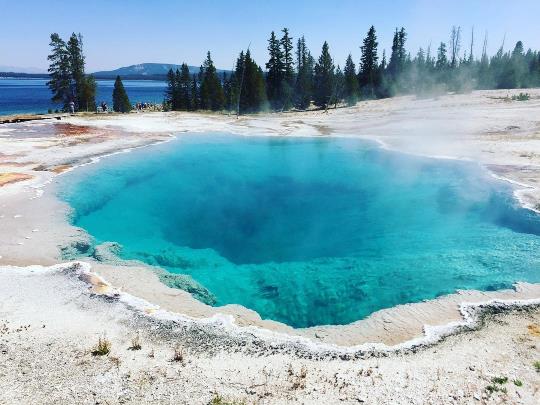 Credits: @h.page (via Instagram)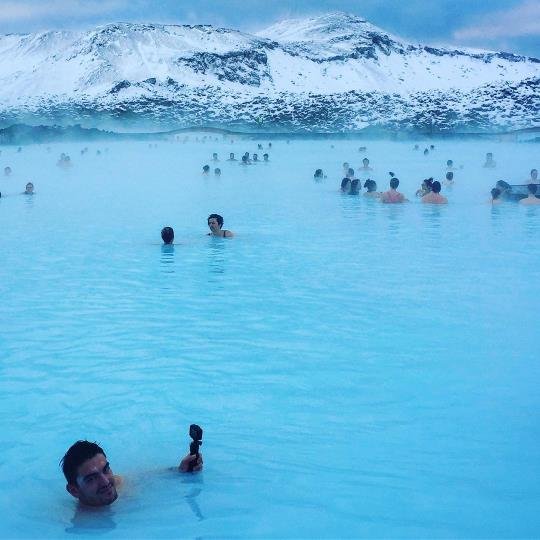 Credits: @meant2betravelling
4 - Gullfoss Waterfall
Gullfoss is Iceland's most famous waterfall. The pictures can't show just how big this waterfall really is. The water is glacier runoff, and ultimately flows into the ocean.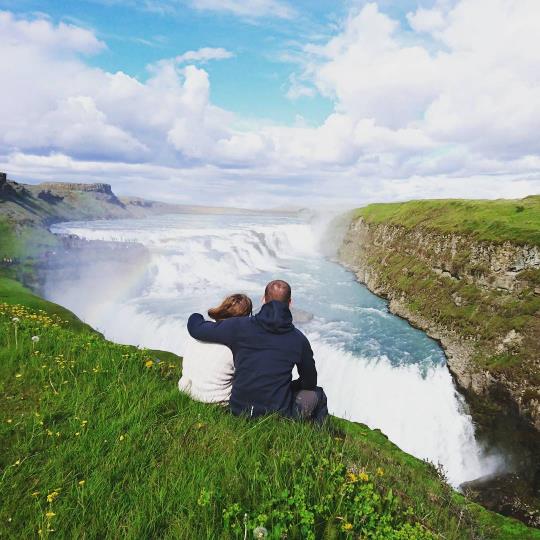 Credits: @ehrsregn_j (via Instagram)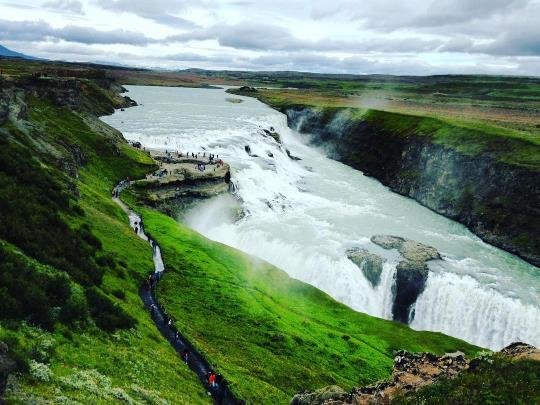 Credits: @artsetimages (via Instagram)
5 - Take A Tour Of The Crystal Caves
Sometimes called Crystal Caves, the ice caves inside Iceland's glaciers are a truly remarkable wonder of nature. They are hard to get good pictures of, but your eyes will be able to take in an amazing view.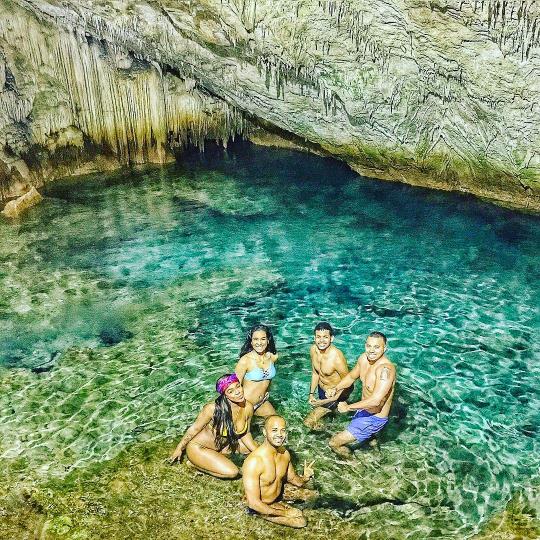 Credits: @rcperez80 (via Instagram)