From Overtown Miami to the South Side of Chicago you can find kids selling ice on the streets. This goes back to an old tradition of people and folk looking for a quick high five.
The kind of ice I want to talk about is an extraordinarily special make. I'm talking about instant ice. When you throw boiling water into super cold air and get ice bubbles. This is frozen steem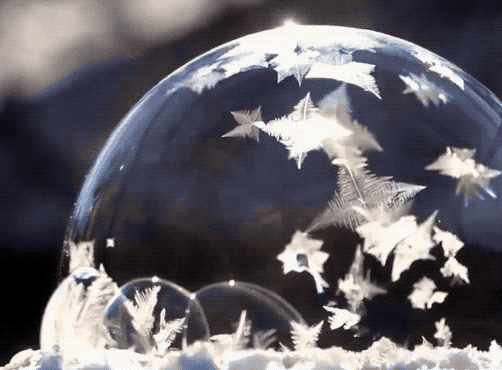 Ice Bubble Source
When I was in high school iced and stone washed jeans were very popular.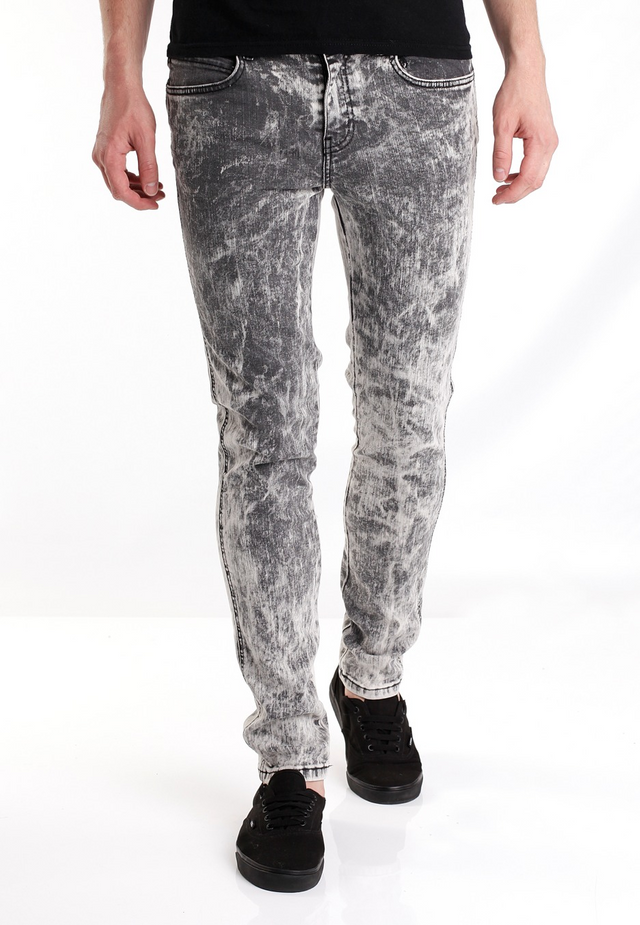 Iced Jeans
But I always wore Levi 501.
I had the Levi 501 Blues.
Today I have the Steemit 504 Blues.

Frozen Steem :-)
Ice
Nice
This just adds fuel to the fire that I have a Steemit addiction.
Verse of the day
Job 37:10
"The breath of God produces ice,
and the broad waters become frozen."
Slipping away now,

I nominate @moderndayhippie and @janton to make a post for comedy open mic. Come on you guys are so much more funny than me. Give it a try^^