Ancient China; Ice cream
Thanks to a small trick of chemistry, the Chinese were enjoying frozen candies almost 3,000 years ago. They observed that minerals reduce the freezing point of water, observing that the melting salt in the water can freeze under certain conditions.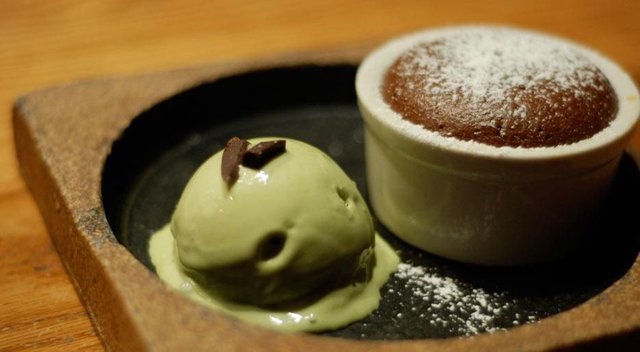 PIC1
M.Ö. Around 700, they made a watery, icy mixture of honey, milk and / or cream and put the kitchen to use.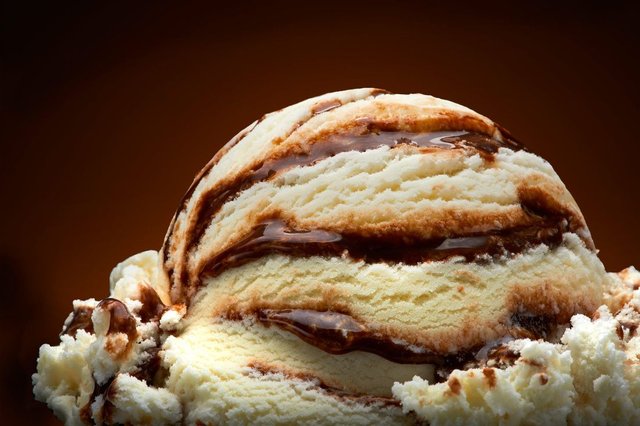 PIC2
The knowledge of ancient ice cream spread to Persia about 2,500 years ago. Persians have already added the aromas of fruit or flowers like roses to sweet treats. They called it sharbat, the Arabic word for fruit ice, the term sherbet.
---
Sponsored ( Powered by dclick )
Hello, Steemians. Let us introduce you a new Steem B...