CoinPoint is proud to announce that we will host an invitation only "Satoshi Vision iGaming practices" party which is due on 7th of February

Leading iGaming conference of the year is drawing near. It represents a utopia for providers, operators, and affiliates. ICE, which stands for "International Casinos Exhibition", is the oldest iGaming event which has evolved significantly since its initiation as the gaming landscape and volume progressed thereby widening the scope of the operation. Nowadays ICE supports the entire gaming spectrum, with a balance between land-based and digital channels.
This year, ICE conference is due to take place between 5–7th of February, and the public's interest is ever-growing. It is estimated that about 35k people will attend the conference this year, with about 150 countries represented. What is even more, there will be about 9k operators that will attempt to attract the sought-after audience and present their casinos for the purpose of being in the public eye. With the growing interest over the years, the conference has indeed bloomed producing an ample of sectors such as Betting, Bingo, Casino, Lottery, Online, Mobile, Payments, Social, Sports Betting, etc. Similarly, ICE VOX will give the conference a panel debating and focused networking dimensions that will allow participants to jump into conversations with the industry's leaders and get the elaborated answers in real-time. Being an iGaming B2B propeller, it empowers an international growth of the industry.
On the other hand, LAC ("London Affiliate Conference"), which is yet another Clarion Events powered event, is taking place from 6th to 9th of February, and is aimed to attract more than 5,2k delegates for the purpose of networking and learning. Various panels will be organized so as to discuss the importance of affiliate marketing, and it will delve into detail about what type of approaches every iGaming platform should undertake so as to convert the visitors into customers.
As a part of our annual practice, CoinPoint will endorse both the conferences in diverse manners.
Using our resilient network of media outlets and social media channels, we will employ our entire workforce into spreading the word, but also letting other businesses know that our turnkey solutions are available at hand.
Our booth is strategically placed on the S9 entrance and it bears the name "SD9-C", and we urge you to stop by and discuss the iGaming and marketing opportunities.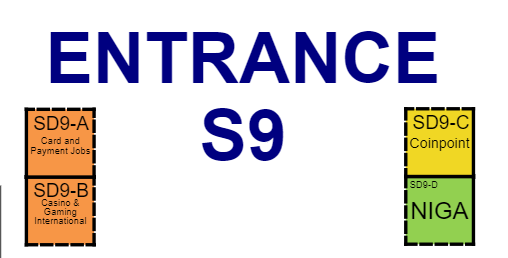 As part of our annual tradition, CoinPoint is proud to announce that we will host an invitation only "Satoshi Vision iGaming practices" party which is due on 7th of February.
The party will be accessible only with a VIP invitation, and we aim to gather people experienced in dApps (decentralized applications), exchanges, security, payment providers, developers, legal experts, operators, providers, affiliates, and other blockchain and crypto enthusiasts. The party's objective is to stress the importance of blockchain education and implementation in the iGaming sector, but also demonstrate how iGaming conglomerates are working in unison for its ultimate adoption. The party is powered by one of the most influential entities in their respective spheres: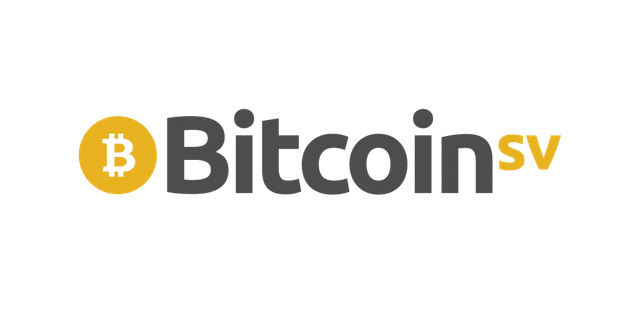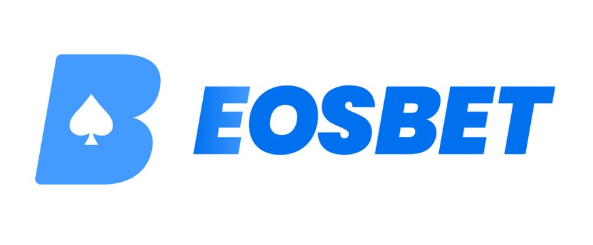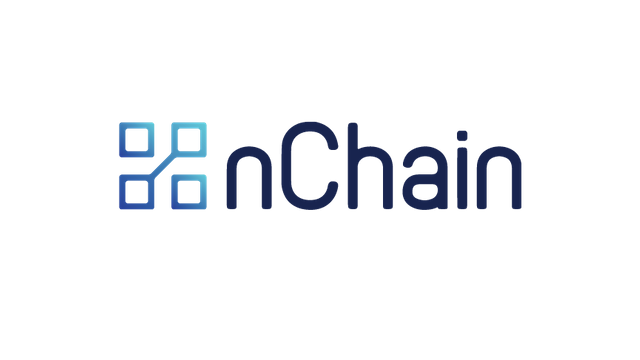 This website is part of CoinPoint Group Inc.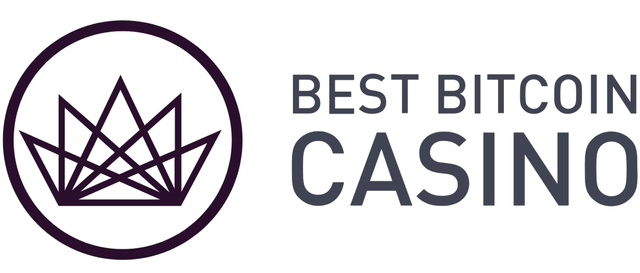 Our LAC presence will shed light on the social media influencer techniques that our CEO — Oron Barber will elaborate in-depth on the "Harnessing the Power of Social Media Influencers" panel. Discovering how key partnerships with influencers can yield better engagement and how to spread your message to the hordes of loyal followers will be a main topic of discussion. The panel will also explore what kind of content is best for engaging customers via social media, and how to take part in it and maintain them. You can attend the panel on 8th of February at 3:00 PM.
CoinPoint comes fully armed and equipped with knowledge and manpower. Our experts with different backgrounds will be welcoming you to discuss the opportunities and challenges that can be utilized and exploited.
Denitza Alexieva, Head of Marketing:
"Our ICE attendance each year has been very proactive and eventful. From hosting a party to panel discussions, we are trying to bestow our marketing and blockchain prowess upon those who are willing to learn and adapt to changes. iGaming industry has evolved drastically since the beginning and I am very proud to be a part of the agency which matured hand-in-hand with it. This has empowered us to live through the different periods of its life, and obtain valuable knowledge first-hand."
About CoinPoint:
CoinPoint is a premium marketing agency founded in 2013. Owned by CoinPoint Group Inc., the agency is now working with a number of all-scale businesses in the crypto space. With a wide range of clientele from cryptocurrencies markets, blockchain, and fintech, CoinPoint has already opened offices in Europe and the Asia-Pacific. With these headquarters strategically positioned, CoinPoint stays on top of the latest trends and innovations across the globe.
Website: https://www.coinpoint.net/
Facebook: https://www.facebook.com/coinpoint/
Twitter: https://twitter.com/coinpointnet
LI: https://www.linkedin.com/company/coinpoint/