IBT Survival Island - IBT Tower Leak
Many moons ago Steemians gathered their wits and items to battle their way across a mysterious island in hope to find and destroy the boss in the tower and claim the ultimate steem prize.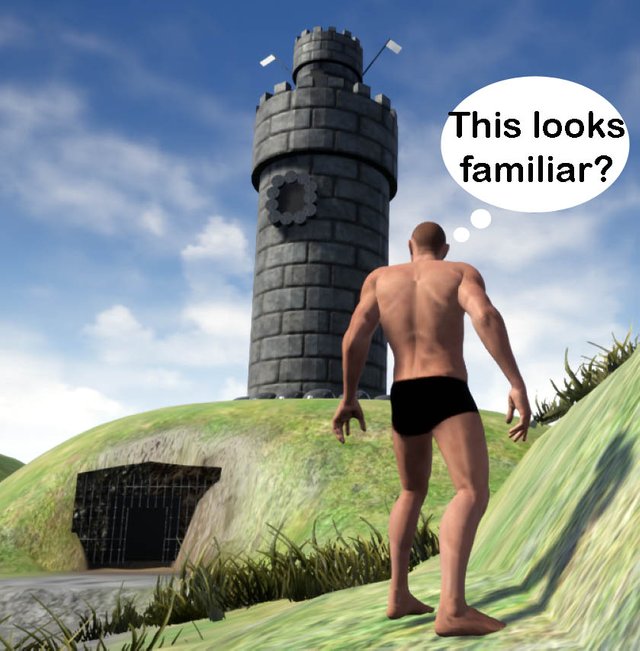 ..but the world was lost, the competition over! IBT ceased to run and the hidden steem dissipated, blown to the four winds.....or something like this (hehe)... 
In secret dark magicians work hard to recover the lost Steem treasure of IBT, working hard to open a powerful conduit to which the 2D world of Interactive Battle Tournament (IBT) will be ported into a new reality...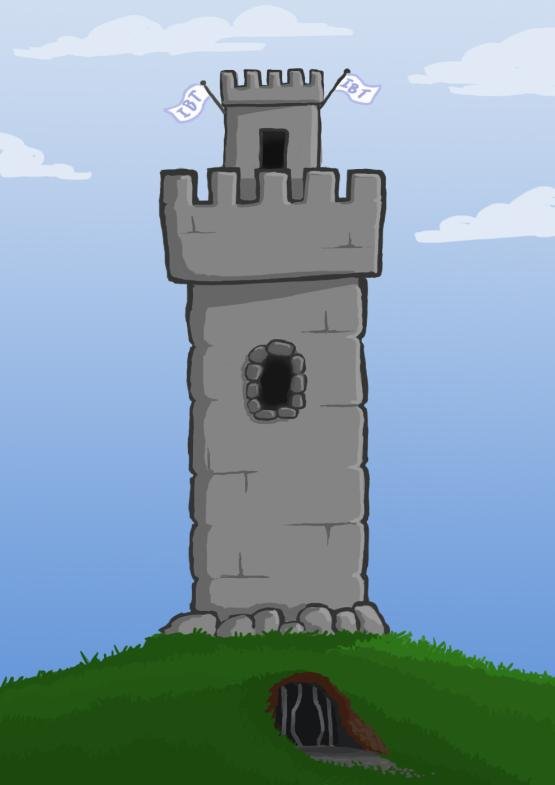 The IBT island and all those that once inhabited coming together again, coming to life in a new 3D world of endless battle and text based story.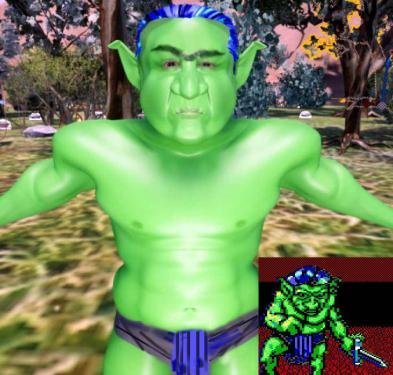 In this 3D world our champions will meet once again to face off against foes of the past and new to claim the ultimate prize, tokens and Steem!!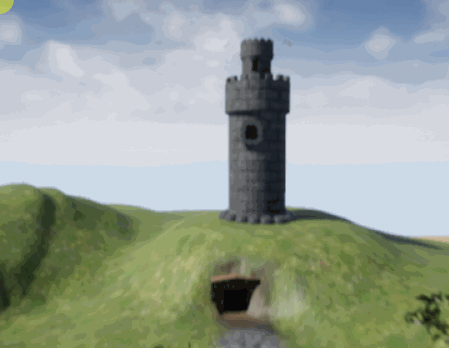 The tower has three entrances above, between, below...which will you take in 2020?
From the makers of IBT Surival Island we wish everyone a great Xmas and wish for all a fantastic new year - Together Lets all make 2020 the year of Steem!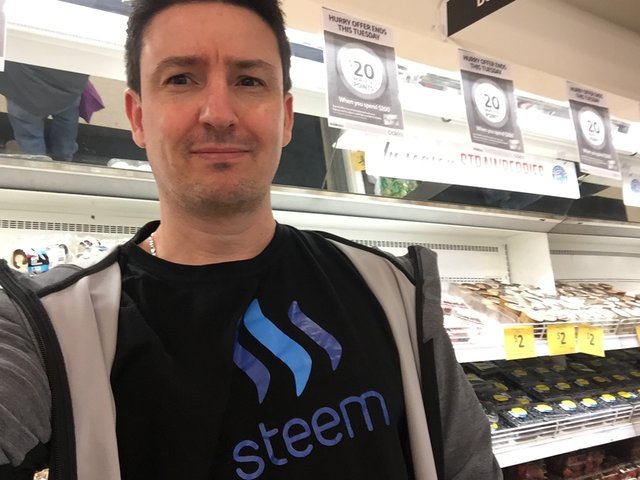 All the best! from @lordnigel and the community of IBT Survival Island

Get involved and get free reserved tokens and benefits for our future game. For those who missed it, here is the first general invite link: https://discord.gg/Gr3kH9T