IBT Survival Island - Closed test two approaches
Work continues on our IBT Survival Island game.
With menu's and character creation nailed we work hard to complete the remaining meaty parts such as building objects and of course destructible objects.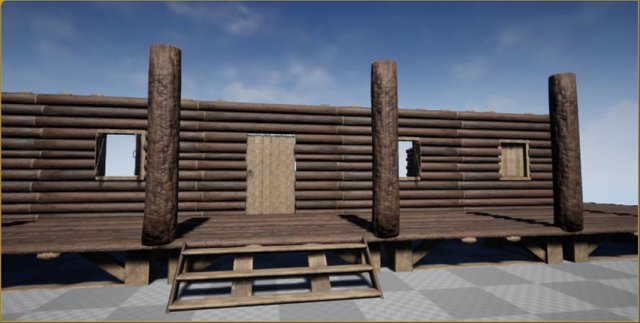 In the game you will be able to improve your survival situation substantially by learning advanced new skills and building cool stuff, such as a luxury wood cabin.
As we want this to be as free and open worldy as possible we need to make sure the building interface works proper and people can build things in a reasonable free form way.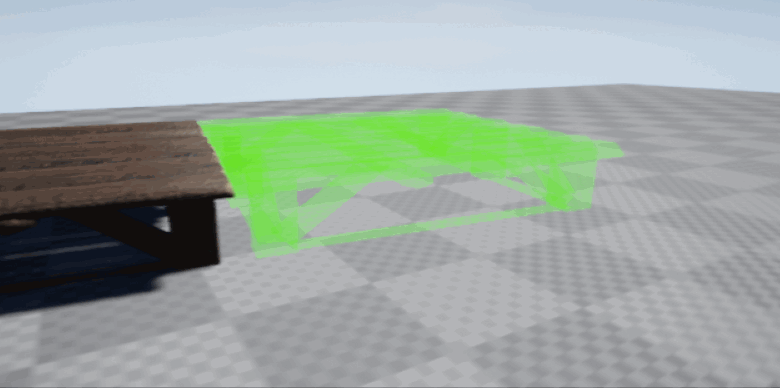 Of course sometimes you might make a mistake in building your survival house, so we need the game to allow you to do this and recollect some of the resources for having another shot or burning for firewood etc.
While all this sounds easy, it's pretty difficult as every aspect of the game needs to have the logic built and we need to look and fix bugs etc.
Those who join our community and participate in testing will be  able to reserve additional tokens, amount and when will be discussed   in  our community channel, all are welcome and membership is free -  here  is  the invite link: https://discord.gg/Gr3kH9T  ..And that's it for the weeks update! 
Happy Steemoning!!! and see ya next time.