IBT Survival Island - Character selection work
We have nearly finished collating and considering feedback from the first group of testers and will likely open up for the wider community now.
In the meantime, work continues on our game and considerable effort has gone towards nailing the character selection process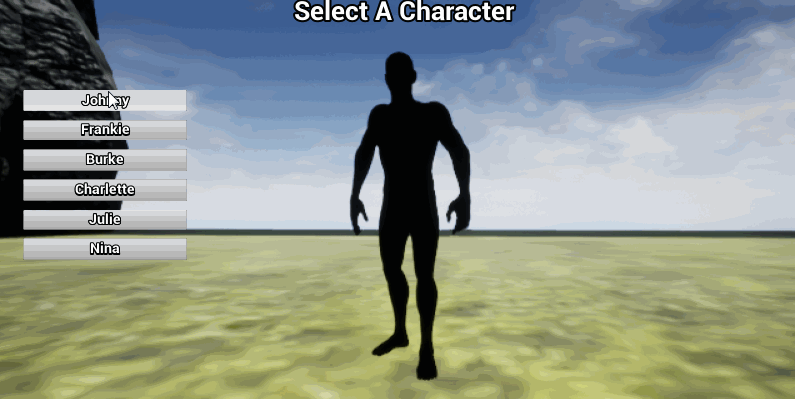 Depending the character you choose? you will have a different back story and this will impact how you arrive on the island and the missions you may receive.
Work to make the characters as realistic as possible continues, it needs to reach a point where its enough and gives the impact on the player we are looking for.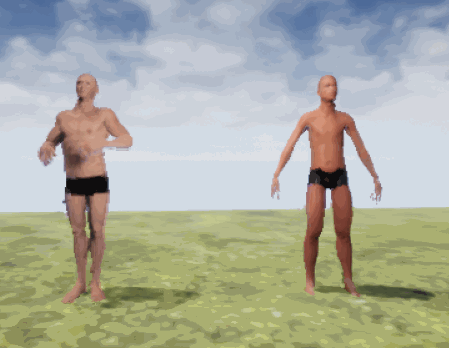 Moving around the island can have a large impact on performance, tests continue to find the right balance of movement without over taxing the typical home computer.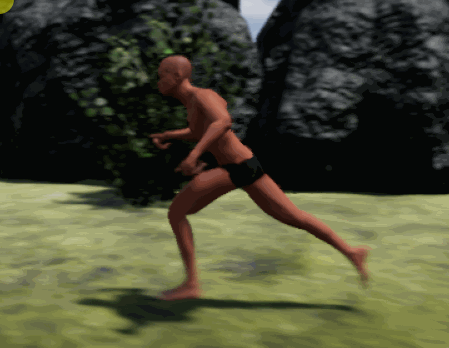 Those who join our community and participate in testing will be  able to reserve additional tokens, amount and when will be discussed in  our community channel, all are welcome and membership is free - here is  the invite link: https://discord.gg/Gr3kH9T 
..And that's it for the weeks update! I hope everyone had a good new years, Steemon!!! and see ya next time.