Travel Ibiza while Cruising on Luxury Yachts
If you are more of a peaceful and calm ambiance person, get your vacation planned to Ibiza. Ibiza- "the land of sunset" in Spain, has the most beautiful aura and scenery to explore with your beloved. To explore the vibrant nature of the island authentically, plan for cruising on Ibiza luxury yachts.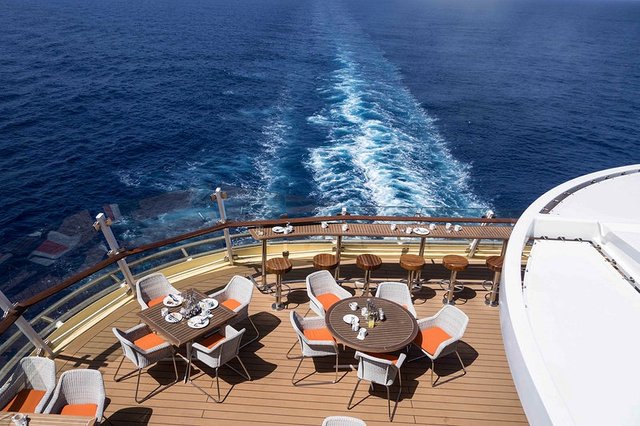 Why is Ibiza the perfect destination for luxury cruising?
Ibiza is a beautiful island with the most authentic yet transparent water. The texture of the water is turquoise blue- emerald green and very transparent. The shades of water make you feel that you are in a magical world. The ambiance automatically gives you the reasons to feel more loved and romantic, thus making it the best place for partners to cruise.
The yacht that you would be planning to charter is luxurious. It has beautiful villas you would want to have in between the island, a swimming pool, different indoor games, a bar, a dining area, and much more. They have the parties conducted in October, in which most of the DJs are called from Europe. It not only gives you the island views great but has rural areas which are beautiful too. The Professional Yacht charter planners bring all your imaginations of having the luxury experience in between an island to an end.
How do you plan to charter yachts?
The perfect yachts you would want is you would be on. The professional yacht charter planners plan the best yachts for you at your destination. The yachts you charter through them are planned according to your requirements and the destination. The planners collect all the information regarding the clients' event, budget, members, their expectations and then help them with bets yacht.
One yacht charter planner you can count on is Yachting and co. They have almost all the luxurious yachts you would wish for. They assist you all around while cruising, even lending a helping hand at the time of health issues or any inquiries. They inform you of the best time to plan it and arrange the best events for you.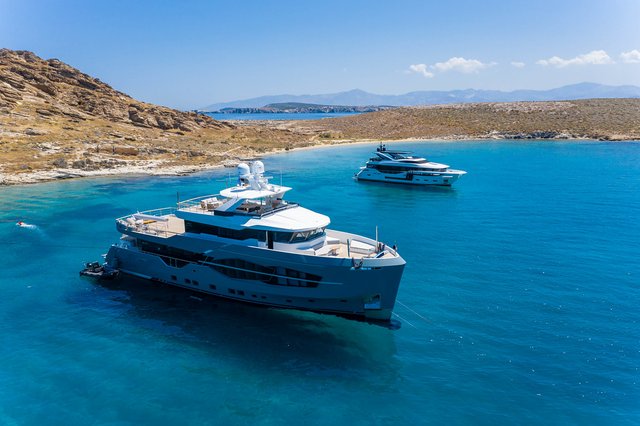 The few Ibiza luxury yacht charters to have in your vacation bucket are:
Sunseeker Raoul W offers a blend of royalty and sophistication for their passengers and has a modern yet classic design on herself.
1. Lagoon 620: It is one kind of catamaran with a layout of 6 huge staterooms with plenty of storage space. It is the most comfortable charter yacht.
2. Sunseeker "Skyfall": It is known for the blended feature of speed and comfort simultaneously. The yacht speeds at 26 knots, while it has a maximum speed of 32. It has been recognized as well by the marine industry awards.
3. Sunseeker 28 mt. "High Energy": It is the most successful charter yacht and is mostly used for summer cruising. It cruises at 23 knots and has 4 cabins to accommodate 8 guests. It has a first-class design and has professional crews. It has master suite rooms and VIP staterooms as well.
Pack your bags to be in paradise and experience heaven on earth. Handover all your faith for the super vacations to yachting co. They will professionally yet personally plan the perfect cruising plan for you in Ibiza, Spain. Give you the best advice regarding which yacht needs to be chartered at your budget and destination wish list. Relax and Rely to live in the ocean world.