As a business owner you know access to capital is crucial and so is the ability to manage cash flow. The Infinite Banking Concept gives business owners the ultimate flexibility to run their business on their terms instead of your traditional bank.
You can access policy loans at any time for any reason. No loan applications or credit checks required ever! You can even set your own loan payment schedule. You are the banker!
And it gets better because with Infinite Banking you are also growing your wealth while simultaneously paying down debt or using the loan proceeds elsewhere to manage and grow your business. Your money never stops working for you!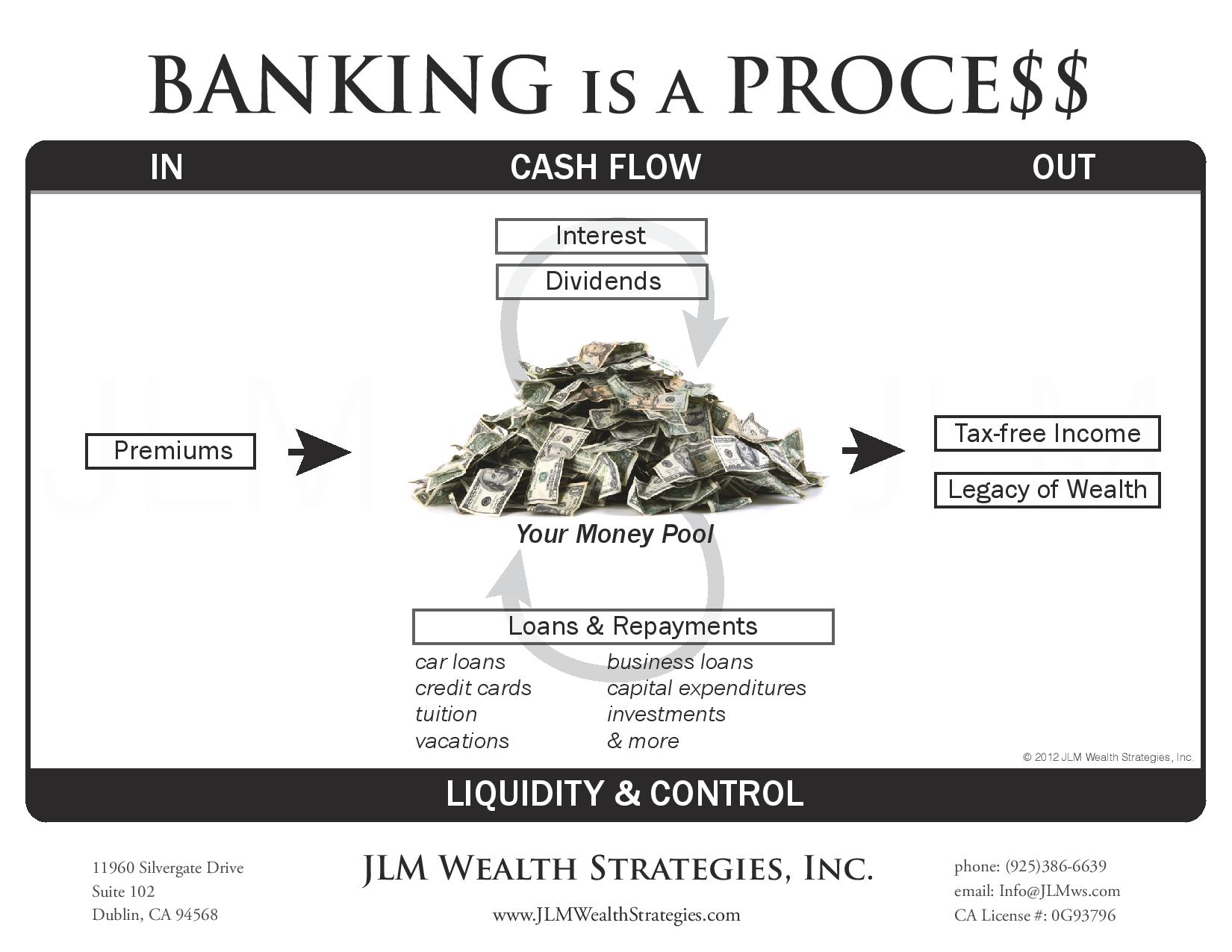 To inquire how you can learn more or get started with an Infinite Banking policy for your business, visit http://www.vcita.com/v/john.montoya