Hyperealistic sculptures
These are the hyper realistic sculptures made by Australian ,London based sculptor Ron Mueck.
      (All reference images from google)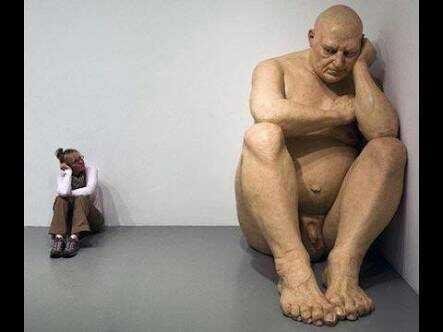 During 1996 Mueck used to be a puppeteer for children's tv series but later started devoting his time to creating this amazing structures. 
 Mueck shows us various perspectives of his art in very detailed ways, his drawings depict extraordinary emotion, and make memories reminisce in the minds of viewers .
  What is amazing about muecks paintings is the ultimate realism of these drawings captured with unbelievable details. Go through the gallery》

  ![image](https://img.esteem.ws/rtq2af6urd.jpg)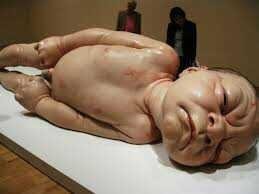 At an interview early in 2003 Muller says life size figures seemed too common so he wanted to add a special touch to the art of sculptures . He said "We meet life-size people every day,Altering the scale makes you take notice in a way that you wouldn't do with something that's just normal."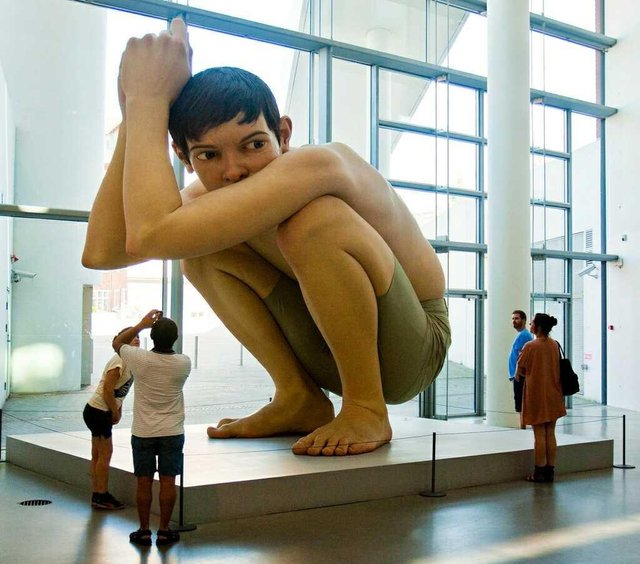 Mueck who was born in Australia in 1958 has worked on about 13 large sized sculptors currently in london.