HYBRIX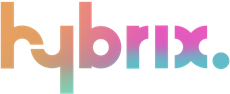 ABOUT HYBRIX
The Hybrix platform is the first multi-ledger token to create freedom of transactions globally. The platform has built a technically borderless hybrix protocol - as a cross-ledger colored coin (a set of programs for rendering and controlling real-world assets on top of the Bitcoin), which is not restricted to a particular ledger system.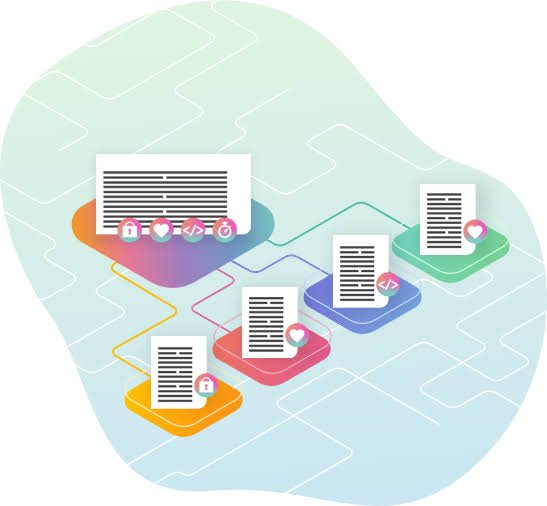 #Hybrix is created as a non-profitable and open-source network. The exclusivity of the platform oftentimes restrains the collaboration that is frantically required for the evolving of distributed ledger technologies.
The #Hybrix network is decentralized in such a way that it is entirely autonomous and of advantage to all organizations. The network aim is based on the blockchain paradigms, with their open-source codebase serving the globe free of charge.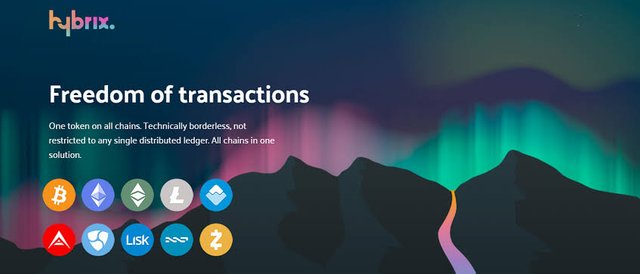 The Hybrix network's formal acknowledgment was from SIDN & [NLnet]9https://nlnet.nl/) an excellent internet partners over the years.
Hybrix platform is presently supporting 32 blockchains and 389 tokens:

Users will be able to use the Hybrix Application Programming Interface (API) to recover data from hybrixd. The requests are formatted as forward-slash ('/') separated commands (similar to a website url or file path.)
HYBRIX AND BIKI
Hybrix token is listed on a top-notch exchange Biki with HY/USDT trading pair. BiKi is a global cryptocurrency exchange ranked Top 20 on CoinMarketCap. Biki provides a digital assets platform for trading more than 150 cryptocurrencies and 250 trading pairs. BiKi is focused on providing the safest, most stable, and most effective cryptocurrency trading platform.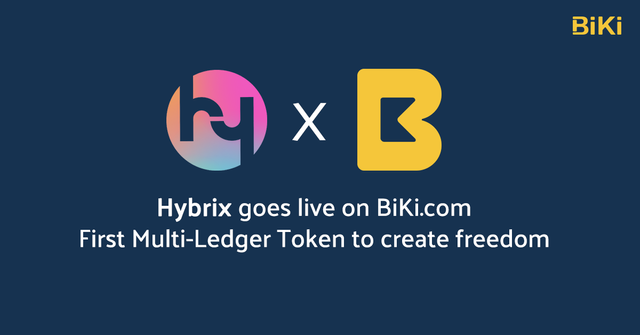 HYBRIX EXPLORER
Hybrix platform has its own unique cutting-edge multi-chain transaction history and Block explorer that displays the contents of individual Hybrix blocks, all Multi-chain Transaction and Cross-ledger Transaction, trade records, and balances of addresses across all blockchains.
HYBRIX WALLET
With the Hybrix wallet, users will be able to save and transfer any cryptocurrencies of there choice securely with the Hybrix decentralized wallet.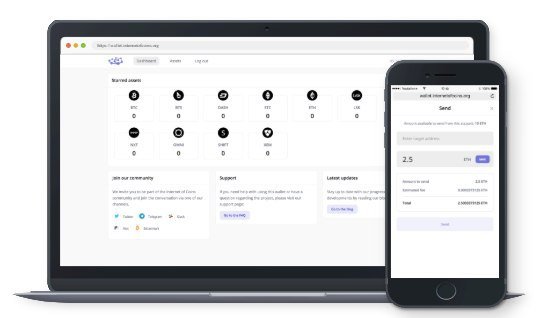 The Hybrix decentralized wallet proffers users with absolute authority over their wallets. The Hybrix platform does not save any data on their servers. The online wallet can be used on user's device browsers via any of these platforms Android, iOS, macOS, and Windows.
The hybrid Nodes can be run on your own personal computer or server by downloading the daemon called hybrixd. This makes it possible to host your own wallet, be your own bank, and have a powerful multi-blockchain system at your fingertips.
HOW TO CREATE YOUR HYBRIX WALLET
Hybrix wallet is the simplest to create, unlike other wallets that have a lot of processes. The following guide will help you create your Hybrix wallet.
Click on the wallet on the Hybrix website.
There you will find two variables,
The web wallet that store and manage cryptocurrencies in a completely decentralized and user-friendly way, and
The command-line wallet for macOS that seamlessly execute transactions, query for blockchain data, and manage deterministic keys.
WEB WALLET
The web wallet. once you are on the wallet page, Just randomly move your mouse in any direction within the web page continuously till the counter gets to 100%.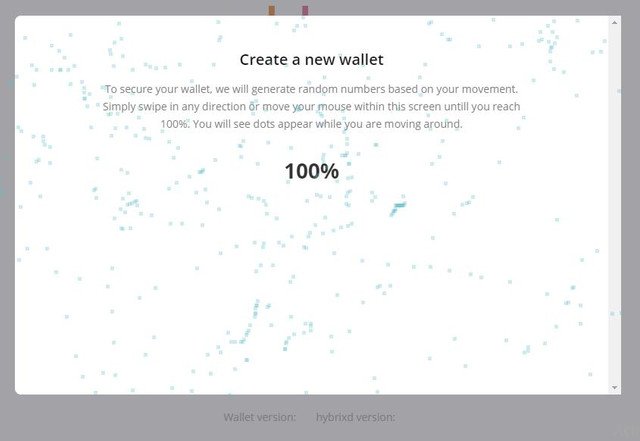 At exactly 100%, your Hybrix wallet will be created revealing your login credentials (Account ID and password). Please, kindly write down these credentials avoiding prey eyes and store them in a safe place (not online). Be aware that when you lose these credentials, you can never ever have access to your Hybrix wallet account (Hybrix never store your credentials).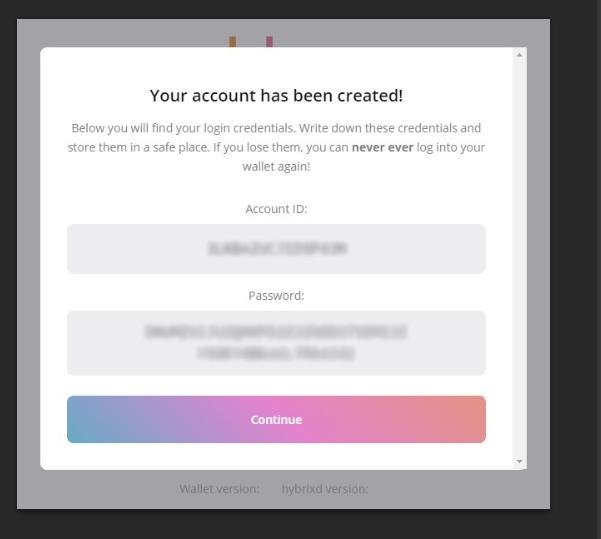 Click on the continue button to agree to terms and conditions, then hit the sign-in button and wait for your wallet to load.
Once loaded, you can click on the "Add wallet" button to add any cryptocurrencies of your choice and hit the "Save" button.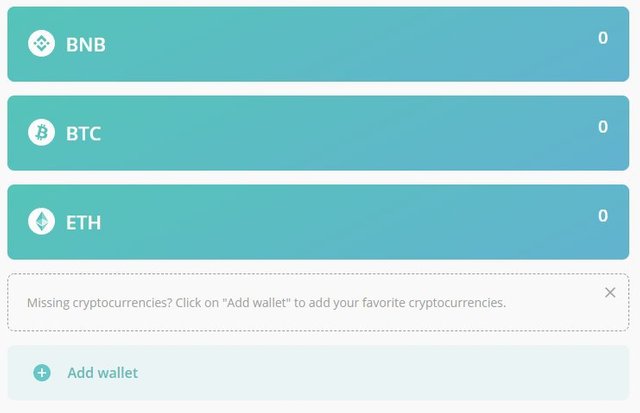 Click on the "menu" button at the top right to reveal, manage wallet, manage contacts, and fiat currency to display crypto amount.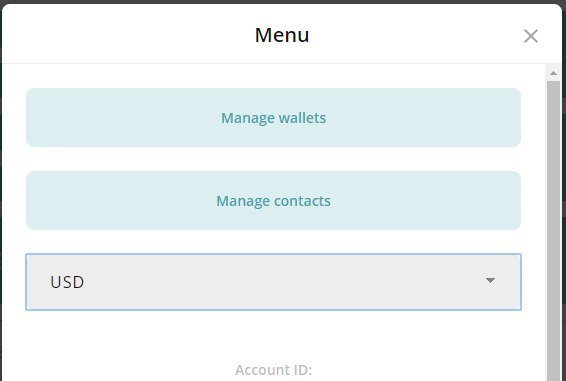 COMMAND-LINE WALLET
Users can download the command-line wallet application on GNU/Linux, MacOS (Darwin), and Windows Subsystem for Linux. All of these operating systems can connect to the Hybrix platform network which runs on your computer or server. With this users will be able to blend blockchain into your private shell scripts.
All that the command-line wallet need is the NodeJS version 12.
Users should endeavor to pass options as described below (the quiet out options) in order for the command-line wallet to recognize your commands.
Note that in order to achieve the possible command line arguments, users need to add --help.
./cli-wallet --help
SHORT COMMAND DESCRIPTION
-h --help Display help
SEE ILLUSTRATIONS BELLOW
Creating a new wallet is also very easy:
./cli-wallet --create
To get the Bitcoin balance of your wallet type:
./cli-wallet --balance btc --userid USERNAME --passwd PASSWORD
You can also get the address belonging to Ethereum in your wallet:
./cli-wallet --address eth --userid USERNAME --passwd PASSWORD
To send a Dogecoin transaction, you can do the following:
./cli-wallet --sendtransaction doge 1 DAJXE83WEsiyMYiG2CVmp3kZ9MafrmkH5c --userid USERNAME --passwd PASSWORD
It is also possible to create the transaction without sending it:
./cli-wallet --rawtransaction doge 1 DAJXE83WEsiyMYiG2CVmp3kZ9MafrmkH5c --userid USERNAME --passwd PASSWORD
To export your public key you can do this:
./cli-wallet --publickey nxt --userid USERNAME --passwd PASSWORD
Exporting your private key can also be done:
./cli-wallet --secretkey trx --userid USERNAME --passwd PASSWORD
Direct API calls can be done in a session like this:
./cli-wallet --userid USERNAME --passwd PASSWORD -A /engine/storage/load/someKey
If you want to include cli-wallet in a shell script, you may want to use the -q (quiet) option to make it easier to use the output of the command.
./cli-wallet --userid USERNAME --passwd PASSWORD -q -b ltc
WHAT ARE THE BENEFITS OF HYBRIX WALLET
It is a non-profit organization with open-source programming.
It is simple and easy to use with advanced feature
They are aiming to support all non-proprietary blockchains and tokens.
It is secure and decentralized void the storage of wallet keys on the Hybrix server.
HYBRIX TOKEN
The Hybrix platform has created its own native Hybrix token, known as "HY" token on the Hybrix protocol, which is a cross- ledger token that will be use across all platforms on the Hybrix network.
HY token will be use for the registration and renewal fees for new cross-ledger tokens issued on top of the hybrix protocol, it will also be used for the settlement of fees for network validators, and for the settlement of fees for network validations for other tokens issued on top of the Hybrix protocol.
Hybrix token as a cross-ledger token, will be utilized as a store of value and as a currency for token sales.
TOKEN NAME: Hybrix
TOKEN SYMBOL: HY
MAXIMUM TOKEN SUPPLY: 21 Million tokens (as an homage to Bitcoin)
INITIAL TOKEN SUPPLY: 8.1 Million (split between a token sale / AirDrop / team members).
CAMPAIGN DATE: 02/02/2020
CAMPAIGN END DATE: 01/01/2021
CAMPAIGN DENOMINATION CURRENCY L: USD
ACCEPTED CURRENCY: TUSD, ETH, BTC
ELIGIBILITY: KYC and AML is mandatory
TOKEN GENERATION EVENT
SOFT CAP: $1.5 Million
HARD CAP: $24 Million
CAMPAIGN MAXIMUM TOKEN: 8.1 Million HY
REMAIN TOKEN POST CAMPAIGN: Locked into validation pool
RESTRICTIONS: US and Canada citizens
TOKEN ALLOTMENT
TEAM: 3%
AIRDROP: 16.8%
TOKEN SALE: 80.2%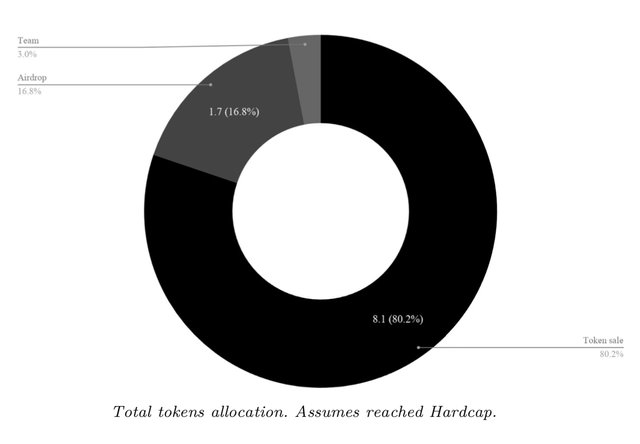 FUNDS ALLOTMENT
LEGAL: 20%
MARKETING: 40%
R & D: 80%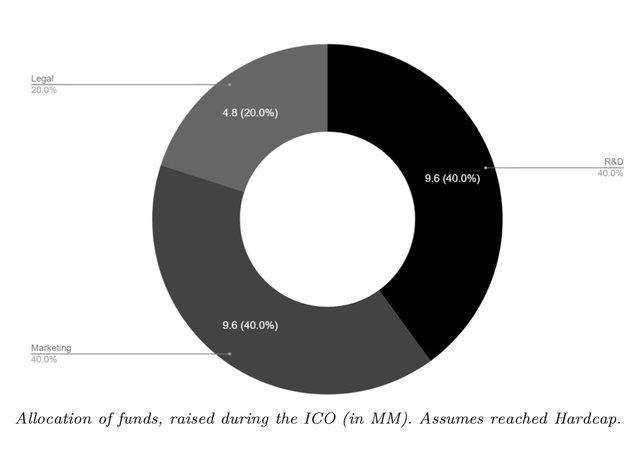 HYBIX PARTNERS
Hybrix are assisted, endorsed and supported by household names in the industry like
Lisk .
HYBRIX ROADMAP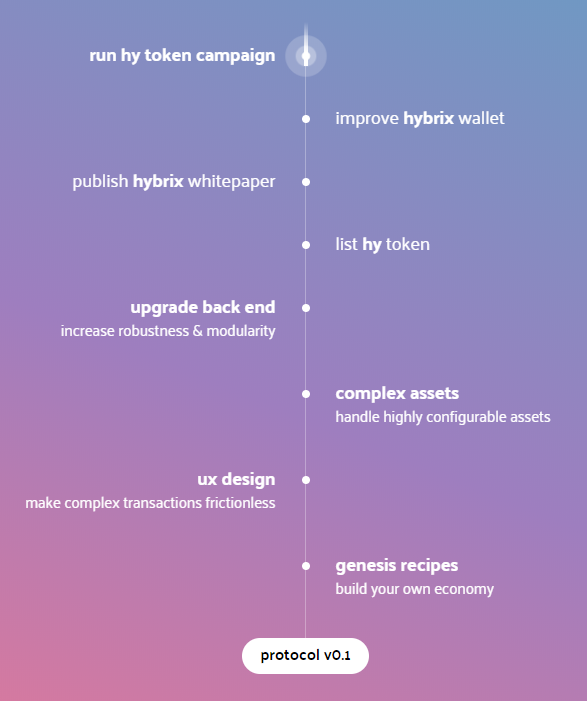 CONCLUSION
Hybrix network is seen as a scalable platform, the first multi-ledger token to create freedom of transactions globally, making it extremely easy to communicate a blockchain of your choice at any given point in time. one interesting fact is that it's token, HY is mimicking Bitcoin in terms of maximum minted token. So, HY is following the footstep of Bitcoin, which will make Hy token more scalable with easy access in the future.
Another interesting fact is that Hybrix Open-Source protocol is free for all organizations to access, unlike other platforms open-source.
Lastly, the open hybrix protocol permits free transport of value between every distributed ledger.
FOR MORE INFORMATION AND NEWS VISIT
WEBSITE
WHITEPAPER
TOKENOMICS
GITHUB
TWITTER
TELEGRAM
DISCORD
RIOT
ABOUT THE AUTHOR
MICKEY OBERABOR
BITCOINTALK
STEEMIT
MINDS
GOLOS
0xb0ffb769dfce4a26aafe2712fdbf5fd39634002f