FEATURES AND ATTRIBUTES WORTH KNOWING ABOUT HYBRIX PLATFORM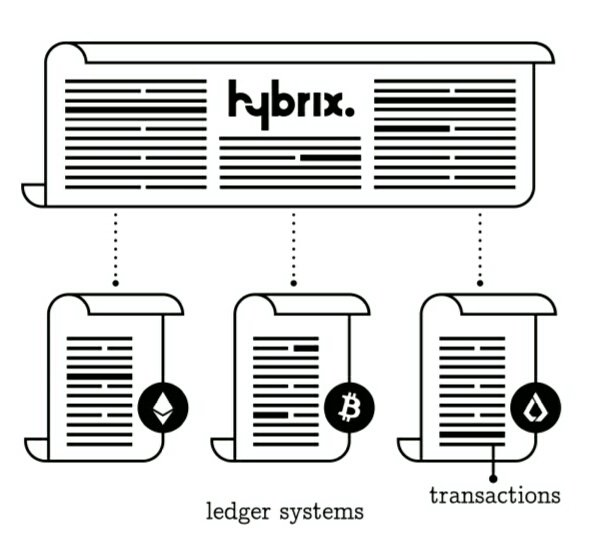 Introduction
In every platform, there must be features and functions which will make the platform attractive to potential investors and as for existing users the team needs to work on improving already existing features to make it more appealing and attractive. Also, in the blockchain space today, there are different blockchain systems each having its own features which makes it attractive and unique, on the other hand, are blockchain platforms which are based on different blockchains also, having attractive features.
From all these, one can see that the type of features a platform is made up of, will determine the level of growth in its users as well as the level at which new investors will be attracted to the platform.
Furthermore, it is worth knowing that the coming of the blockchain space has ushered in a new era of features and possibilities wherein we have seen that decentralization is what the world needs amongst others.
With this brief introduction on the blockchain space as well as the features which exists, I wish to introduce a new platform which is of course based on blockchain but entirely different from what has been known; the name is HYBRIX, it is a platform with a vast majority of features and possibilities aimed at making its users comfortable while exposing them to a new side of the blockchain world.
Hybrix is a platform designed to be open-source, non-profit and inclusive, thus being decentralized for everyone. Hybrix is also a platform born out of the need to bring the benefits of decentralization to everyone.
Furthermore, owing to the fact it is a non-profit platform, Hybrix open-source codebase is not used for making money. In addition to this, the platform has been recognised by parties, organizations and companies who are committed to see a better internet and blockchain space such as SIDN, NLnet, Lisk etc.
The main questions now are, what are these features which makes Hybrix a centre of attraction?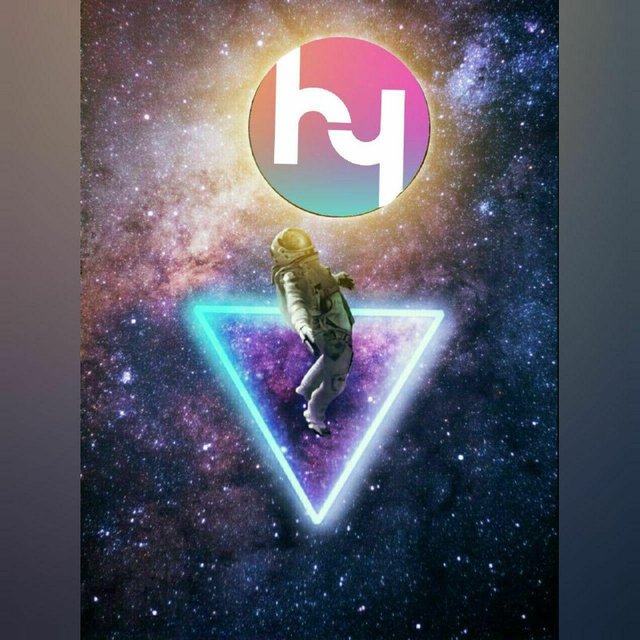 HYBRIX FEATURES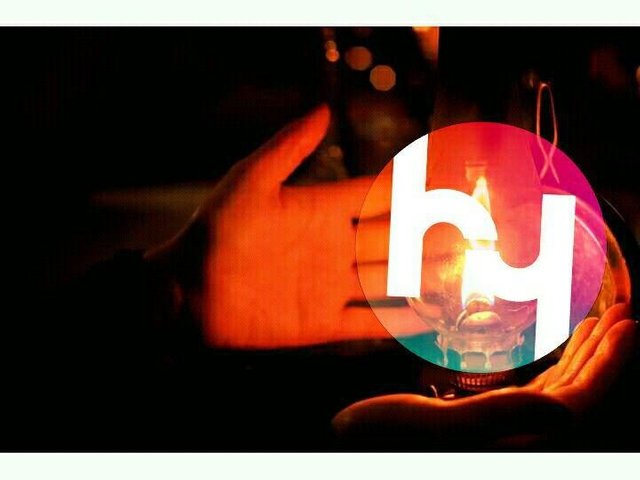 UNIQUE ATTRIBUTES OF HYBRIX PLATFORM
Hybrix is a platform which is simple and easy to use; this is seen in the aspect where its products are not complicated with its wallet being easy to use while offering advanced features for professional users.

Hybrix as a platform is secure and decentralized; this is seen in the aspect that its technology runs in a decentralized way and also locally on the device of the users; it also connects to a network of nodes making wallet settings possible and to blockchains making viewing of coin balances possible also. Furthermore, when comparing to most crypto exchanges, Hybrix does not store any users key on its servers.

Hybrix is a platform that believes in togetherness; this is seen in the aspect where it aims to support all cryptocurrencies. The idea of supporting all cryptocurrencies both non-proprietary blockchains and tokens in its decentralized platform is owing to the fact Hybrix believes in a diverse crypto-ecosystem.
CONCLUSION
Hybrix as a decentralized platform makes it possible for users to choose the ledger they want. The Hybrix token has a ticker HY and it is a cross-ledger coloured coin bearing the idea of the platform thus, it is technically borderless and not restricted to any single distributed ledger.
In the same way, Hybrix platform utilizes the strengths of all ledgers, made possible via its token that gives access to all the benefits existing on top of all distributed ledger systems supported by its platform.
In addition, since the Hybrix platform is not limited to a single distributed ledger, users can switch whenever they want because the open Hybrix protocol enables an unrestricted transaction of value between all distributed ledgers.
Lastly, Hybrix currently supports 32 blockchains and 389 tokens, including Ark (ARK), Bitcoin (BTC), Ethereum Classic (ETC), Ethereum (ETH), Lisk (LSK), Litecoin (LTC), Nxt (NXT), Waves (WAVES), NEM (XEM), ZCash (ZEC) and so on.
Visit to know all supported cryptocurrencies, link
HY token is currently trading on Biki exchange, Link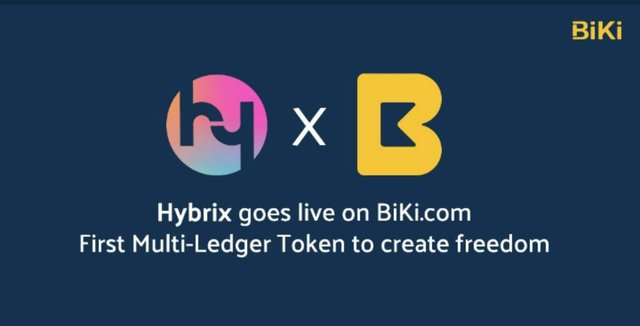 PLATFORM LINKS
Twitter: https://twitter.com/hybrix_io
GitHub: https://github.com/hybrix-io
Telegram: https://t.me/hybrix_io
Discord: https://discord.gg/WbDfAWb
Website: https://hybrix.io/
Whitepaper: https://hybrix.io/docs/papers
ANN: https://bitcointalk.org/index.php?topic=5230324.0
API Documentation: https://api.hybrix.io/help/api
Author's Bitcointalk Username: Flezy
Author's Bitcointalk Profile Link: https://bitcointalk.org/index.php?action=profile;u=2187485