HYBRIX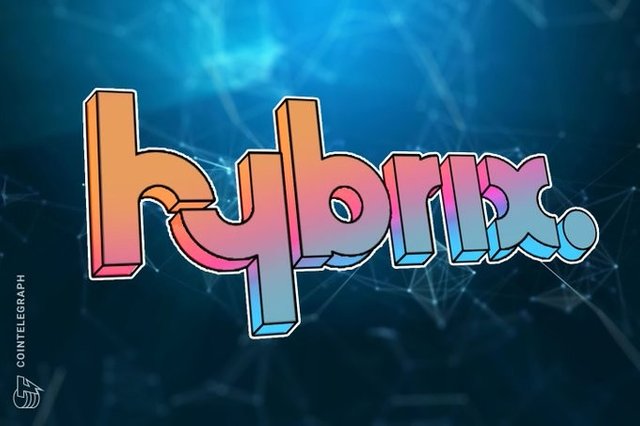 Prior to the introduction of bitcoin, commerce on the internet had come to depend mostly on financial institutions like bank which serve as trusted third party that process electronic payments .
Bitcoin has impacted positively for online commerce because payment with crypto is much lower in terms of fees . Bitcoin had earlier solved some of the problems of the reversibility of transaction and the issue of trust that we see in online commerce .
But other new projects offering replacement to bitcoin peer to peer payment solution. Some of them put both buyers and sellers at risk of having their financial transactions being monitored and controlled and harvest of data.
What then is the solution? The solution is a protocol that is not controlled by any centralized party but transfers are made between distributed ledger systems.
The aim of this project is to create a protocol called hybrix protocol as a cross ledger colored coin( that is a token that uses any distributed ledger as its underlying) that makes it technically borderless and it is not bound to a single ledger digital system.
The transaction of hybrix are stored in a data block inside the attachment section of a zero value transaction on all types of distributed ledger system. Hybrix protocol is a second level token that can be able to transact units of accounts on over multiple ledger like blockchain or on a single ledger. The users will benefit moving units of accounts, good value to any ledger system or blockchain that suit what they want.
The following requirement have to be available on all ledgers for the hybrix protocol to work. They are:
A: The immutability of past transactions
B: Verifiable signing and the authentication of the transactions
C: In order to verify the transactions chain, all transactions must be publicly available
D: Transactions must have unique transaction id
E: Transactions must have an attachment field for storing of data
F: Transactions must have source and target address or addresses.
HYBRIX PROTOCOL
Registering a token on the hybrix protocol requires a fee paid in hy tokens . The fee is distributed to network validators over the course of a year by the hybrix protocol.
The Hybrix web wallet is a free decentralized wallet where you store your cryptocurrencies. It's safe, private, and effectively open. Web wallet support account login and enables users to put in crypto requests from anyplace, either through desktop or mobile devices. http://wallet.hybrix.io/
REST API
Hybrix's REST (Representational State Transfer) is an application protocol that permits users to set up a linkage among agnostic chains through Hybrix. It empowers connection with external libraries and sources and furthermore removes information, so you can get updates on a Bitcoin balance, transaction record, address approval, etc.
HYBRIX EXPLORER
This is an open-source project using Hybrix API to make a platform where users can access and track all transactions for the most well known digital currencies. To carry out an inquiry, you simply need to choose a token and addition the address/ID of the transaction. The completely detailed result will be shown on your screen, including transaction time, type, and the quantity of exchanged coin/cash.
WHAT MAKES HYBRIX DIFFERENT?
Advanced Ideas: The multi-chain approach that Hybrix has taken makes it a platform of things to come, and leaves it lots of space to extend over the coming years.
Ethical: Creating a comprehensive, non-profit, and non-limited project which engages genuine practice and coordination. Individuals and organizations will have the option to use the full intensity of decentralized blockchains.
Privacy: Personal data is locked up in your private area without introduction to a third party. Just the owner has the key to get to their own data.
Hybrix: The Rundown
There aren't numerous organizations out there like Hybrix, and the goals the organization has set for itself are great.
Much like Bitcoin and Ethereum, the way that Hybrix is permitting the more extensive community to take part by means of open-source codes will probably permit it to develop with an industry that is simply beginning to infiltrate the worldwide economy.
Each blockchain has something to offer, and Hybrix is making ways for applications to utilize every one of them, and expel any third-parties from the transactional procedure. Blockchain was made to make genuine P2P transactions a reality, and the design philosophy at Hybrix is in-accordance with those unique goals.
BIKI EXCHANGE LISTING
hybrix HY is now live and listed on biki.com!!!
https://www.biki.cc/en_US/trade/HY_USDT for english
The collaboration of Hybrix with BiKi.com ensures that the Hybrix is introduced to a more audience. Before now, hybrix project is mainly known among developers, where it has had more than 500 NPM downloads just over the past month but with this new listing it will be more known.
How to create Hybrix Wallet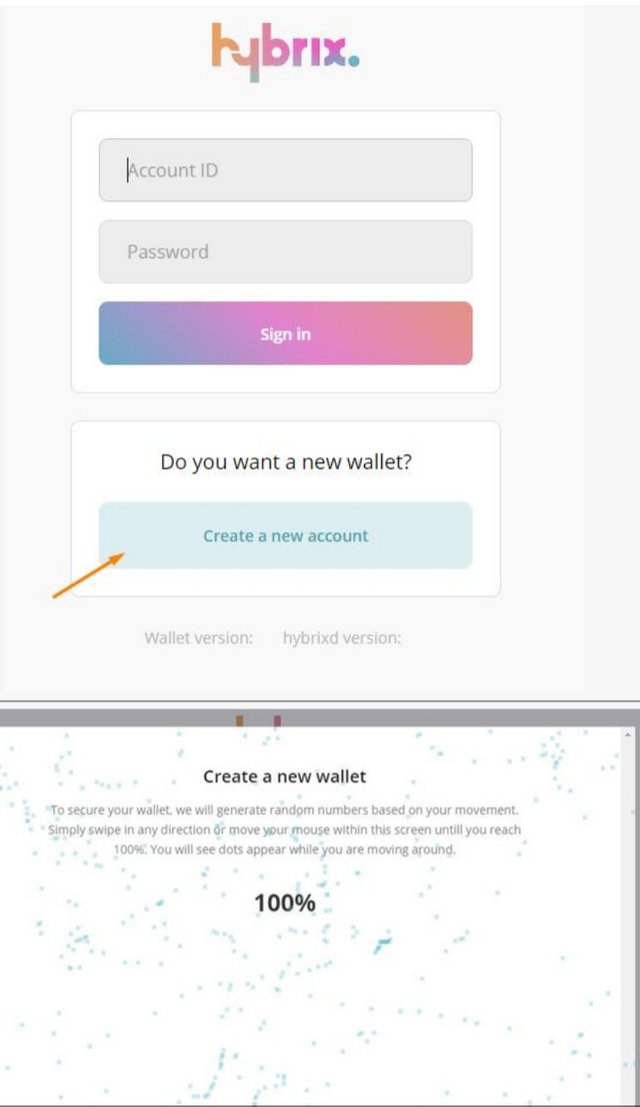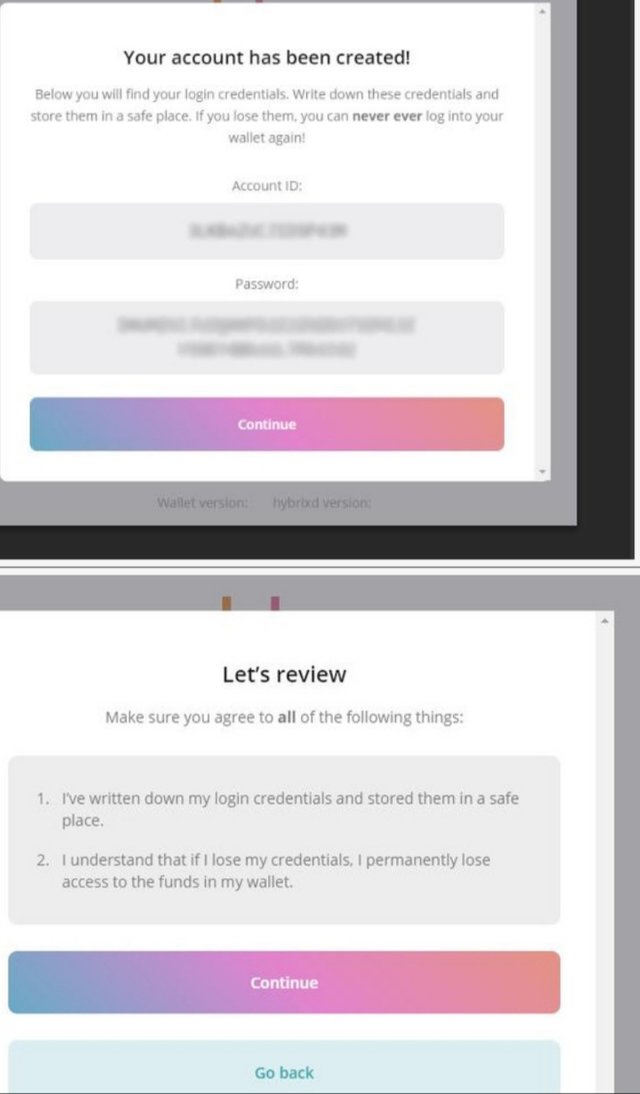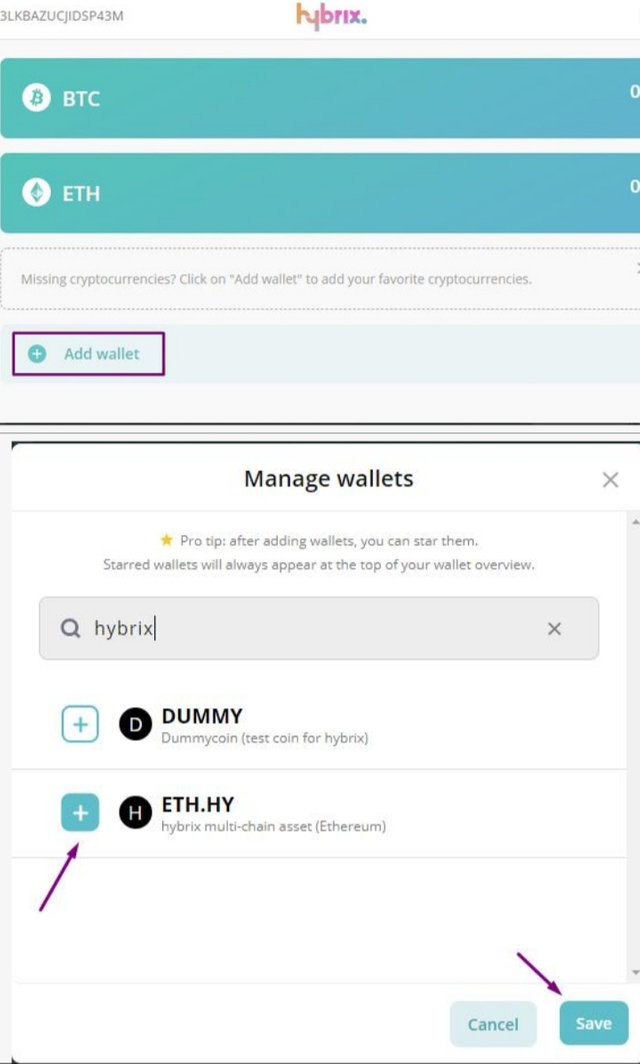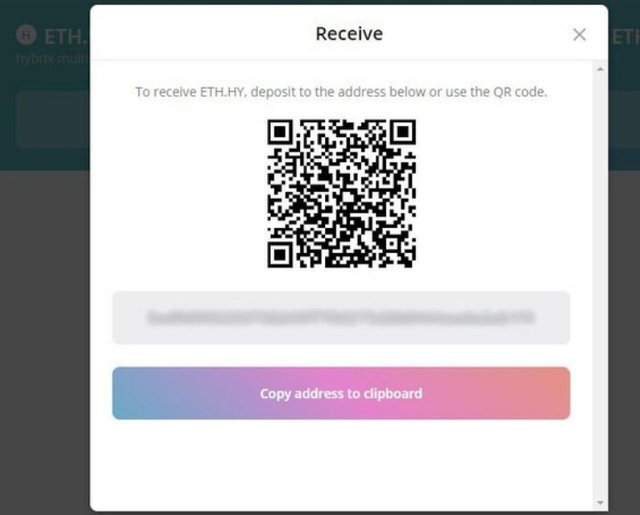 For more information about this project, please, visit:
Website: https://hybrix.io/
Whitepaper: https://hybrix.io/docs/papers
Telegram: https://t.me/hybrix_io
Discord: https://discord.gg/WbDfAWb
Twitter: https://twitter.com/hybrix_io
Github: https://github.com/hybrix-io
ANN Thread: https://bitcointalk.org/index.php?topic=5230324.0
Written By: chacha1000
Bitcointalk Profile URL: https://bitcointalk.org/index.php?action=profile;u=2015045