HYBRIX: USHERING IN AN ERA OF TOTAL FREEDOM OF TRANSACTION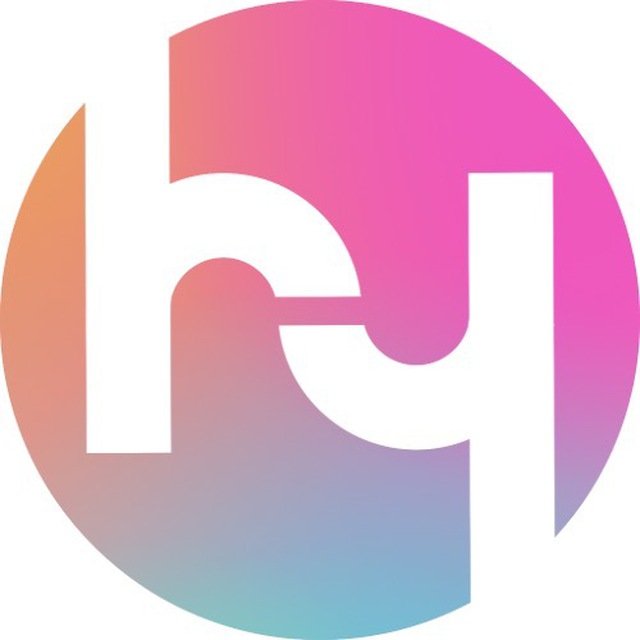 Commerce has really come a long way since the evolution of technology. Commerce started from trade by barter system to e-commerce. But before the ideal of blockchain that birthed the concept of bitcoin, commerce over the internet completely relied on third-party agents or platforms to help them process electronic payments. But however blockchain brought about a system which offered solutions to many or better still numerous challenges which are facing the third-party platforms that handles most of the payment processes for this commerce platforms. Blockchain ushered in a system that allows lower transaction fees, peer to peer payments, decentralisation and lastly a cryptocurrency that makes all this easy which is where bitcoin comes in. Scalability in the commerce industry mainly over the internet created a need for the creation of a meta-protocol as well as a solution which will be launched using blockchain to usher in a system that will allow values to be transacted across different digital currency system which will create no room for the need of third party financial platforms to handle transaction processes and this is the gap which the HYBRIX PLATFORM will fill.
WHAT IS HYBRIX ALL ABOUT?
Hybrix is a decentralised platform which is developed on the blockchain technology system which is proposing to develop a protocol that will make possible an ecosystem which is technically borderless and not bound to any single ledger system, and thus will create a hub for total freedom of transaction. With the hybrix platform, users will enjoy a system which is not in any way controlled by a centralised party, users will have the privilege to transfer values between ledger systems, users can also issue tokens. The core mission of the hybrix platform is to promote interoperability with any form of DLT. The platform aims to bind them all and thus granting users that freedom to transact with any DLT because the system operates on a second level form of token protocol which can transact units of account on a single ledger or numerous DLTs. Despite all this, the hybrix platform is also aiming to safeguard and expand users freedom of transaction and as well well interconnecting most ledger technologies, and all this and more will only be achievable with the HY token.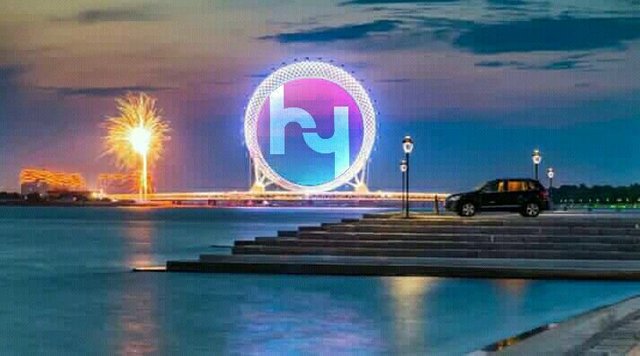 HY TOKEN
As a utility token of the hybrix platform, the HY token will:
Be used specifically to register as well as renew fees for new cross-ledger tokens that will be issued on the hybrix protocol
Settlement of fees for network validators for other tokens that are issued on the hybrix protocol
settlement of network fees for validators of the hybrix protocol.
The token will also fulfil all the basis of an ERC20 token and is highly regarded as the placeholder for the future token which will be an interoperable token which operates on a second level token protocol. The HY token will also have a total supply of 21 million only.
FOR MORE INFORMATION ABOUT HYBRIX PLATFORM.
Join the Telegram Group: https://t.me/hybrix_io
Follow on Twitter: https://twitter.com/hybrix_io
ANN Thread: https://bitcointalk.org/index.php?topic=5230324.0
Whitepaper: https://hybrix.io/docs/papers
Website: https://hybrix.io/
Discord: https://discord.gg/WbDfAWb
Writer's Bitcointalk Username: Aakay
Writer's Bitcointalk Profile Link: https://bitcointalk.org/index.php?action=profile;u=2351546